How are you all Hope you are well Today I came up with a great topic for you. I hope you all like the post. Tomato is a very popular fruit. You all know this fruit very well. It is a useful and a good meal. This is a fruit of winter. Most commonly used as vegetables. However at different times it is used a lot at home as a salad.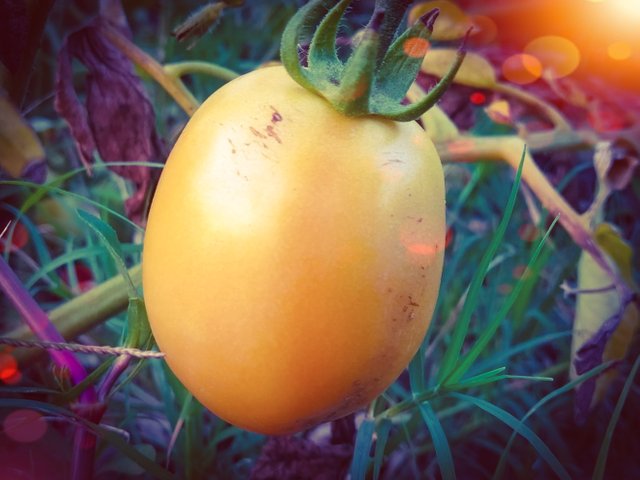 Maybe many of you will have it in China. Because it is a very tasty fruit. This is a very important food for our country. It contains a lot of vitamins. Vitamins in particular help to cure nocturnal diseases. It also helps to increase the resistance of different types of diseases. In our country it is very profitable but very expensive. When it is first planted and spend a lot of money on different types of care.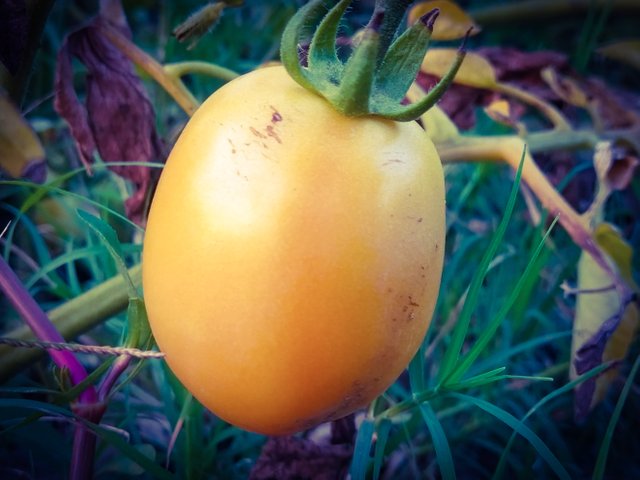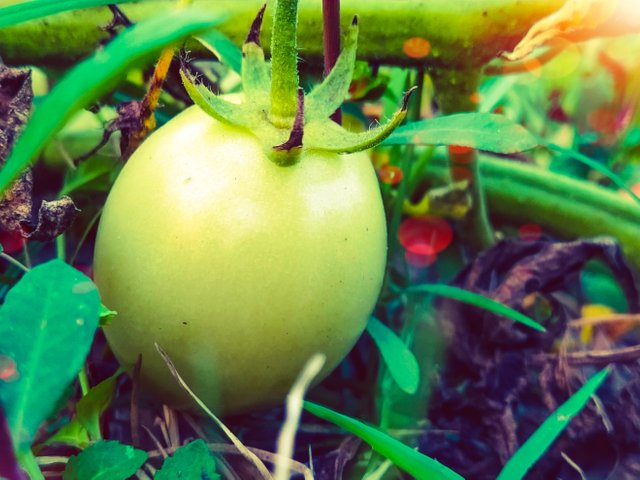 Today, I will talk to you about its various benefits. It tends to be round in appearance. In our country it is used in different types of cooking. This is a very tasty meal. You tomatoes in different ways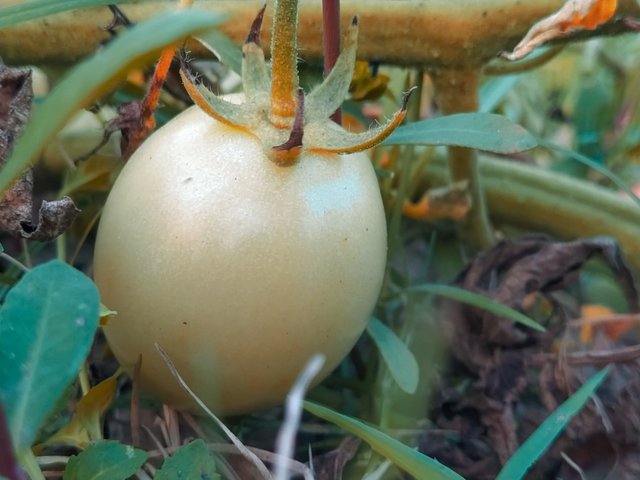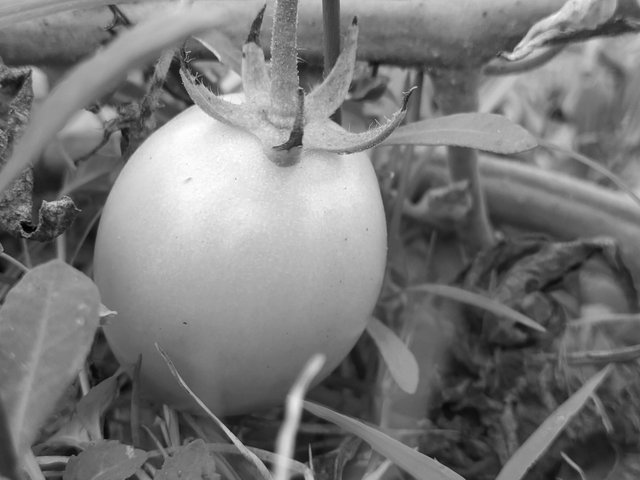 However, it often causes a lot of damage to the farmer. Many times losses are incurred by cultivating this. If tomato is cultivated again, the fertility of the land is reduced and different types of crops are not as much as before. This is a very serious problem for tomatoes. In fact, it is a winter fruit, but now it is not found anywhere else, but it is very difficult to go. Because it is a winter fruit it is summer time now.