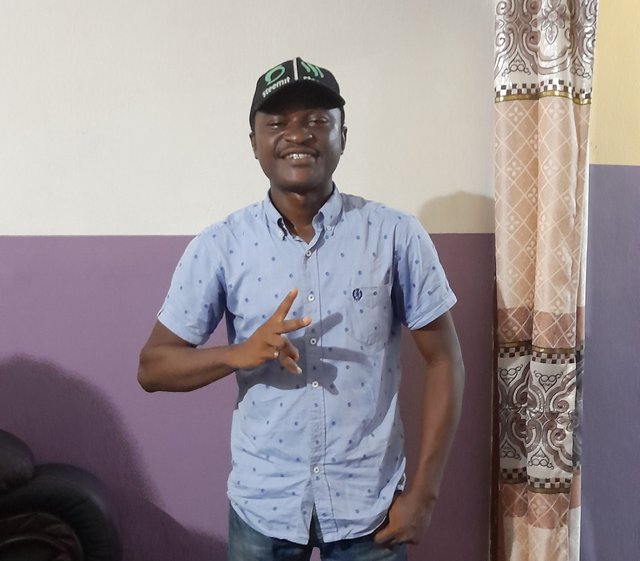 We ought to be grateful in life for all the great moments because even the things we call little are Considered Privileges.
I often think about Some great moments I have in life, moments like smelling the Scent of Sweet Scent flowers and hearing the Sound of a Guitar playing Some Cool Country Music.
Wake up in the Morning and Still breathe without having to pay for the Air I breathe. Those are great Moments For me Folks.
Have you ever witnessed the Smile of a newborn Baby? That innocent face, Soft hands, and uncontrollable moving legs and hands, how beautiful that looks.
I was opportune to experience this Joy last week Thursday When I paid a visit to @goodybest and her Family. It Was a blessed day.
When I woke up in the morning by 6 am that day, I did few push up's, unfortunately, I am just like a beginner in doing push up's now due to not doing it for a long time.
But Hey…I did it anyways. I did a few Chores in the House and also a little Laundry.
When it was 9 am, I prepared my Breakfast and also Serve myself. It was pretty tiring that Morning but I managed to do a few Strenuous things.
I worked a few hours in the Community and I observed my Siesta for almost two hours.
When I work up, I relaxed for Some time and I start Preparing for the Invitation to meet good best and her New baby. Other Steemians were invited as well and they all turn up.
I got to goodybest's house a little bit late behind Schedule. Did that really matter? Well, I guess, it didn't because I was still there anyways.
When I got there, I saw @ngoenyi, @benton3, @udylicious, and family, they were all there on time . A few minutes later @eliany came With @ddwosky.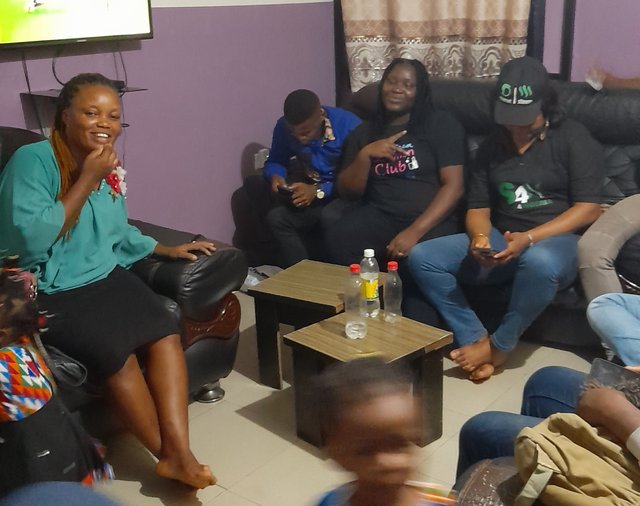 We all had fun and talked about Steem. We were entertained by goodybest With Some great refreshments.
And One more thing.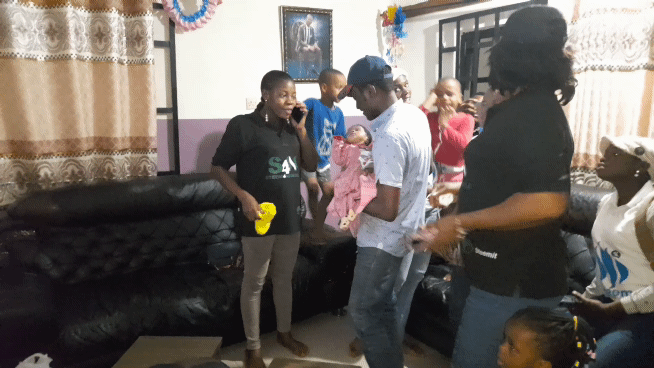 We dance. I spent Some hours with the kids and there was Something I noticed among those Kids.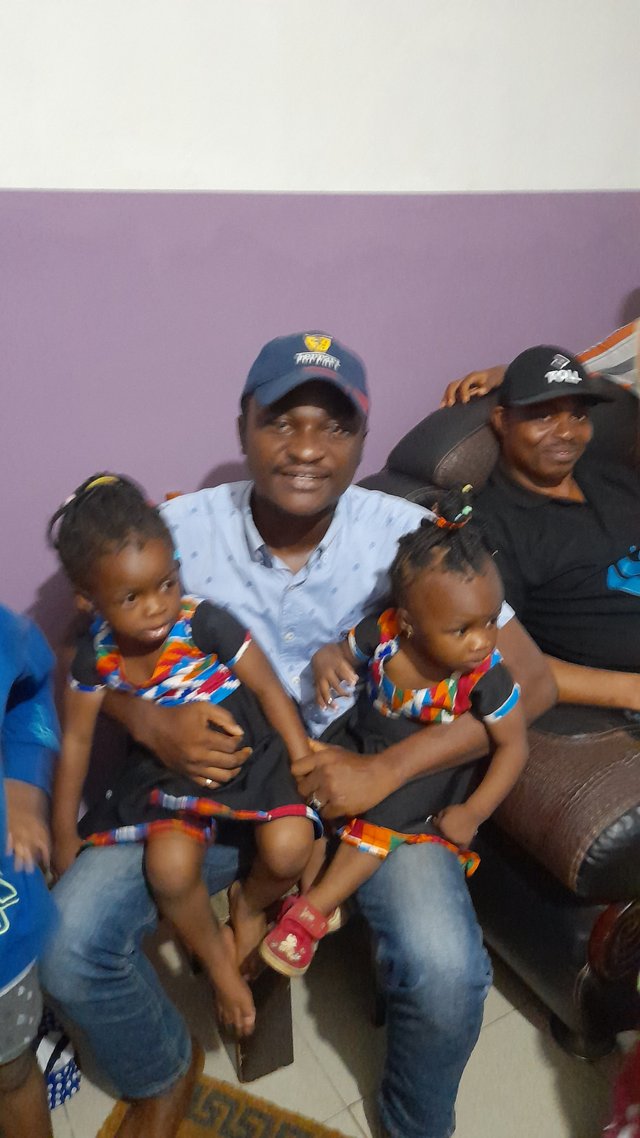 No two kids are the same, both have different Personalities. I was Using uddylicious two Kids to Observe this. The two girls are fun to be With but both of them are two different Personalities. It was great to learn that.
Playing with this Kids and the New Born Baby was one big achievement for me and I am grateful for that day.
These are the great moments I cherished a lot.
We left goodybest's House when it was getting dark and I considered this a fulfilling day. Did you have such a great time? Please Share your diary too.