Introduction
Dear community, we are glad to be reaching out to you again this week and this is to update you about the last contest held in the community. The second week of season 2 of the engagement challenge has ended, we received an appreciable number of participants in the contest and we will be giving you a detailed summary of how things went in the contest.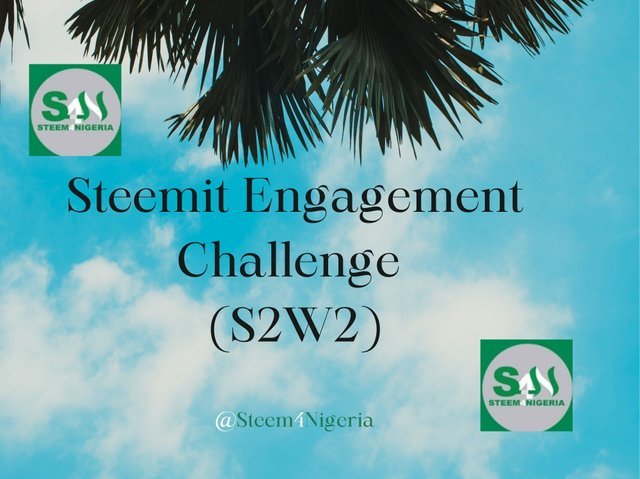 Contest Result
The contest hosted in the community last week was centered on seeing the good side of every country to see what are those special things that users cherish so much in the nation. We received a lot of good entries in the contest, the efforts of our participants are well appreciated and we hope to see them in subsequent ones.
We received a total of 103 entries during the contest window, this is 12 lesser as compared to the number we received last week. We have recorded 4 cases of plagiarism during that period with 3 being cases of direct copy and paste and a case of self-plagiarism as the user involved reused a few sections of his/her previous article on Steemit.
We have measured the performance of our participants which ranges from the quality of their entries to their engagement with other users in the contest. Let's take a look at the table below to see our top guys for week 2.
From the table above, we have followed the behavior of the top 3 users to see the number of valid users' comments on their articles and the number of other articles that they have interacted with during the period. Let's see the users' articles below.
We would like to encourage
@yolvijrm
to reply to the comments on his article, we have not dropped him due to his high level of interaction with others content, nevertheless, interacting with users that had commented on your article is very important. That being said, we have sent out
15 STEEM
to the winners.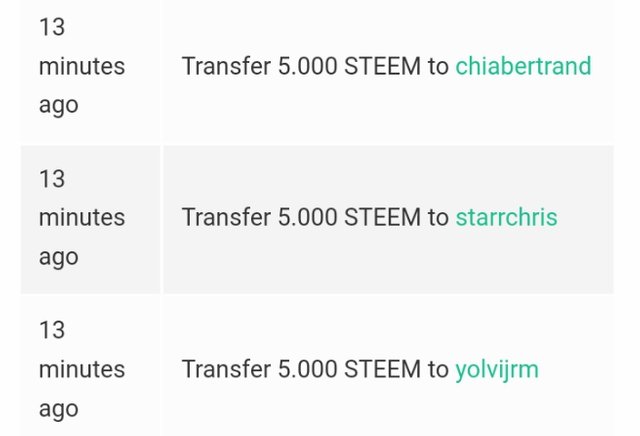 Conclusion
We really want to appreciate all the users that participated in the contest, they have performed well during the contest window. Congratulations to the users that topped the week and we encourage other users to also do more to make it to the list subsequently. The engagement challenge is running for the third week, we invite you to visit our community pinned articles to see the contest for the week. Thanks to you all.


---
Support the growth of Steem4Nigeria by delegating some SP

50SP
100SP
150SP
250SP
500SP
1000SP
1500SP
2000SP
2500SP