INTRODUCTION
Hello my fellow steemians, I hope you all are doing well, today is my happiest day with so much joy in my heart. The Living God that I serve has given me a lot of reasons to rejoice with my fellow steemians.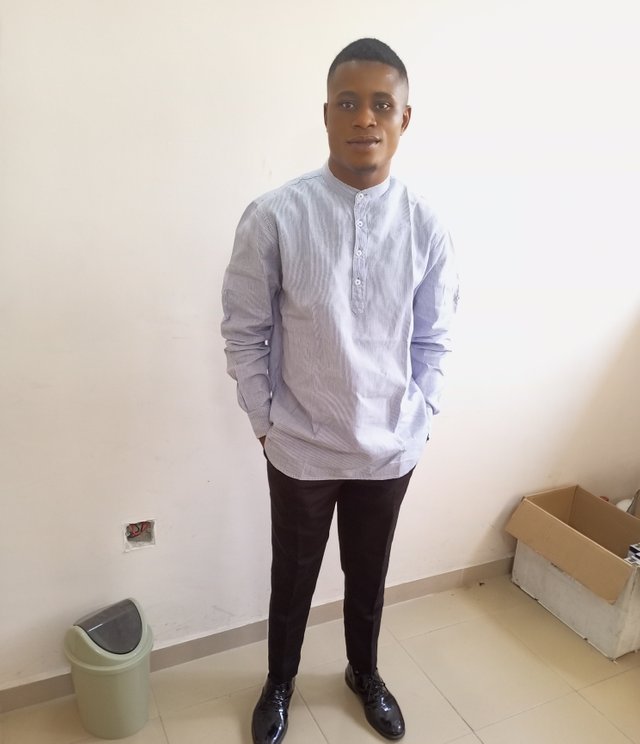 my wonderful steemians let's me give you guys in brief without taking so much of your time about the secret of my happiness, on Saturday night I was encounter with some tout, 3 of them approached me try to collect my bag and I fought them without knowing that they were up to 8 in numbers. while overcome the 3 boys. one was still dragging my bag and my phone was in my pocket while my ATM card was in the bag. and some important things were also in the bag. I then saw five big boys coming I was thinking they are coming for my help not knowing that, they also belong to them. Fear then enter me because I was alone, one among them know me while the one I beat mercilessly collected my phone. they all free me I was standing there helpless watching them going away with my phone. the first thing that enter my mind was the Diarygame that I wanted to post on that Saturday night, I then feel so down still today before my personal savior and my creator come to my rescue by putting confusion among them.
**DURING MY MORNING TIME **
I wake up by 4:30am, I was little beat feeling stronger than I felt on Sunday so continue to put the incident that happen to me on Saturday night in prayer telling my God Almighty to fight for me that if he is a living God and I serve him that I am speaking with the authority giving to me as his servant, asking him my God and my protector to come for my help by making them bring me my phone but I know that was not easy but I speak it with faith and authority because I know nothing is impossible in my creator face, I then say if you can make heaven and earth with everything inside of it that this one is nothing in your face that just one slap the one who hold my phone will bring it.

After my morning prayer and then prepared and wen to my morning football training by 6:30am because I was on off duty. after the football training I went back home and I was feeling so lonely, I decided to go to my working place atleast to assist the person that was on duty but in my mind was saying hmmm this my off duty I will have use it to create like 3- 5 post on Steemit. but I was trying not to let it bothering me. @sally was in morning duty I work with her and gist with her and Even forgot about my lost phone.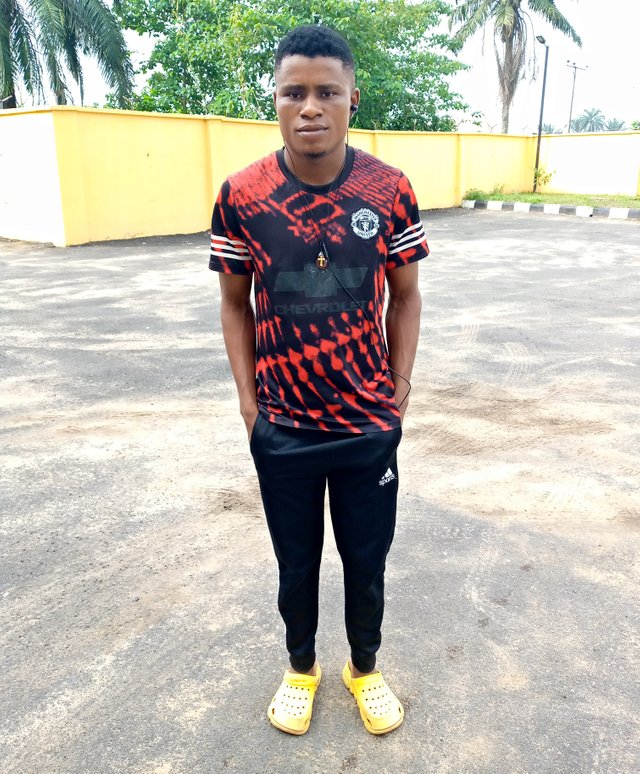 DURING MY AFTERNOON TIME
I say let me go back to my house so that I can take my afternoon bath. I saw two guys but one approach me and say come to the primary school with 3,000 thousand and collect your phone, immediately I heard your phone I say thank you Jesus in my mind and then smile before I reply them go I am coming, I then went home and take my bath. and call my God again and tell him to let it easy for me before moved there with 1,500 in my pocket.

When I reached there, the one that I brushed him face that night started teared that I gave him at his nose, I say that I was only defending my self. I knew 3 among the 13 that was there, they ask me why I am not coming with people and I reply them that I am with my God while they are all my people, they all laugh before they ask me for the 3k but i insist that they should give me my phone first, one of them bring me my phone and I now give them 1500 and say that is all that I have and they collected it, I went back with my phone joyfully.
EVENING TIME
During evening time since I don't use to drink outside I decided to use the remaining 1500 to make my self a bachelor soup and eat atleast since morning since they collected 1500 instead of their request amount.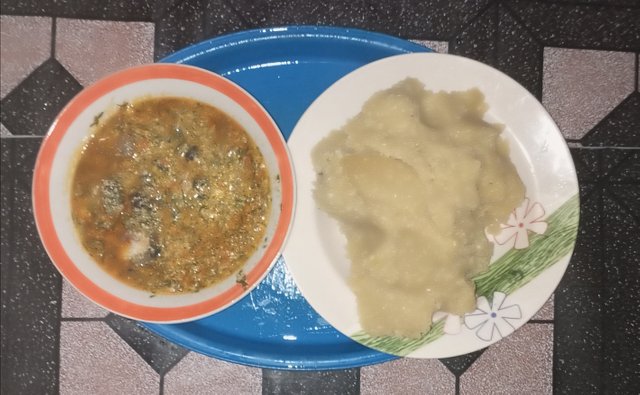 CONCLUSION
I thank
God almighty
for his power, I thank him for answering my prayers and letting me have
my phone back again
. In the mention of his name all head bow-down and all knees, knee for him. He is alive and he is a living God.
thank you all.
About me
https://steemit.com/hive-172186/@michael-akpan/achievement-1-my-introductory-post-to-steemit-mentorship-by-eliany