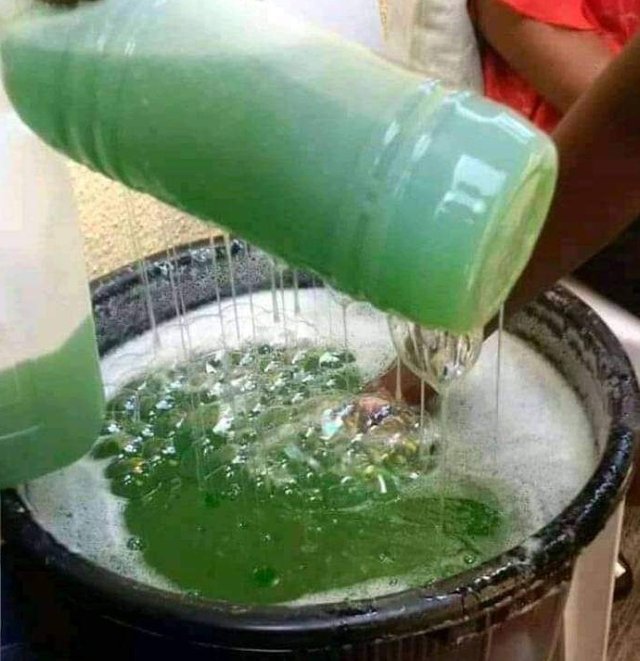 introduction

Hello friends I will be showing you how to produce a standard liquid soap which you can use it at home, or you supply them to schools, hospital and offices.
Though we all have our own ways of producing liquid soap. But let's me show you how I did mine.
Ingredients needed

INGREDIENTS
measurements
Nitrosol
1milkcup
Soda ash
2 milk cup
caustic soda
2 spoons
Sls
1 milk cup
STP
1 milk cup
Booster
1/2 litre
Texapon
1 milk cup
Sulphonic
1litre
Colouring
Perfume
METHOD OF PRODUCING LIQUID SOAP

Get a basin that is wide enough and a turning stick.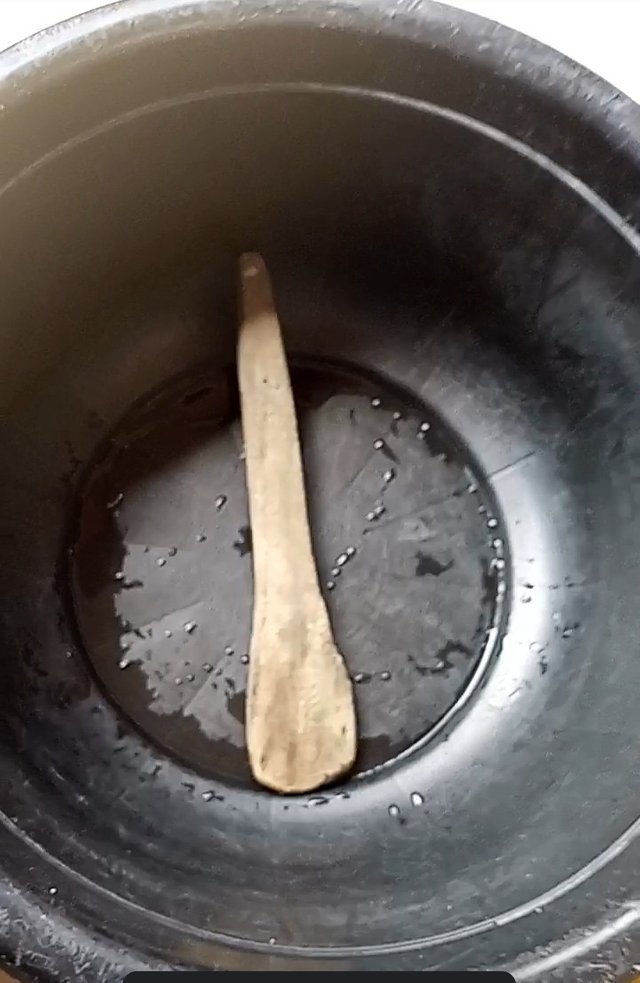 Assuming you are producing 25 liters of liquid soap then you have to use 5 liters of water then pour inside the basin.
at this point add 1litre of water inside the bucket, then add your nitrosol and stir it then pour inside the big basin.
add the soda ash and the caustic soda together in the bucket and add 1 litre of water and stir together then pour it in the big basin, then stir it up with the nitrosol that was there already.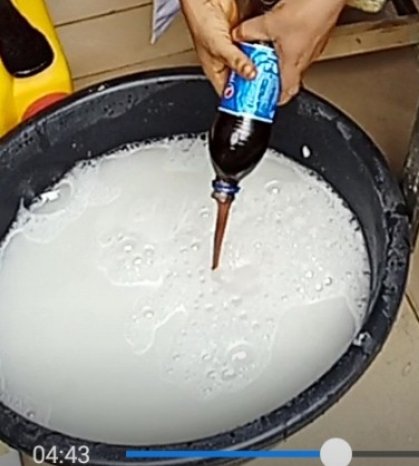 just add a little of water in the bucket and add SLS then stir it and pour it the mixture n stir together.

add a litre of water in the bucket and add your STP then stir it and add it to your mixture and stir very well again.

then add your booster directly into your already mixture and stir very well.

use litres of water into the bucket n put in the Texapon, Sulpurnic,stir the 3 together and add it to your mixture.

This time around you have to stir very well to achieve a blend result, stir for like 3 minutes, then add the colour (as you desire)

just let the mixture to rest for like an hour then add your perfume and check the thickness if it is too tick then add up water.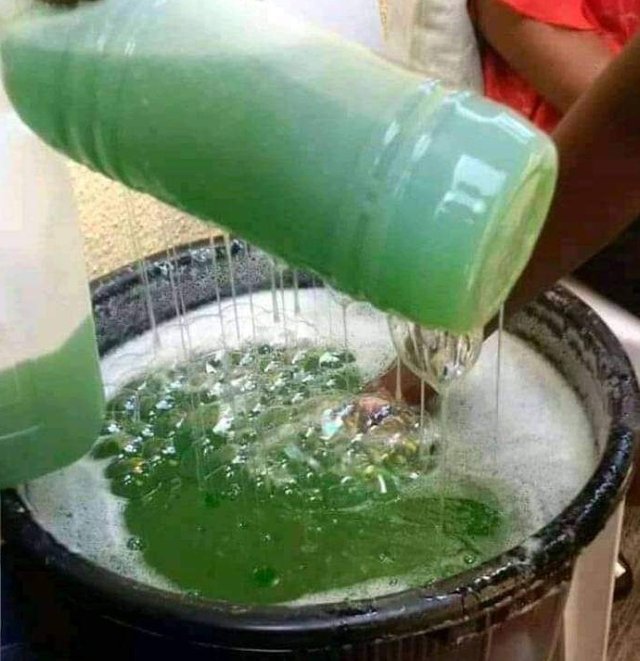 Pack as you desire. At least you should be able to to get 25 litres of liquid soap with the above mixture.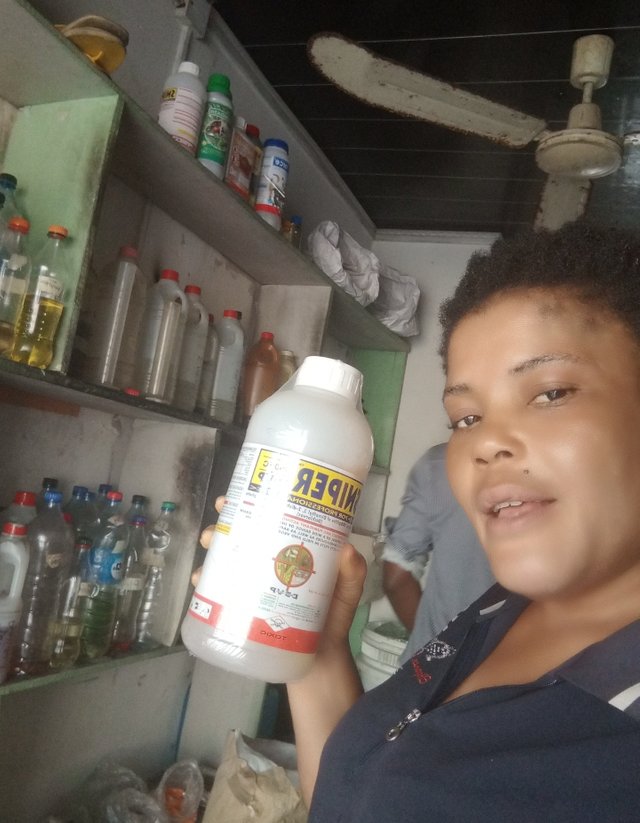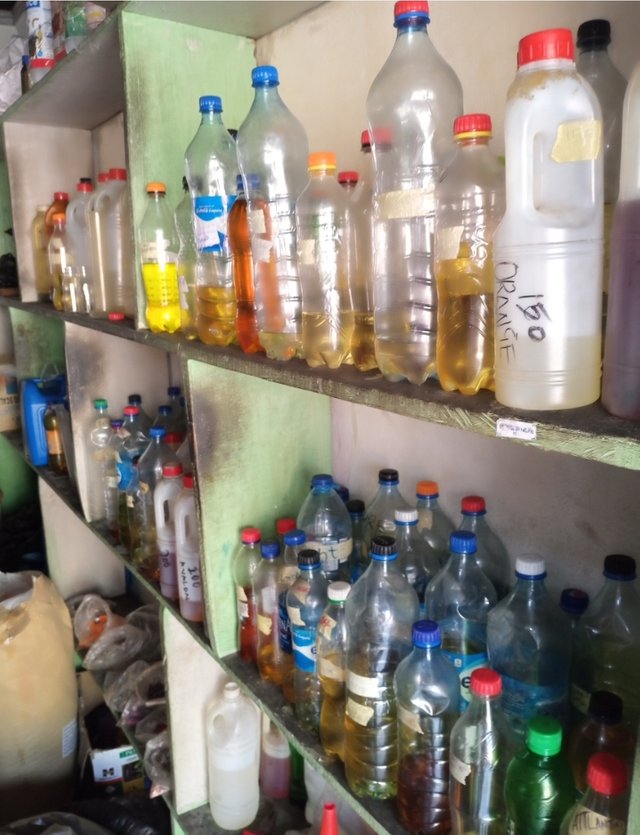 I get all my chemicals from this shops, they sell all types of chemicals both chemical for insecticide,oil perfume of any type and organic products.
It is located at eniong street, uyo WHAT3WORDS
After every thing I package it for my kids to take back to school. It really save money if you do mass production.
Conclusion

Though Everybody with their own method, some people use industrial salt and cocomite in liquid soap, and I am also adding sulphonic acid and borax though I used all other chemicals but my method and mixture differ from yours and it always came out like morning fresh liquid soap, I do and supply to people including hypo, air freshener for people, God bless you all.
Cc
@fredquantum
@ngoenyi
@xkool24
@whitestallion
@benton3
@reminiscence01