Greetings to all and sundry,
We of @bettervision would like to officially express our sincerest gratitude to Deutsch Unplugged, the community leaders, organizers of the poll and to @chriddi for making us beneficiaries to the You donate program that came up recently.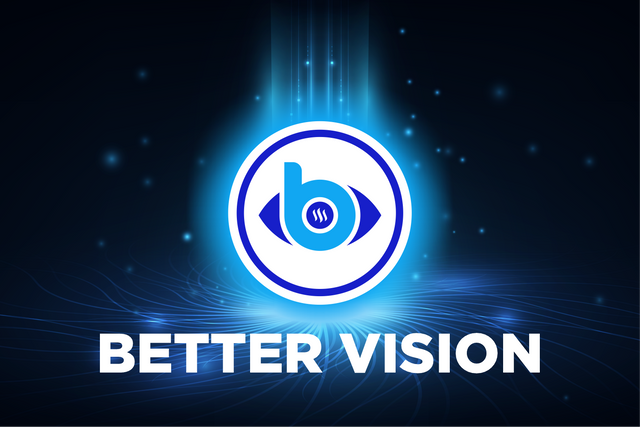 We have received 500TRX approximately $34.28 dollars which would go a long way to helping our beneficiaries both geriatric and pediatric in bettering their sights and making an impact in their social lives.

We believe the year is still young that many good things would come out of all the help you have given us for that we are grateful, we look forward to been able to do more to support others through the blockchain.
Thank you for your time.