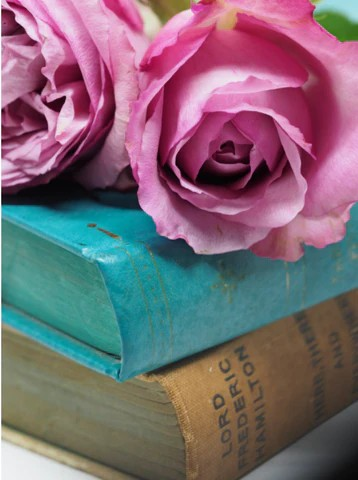 You see... I live against the current
of the world I inhabit.
I am happy in the little
and all forms of injustice hurt me.
You see... my soul is heavy if it does not cry
and does not laugh with all the desire and everything tastes little if I do not notice your smile.
I drown myself sensitive in other people's questions
and I elevate myself trusting that living
demands to do it to the fullest.
You see... I find validity in hugs and they soothe me, like enveloping and stealthy honey lulling the spirit.
You see... I give new meaning to the journey,
even if I do not tacitly accept
some unforeseen events.
If I keep quiet in the moonlit night
answers unfold.
I am invaded by incoherence deciphering subliminal messages and I recognize the peace of the cooing, after the storm.
You see... everything is so simple that if you complicate it, it's not even funny. It is this world and the instant in the sound of ballads and in the end, one.
You see... while around me the mud spreads misdeed, I choose to be still in the Light, convinced to contribute, from my naive being.
From here on, you see... although little sane, goes my humble offering.