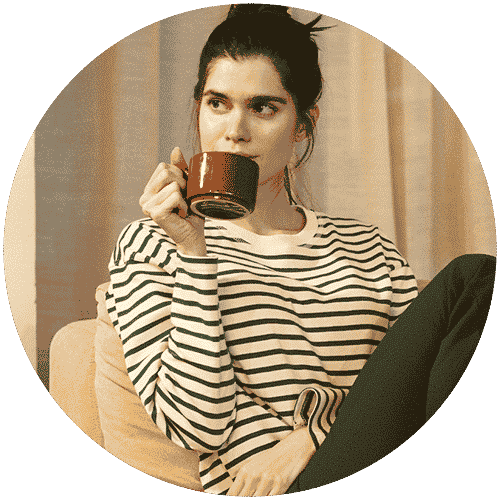 Source
The mixture of several coffees of origin receives the English denomination of blend, to differentiate it from the traditional name of 'mixture' that refers to the mixture of natural coffee and roasted coffee.
Coffee blends are basically a mix of beans of different roasts, origins or flavors. One of the most common examples that we can mention is the mixture of Arabica and Robusta, the two main types of coffee most consumed in the world.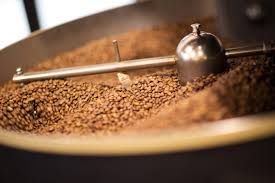 Source
A coffee blend contains beans of different origins. For example, a brand can make tests mixing and roasting coffee from three different origins, one at 50%, another at 30% and a third at 20% of the total blend. For this reason, each blend coffee has an aroma and nuances that are absolutely particular and characteristic of the brand that markets it.