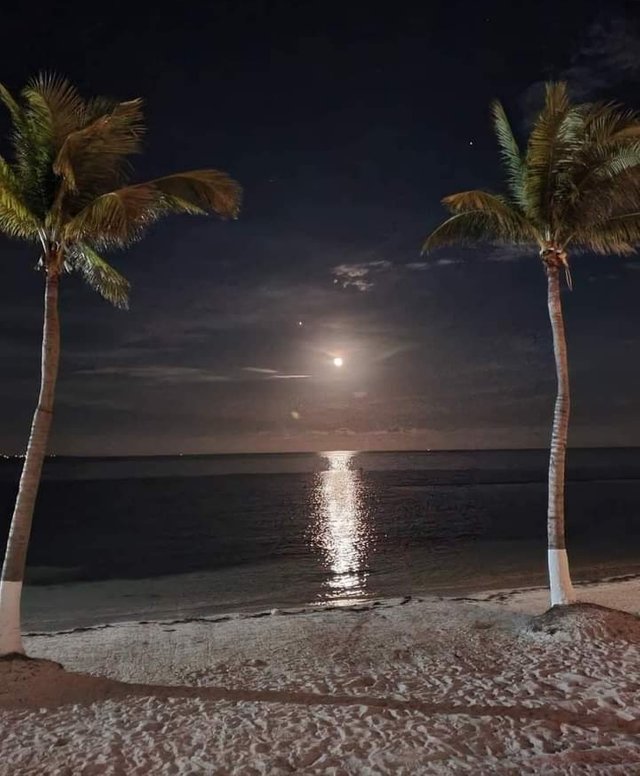 I'll never go back.
No matter how far I run, you bring me back home.
You found me and told me I'll never be alone.
You look into my heart and have not rejected me.
I've made up my mind: I'm not going back.
I'm singing your beautiful name; I'm giving you everything.....
It has always been You and there is nothing I need more than You.
But my heart is weak, and I'm made of clay.... I need You.
Oh, God! I want to be close to You, I want to know You more.