✋ Hello friends, ✋
How are you all, I hope you are well. By the grace of God, I am also well. I came in front of you today like every day. But today I came up with a completely new topic. I did a very beautiful digital art today. Today I did a Digital art of a canopy night scene. It is great to enjoy the moonlit night scene. It's nice to see the moonlit night scene with him. To me the moonlit night moon and the black scene of the night with it is amazing. I have presented such a scene by imagining today. I hope you enjoy today's digital art.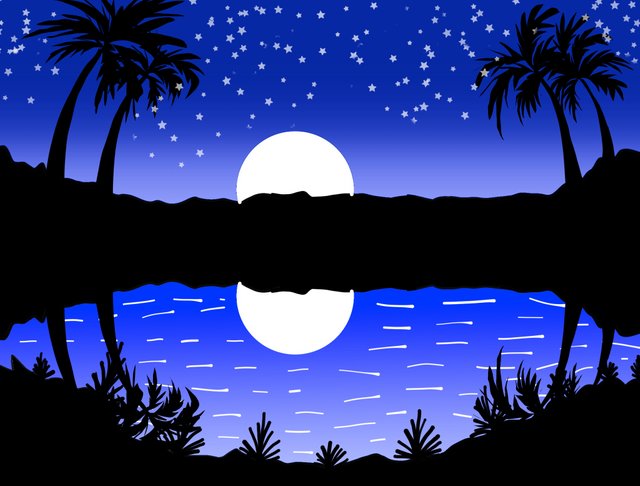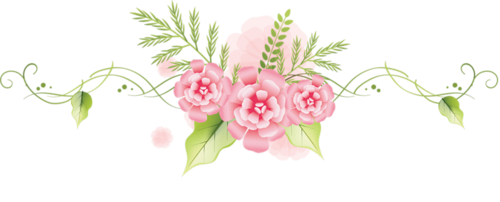 ---
🎨 Ingredients 🎨

• Infinite Design App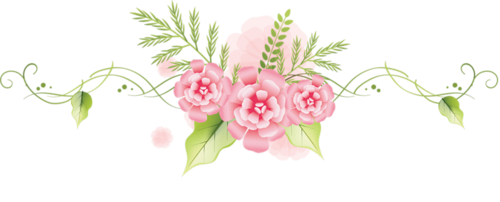 Details :
---
step 1 :
First I go inside the apps and start drawing by selecting from the brush option.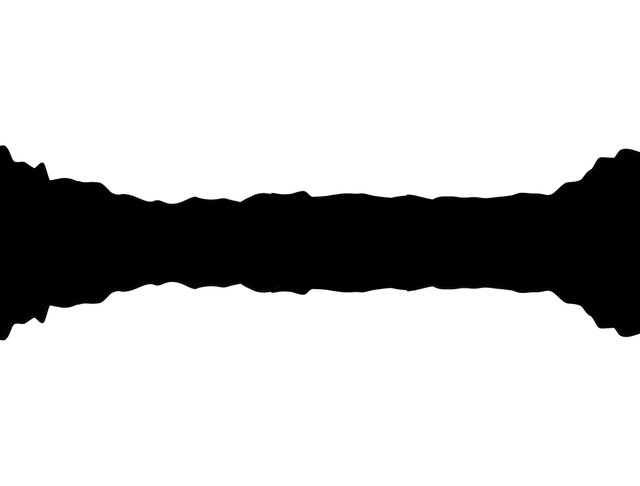 ---
step 2 :
Then I painted the upper part blue with a white moon in the middle.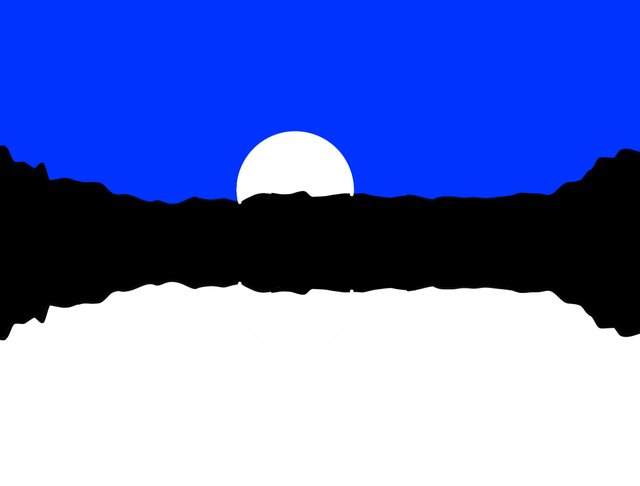 ---
step 3 :
Then I drew another black edge on the bottom.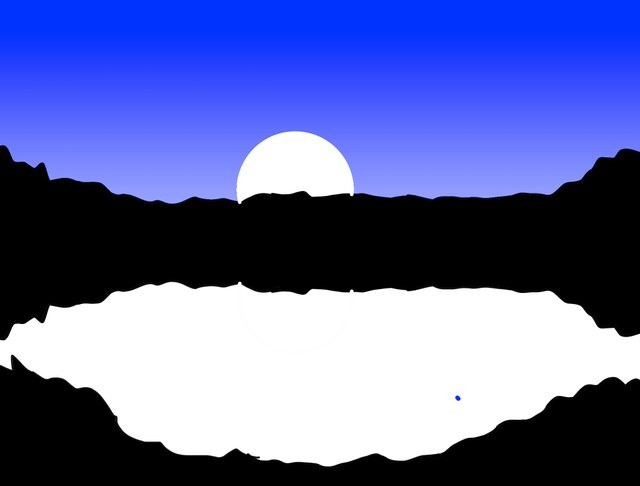 ---
step 4 :
Then I painted the inner part with blue like the upper part.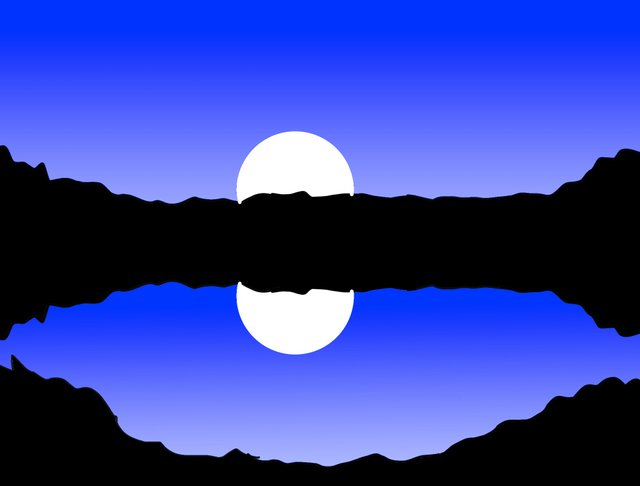 ---
step 5 :
Then I drew some small tree parts at the bottom.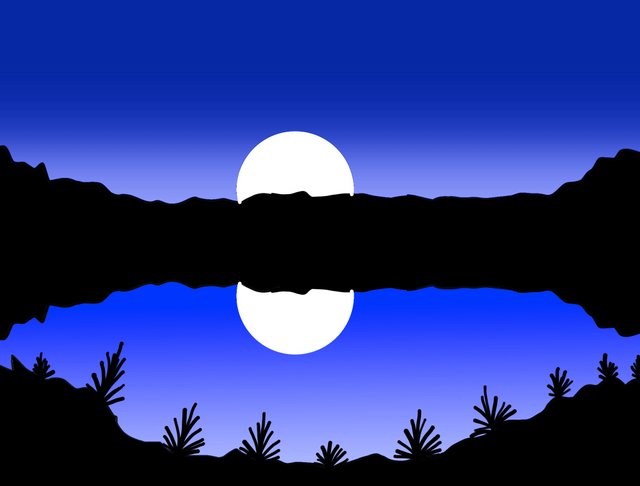 ---
step 6 :
Then I drew the lower part of the tree on both sides of the upper part.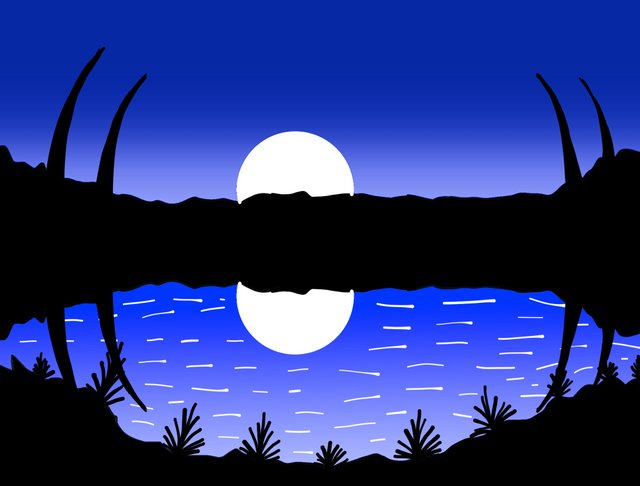 ---
step 7 :
Then I thinned the upper part of the tree and gave it some leaves.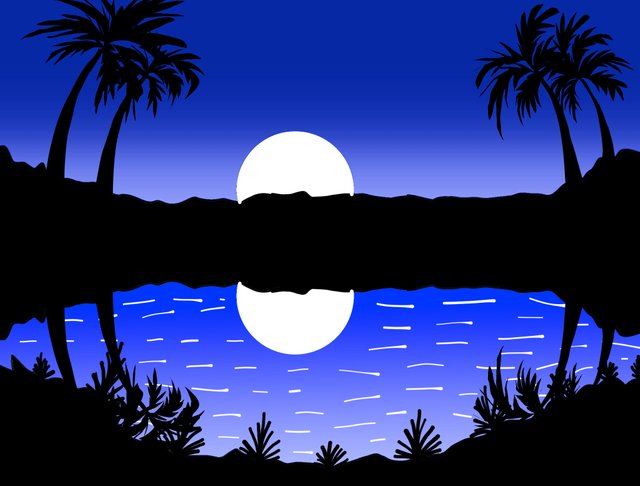 step 8 :
Then I gave some small stars in the sky. This is how I finish drawing. I hope you like my art today. We will meet again later with something new. Hope everybody is doing well.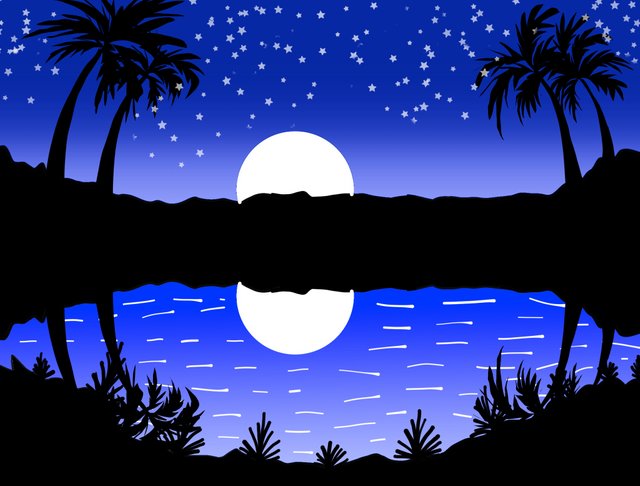 ---
Post Details
| Category | digital art |
| --- | --- |
| Device | Redme note 9 |
| Photographer | @tasonya |
| Location | Feni |
Thanks everyone