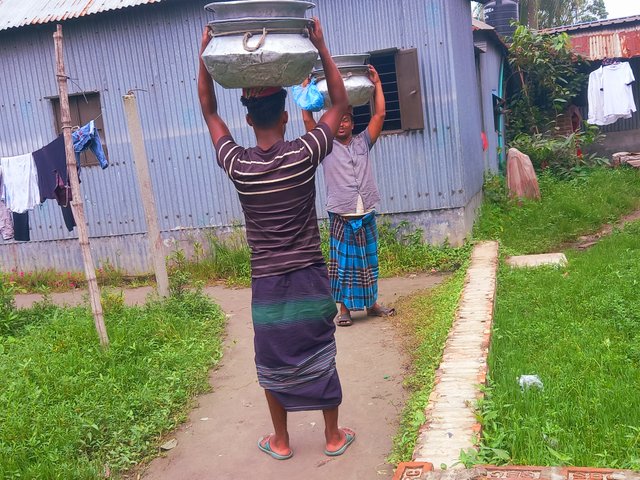 Assalamu Alaikum. Hope everyone is well. Good afternoon everyone and welcome to my blog. Today I am here to share the story of a fishmonger. Hope you all like it and let's start listening.
It's seven o'clock on Friday morning. After waking up I was sitting outside in the air. At that time, suddenly two fish sellers were in front of my eyes and they were shouting loudly that there is fish, go fish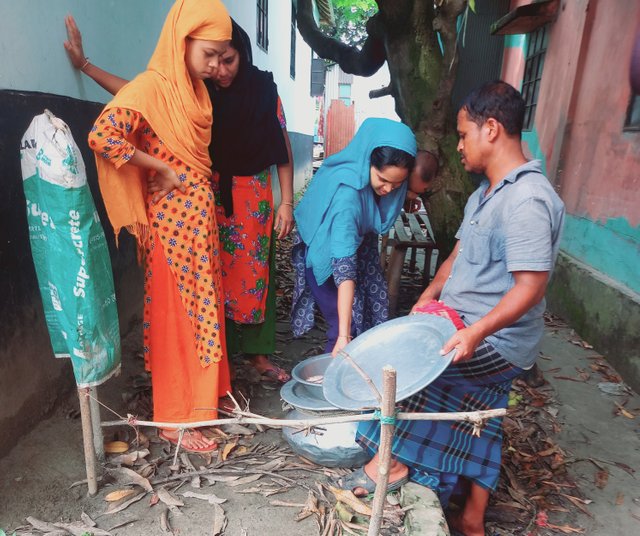 Hearing these words of the fish seller, several women came out from inside the room. After coming out, they saw different types of fish. Especially these fish sellers had hilsa fish from the Padma river. The hilsa fish looks very shiny and fresh
But these fish were shared together. There were about ten fish here. Which were priced at around 800 rupees to the fishmonger. The weight of this fish can be about one to one and a half kg.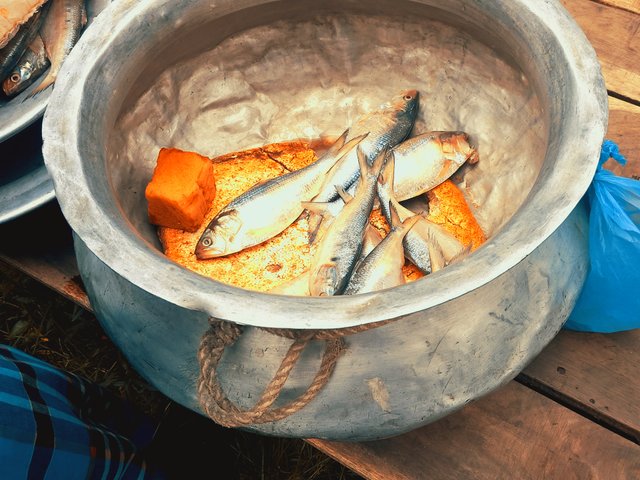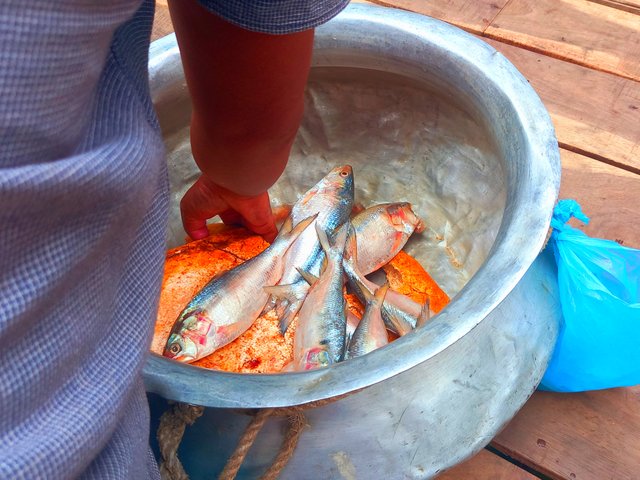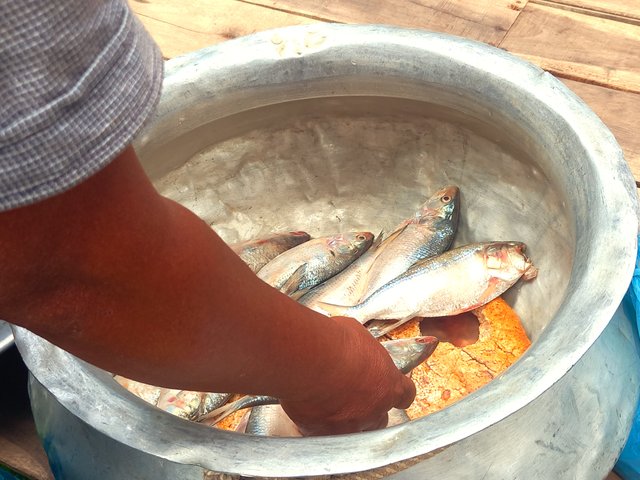 Photography
original
Photographer and bolgger
@steem-for-future
Device Samsung galaxy f22
Location
gazipur bangladesh
So the women came from inside the house and first had a good look at the fish. After seeing that the fish will be good, they ask only 400 rupees. The fish got a little angry after hearing that. Then the fisher informed them that he would not sell fish to them and left angrily
Finally after some time the fish seller came again and said if you want to buy these fish then I will give you a price of 500 rupees.. Finally these fishes were given at a price of 450 rupees.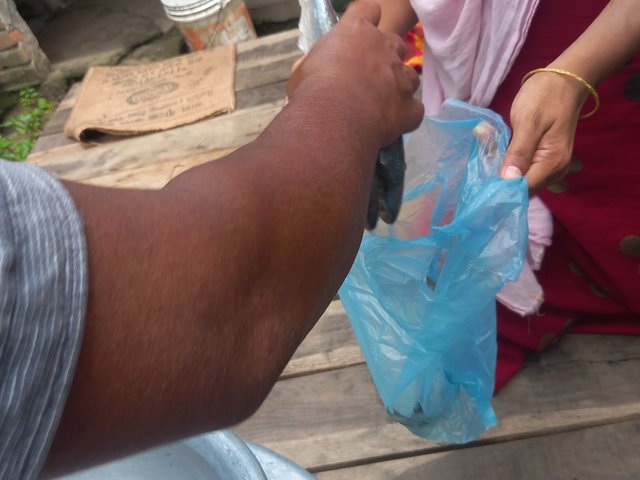 But I was really surprised to see this extraordinary technique of the fish seller. Fish worth 800 taka is sold for only 450 taka. That's why I said this is a business
First misleads the customer by charging higher prices and then sells the fish at a fair price. Don't forget to comment how much you would have bought this fish for 800 rupees!!!
However, many people see the story of such a beautiful business transaction in the morning. Nice to see such a wonderful business idea. Thanks everyone for visiting the blog well.
You also share with us any wonderful stories of going to the polls in your neighborhood. The beauty of Creativity community awaits you.

regards