I am so grateful to live in Gayo Highlands in Aceh Province of Indonesia as I could enjoy amazing nature everyday. And I also love the cold air of the highland. A few days ago, I took some photos of the dusk milieu around Simpang Balek village. It was almost dark, but I found the sky was pretty amazing with beautiful clouds on it.
I really love to photograph nature, animals, plants and daily life activities. I could learn many things from taking the pictures as I have to dig more information about the objects I photographed.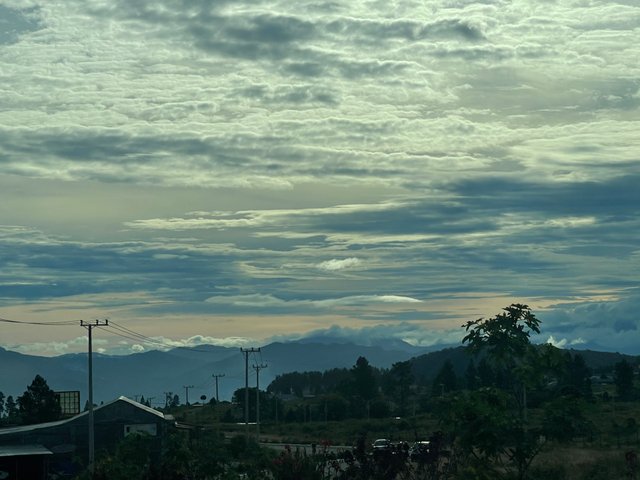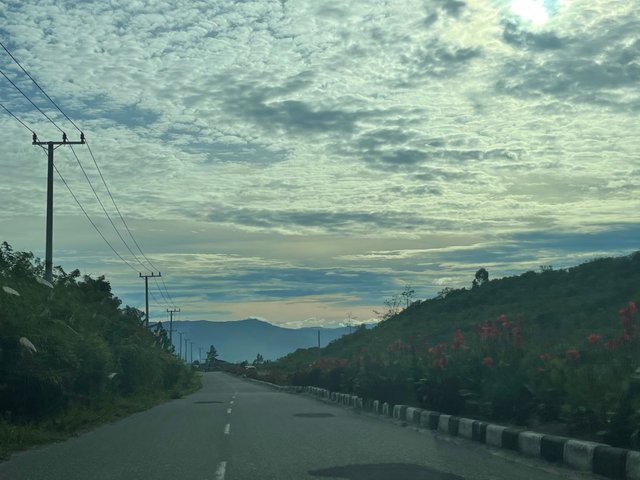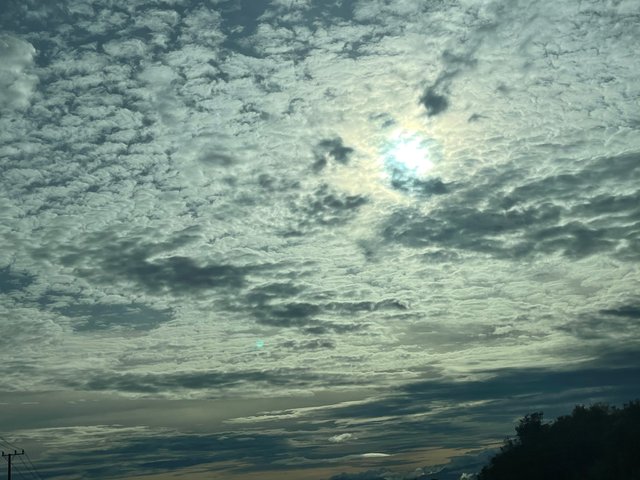 Upon arriving in center of village, I found the sky becoming dark blue.