ℋ𝒾 𝒻𝓇𝒾ℯ𝓃𝒹𝓈 𝒽ℴ𝓌 𝒶𝓇ℯ 𝓎ℴ𝓊? ℋℴ𝓅ℯ 𝒶𝓁𝓁 ℴ𝒻 ℊ𝓇ℯ𝒶𝓉 𝒶𝓃𝒹 𝓈𝓉𝓇ℴ𝓃ℊ 𝒶𝓃𝒹 𝒽ℯ𝒶𝓁𝓉𝒽𝓎 𝓌𝒾𝓉𝒽 𝓎ℴ𝓊𝓇 𝒻𝒶𝓂𝒾𝓁𝓎 𝒷𝓎 𝓉𝒽ℯ ℊ𝓇𝒶𝒸ℯ ℴ𝒻 𝒶𝓁𝓂𝒾ℊ𝒽𝓉𝓎 𝒜𝓁𝓁𝒶𝒽.ℐ 𝒶𝓂 𝒶𝓁𝓈ℴ ℊ𝓇ℯ𝒶𝓉 𝒶𝓃𝒹 𝓈𝓉𝓇ℴ𝓃ℊ 𝒷𝓎 𝓉𝒽ℯ ℊ𝓇𝒶𝒸ℯ ℴ𝒻 𝒶𝓁𝓂𝒾ℊ𝒽𝓉𝓎 𝒜𝓁𝓁𝒶𝒽.
ᴡᵉˡᶜᵒᵐᵉ ᴛᵒ ᴍʸ ᴀⁿᵒᵗʰᵉʳ ᴘᵒˢᵗ
Today we will talk about three things, maybe many people know these. And for those who don't know, this is my conversation today .... Today's topic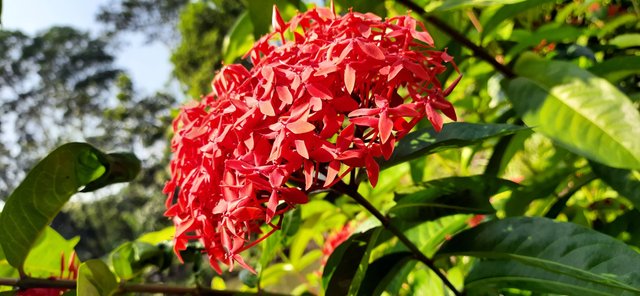 1 - Man
2 - Men
3 women
Man: Man or type? I don't think man is type, because all people are one, only different in human thinking. And recognizing people is not so easy to understand the secret of human mind.
There are three types of people, people of water / people of land / and people of fire ...
Water people: They are as strong as water, they can't be separated, their minds are very hard.
Soil people: These types of people are soft in nature like clay, which can shape as desired, can create again and again and can break again.
Fire people: They are very angry, knowing their words, fire falls. Very scary to see, get angry a little.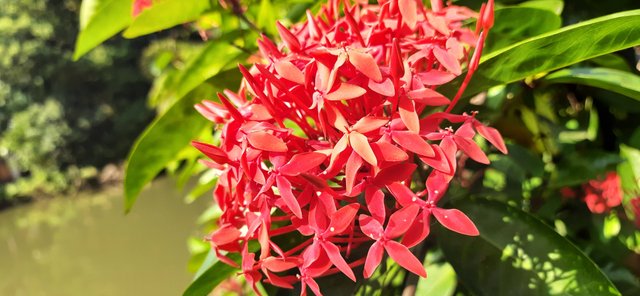 So this man has been destined again in the name of men and women.
And men are of three types, / good / medium / and Adam ...
Male: The best man, in general, is the one who is perfect, educated, well-mannered, enlightened in the light of Islam, and can make the common man happy in all respects.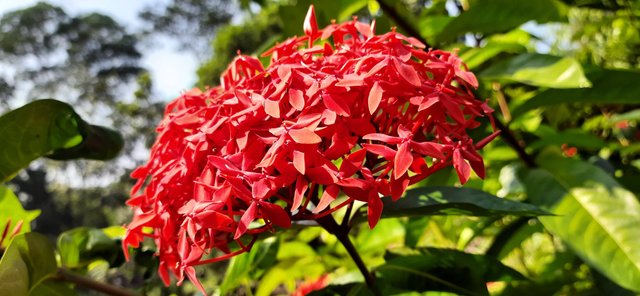 Through the male money, which is fairly full in all respects.
And Adam considers man, who has nothing, akarma, only man in name.
I can easily recognize a man, the man's movement, speed, anger, pride, good and evil, kunjar sunjar.
I have heard that there are four types of women, / Hastini, / Padmini, / Shankhini, / Chitrini / .. These are the four types of women.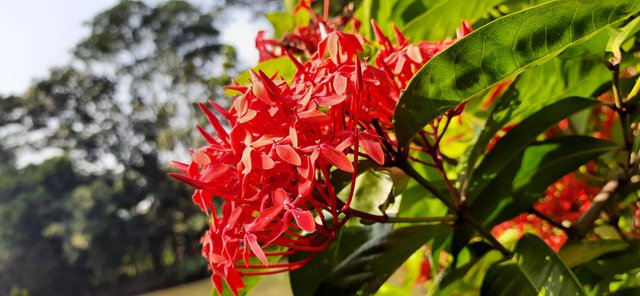 Women are a lot of money, no one in the world has ever understood the mystery of women. So the type of woman and a little more. Divided into four parts!
Hastini: This woman is addicted to extramarital affairs, I can be seen lying.
Padmini: Their words are very beautiful, their visions are attractive, their eyes are like Padmini's, they speak a lot of truth, they don't lose a thousand hardships and smile.
Shankhini: These types of women should be tall in terms of body, such as arms, legs are all big,
They are a little fickle in nature.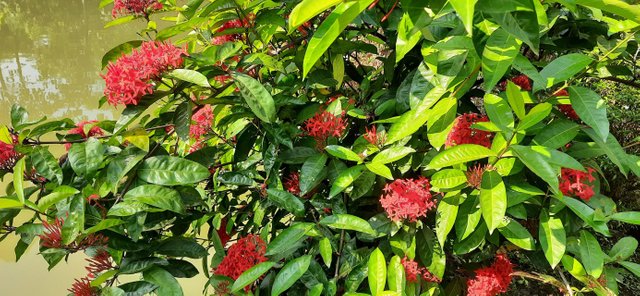 Chitrini: These women are neither short nor tall, they are of medium stature, their movements are slow. Their navels are smooth, there is no instability at all, their hair is smooth, their body is very soft.

No more today stay safe with your nearest and dearest, also take care of yourself.Have a good day.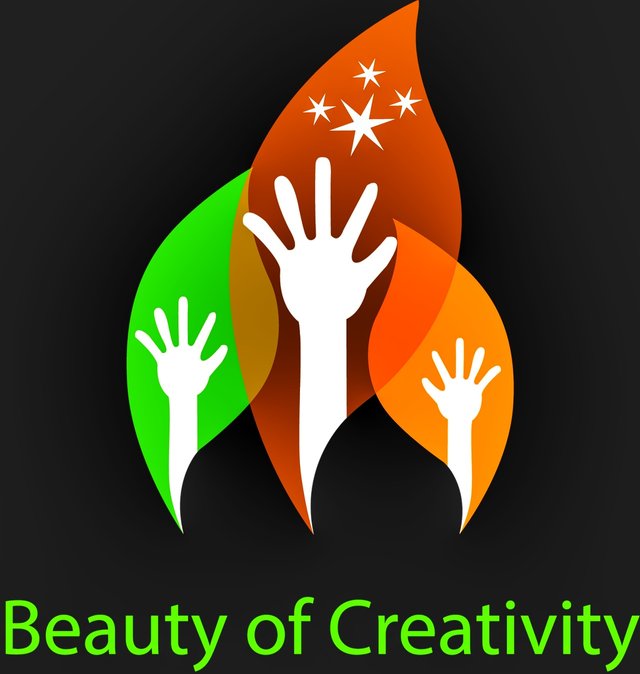 𝒩ℰ𝒱ℒ𝒰123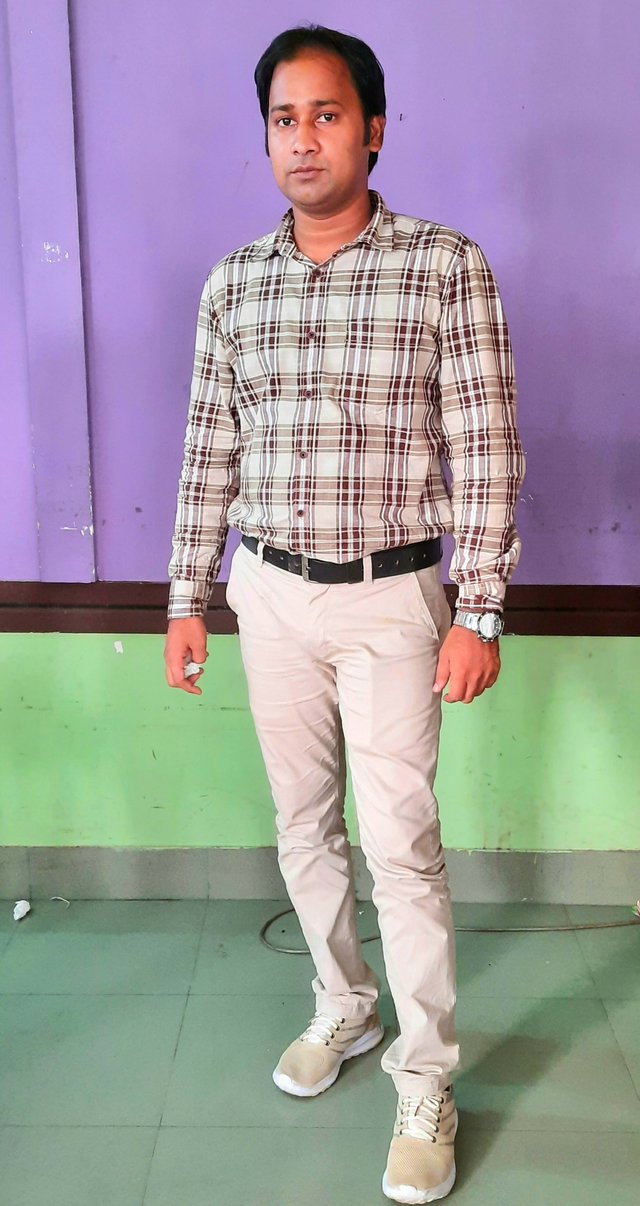 I am Emdad Hossain Nevlu from Bangladesh. My Stimit ID is @ nevlu123. I live in Feni district. My job is teach computer, I have a computer training center. Where I spend my time beside the Steemit work.My Stimit ID name is @ nevlu123 and I have a discord account with the same name. I am 30 years old now. I am ethnically Muslim or I am Muslim but linguistically I am Bengali because I speak Bengali so linguistically I am Bengali.


Phone Details
| Camera | Samsung Galaxy |
| --- | --- |
| Catagory | Dew Drop(photography) |
| C.MODEL | M31 |
| Capture | @nevlu123 |
| Editing | Only seturation |
| Location | Bangladesh |
You can check my photography here: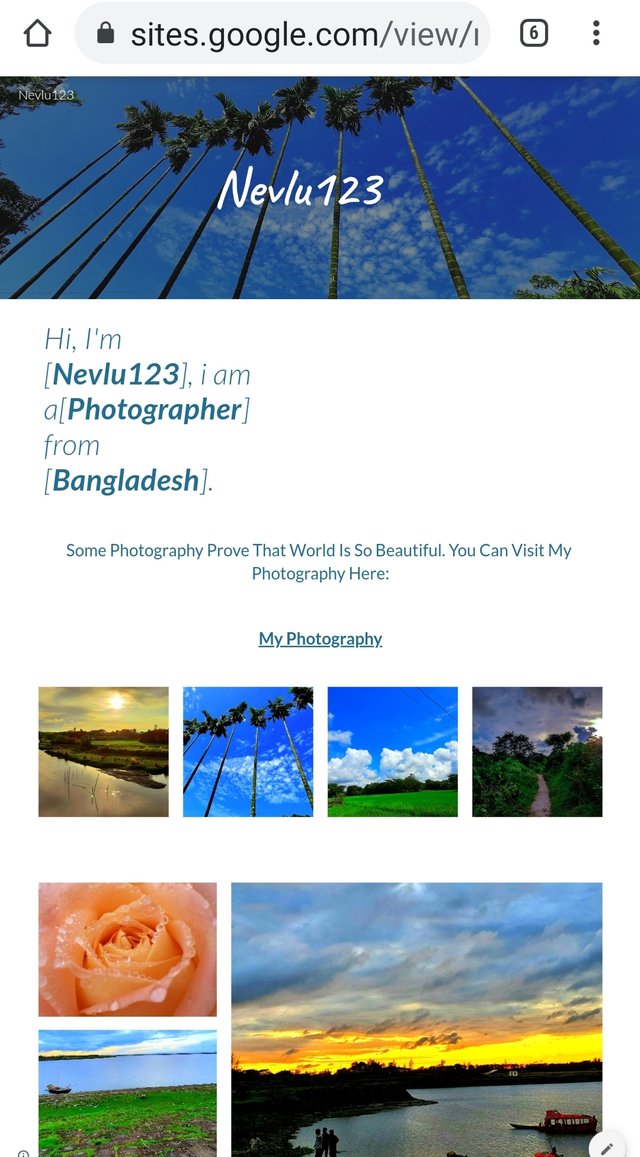 Best Regards @nevlu123 And Special Thanks to All Friends who are supporting this Post.