ℋ𝒾 𝒻𝓇𝒾ℯ𝓃𝒹𝓈 𝒽ℴ𝓌 𝒶𝓇ℯ 𝓎ℴ𝓊? ℋℴ𝓅ℯ 𝒶𝓁𝓁 ℴ𝒻 ℊ𝓇ℯ𝒶𝓉 𝒶𝓃𝒹 𝓈𝓉𝓇ℴ𝓃ℊ 𝒶𝓃𝒹 𝒽ℯ𝒶𝓁𝓉𝒽𝓎 𝓌𝒾𝓉𝒽 𝓎ℴ𝓊𝓇 𝒻𝒶𝓂𝒾𝓁𝓎 𝒷𝓎 𝓉𝒽ℯ ℊ𝓇𝒶𝒸ℯ ℴ𝒻 𝒶𝓁𝓂𝒾ℊ𝒽𝓉𝓎 𝒜𝓁𝓁𝒶𝒽.ℐ 𝒶𝓂 𝒶𝓁𝓈ℴ ℊ𝓇ℯ𝒶𝓉 𝒶𝓃𝒹 𝓈𝓉𝓇ℴ𝓃ℊ 𝒷𝓎 𝓉𝒽ℯ ℊ𝓇𝒶𝒸ℯ ℴ𝒻 𝒶𝓁𝓂𝒾ℊ𝒽𝓉𝓎 𝒜𝓁𝓁𝒶𝒽.
ᴡᵉˡᶜᵒᵐᵉ ᴛᵒ ᴍʸ ᴀⁿᵒᵗʰᵉʳ ᴘᵒˢᵗ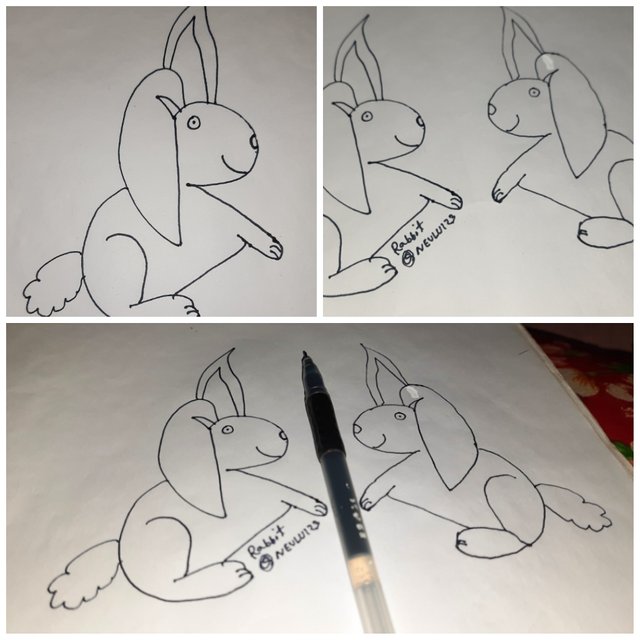 Hello friends today I will share my rabbits art which i draw in my optional time ,hope you all like it.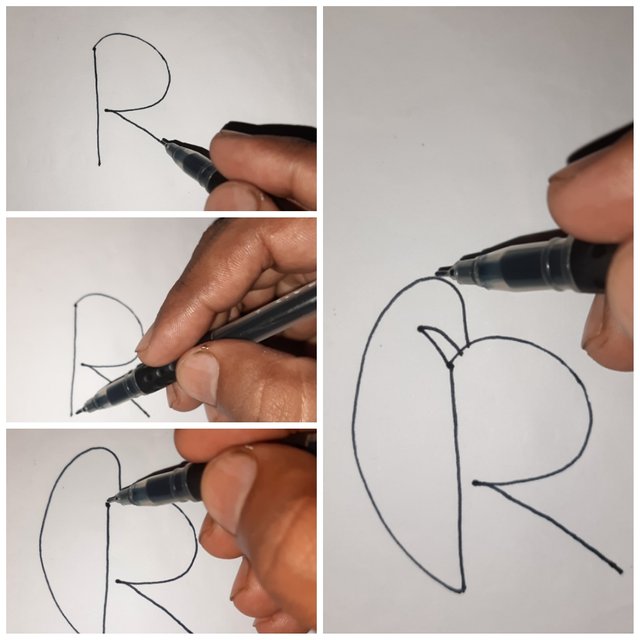 I do this art today when I have fun in my leisure-time with pen and notebook, then I do this art while having fun.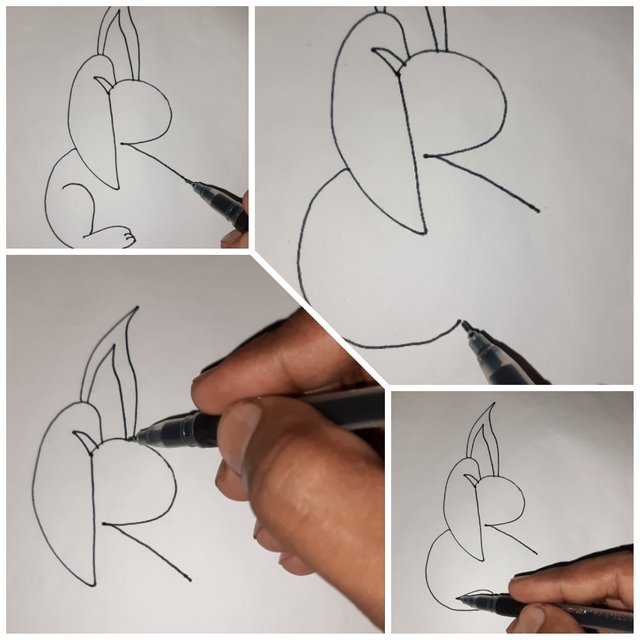 You don't need any special ingredients to do this art. You can do art with just a notebook page or a piece of paper and a gel pen.
You can use a pencil if you want or you can do it using a pen. But the normal thing is I did the art with a gel pen and a piece of paper.
I did the art here with an "R". Rabbits are made with "R", so I first write an "R" then I slowly convert whatever is needed to make a rabbit centered on that "R".
It's very easy to draw and anyone can do it easily, but I made fun of this rabbit with this "R" and hope you like it.
I hope you see all the steps and you will understand how I did this calculation.
To make it easier for you to understand, I have shared step-by-step pictures with you, and you can make your own art by looking at this rabbit image.
You don't need anything special for this rabbit, just a pen, a piece of notebook and two to three minutes. With these few combinations you can easily paint this fun beautiful rabbit.
However, after I drew the first rabbit, I did another rabbit art so that two could be understood from two angles.
So anyway you will see step-by-step and let me know how it feels. I wish everyone stays well and healthy.
There is my step shot of my art: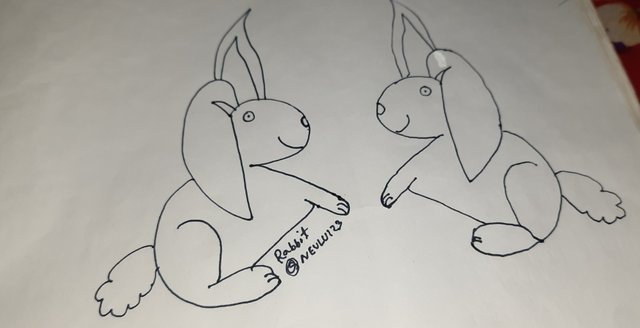 Step-11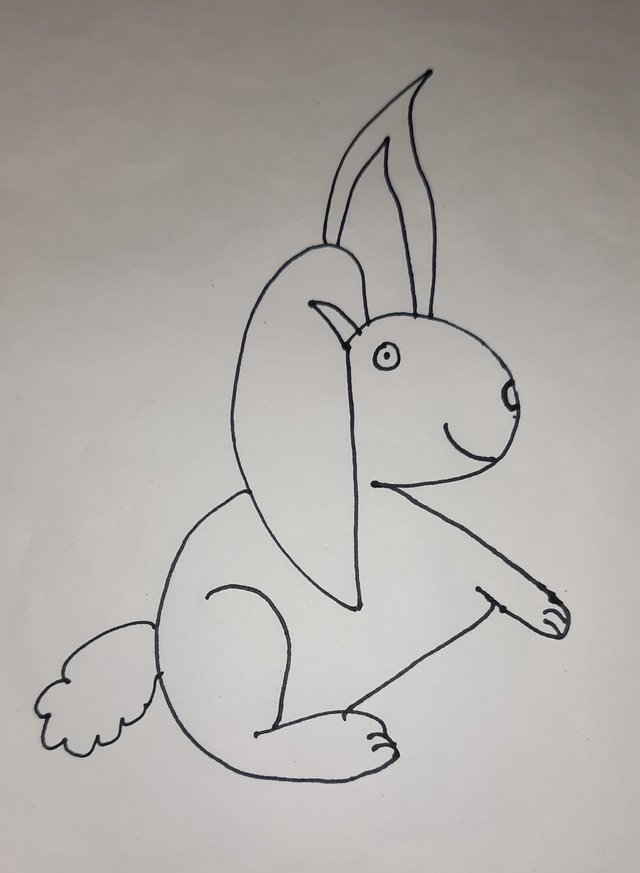 Step-10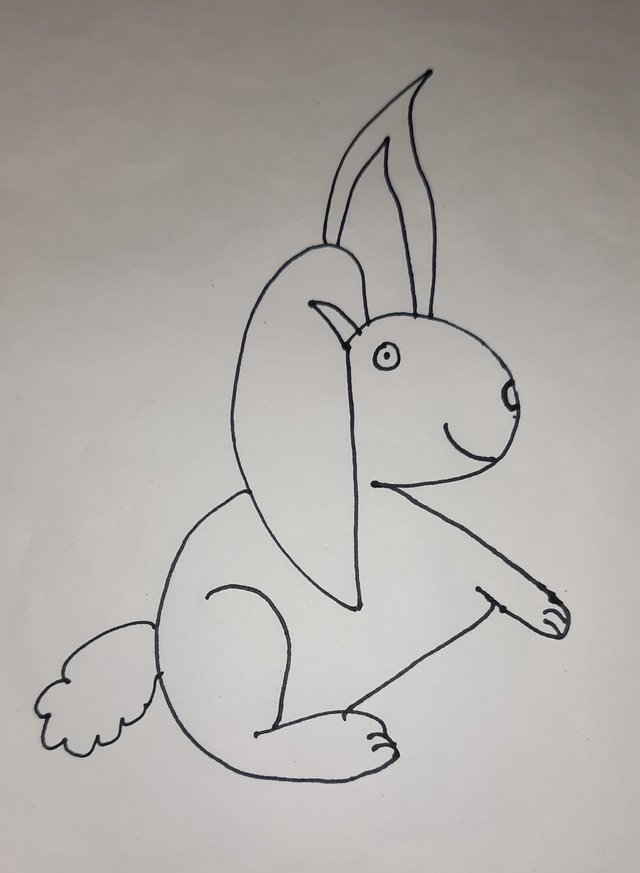 Step-9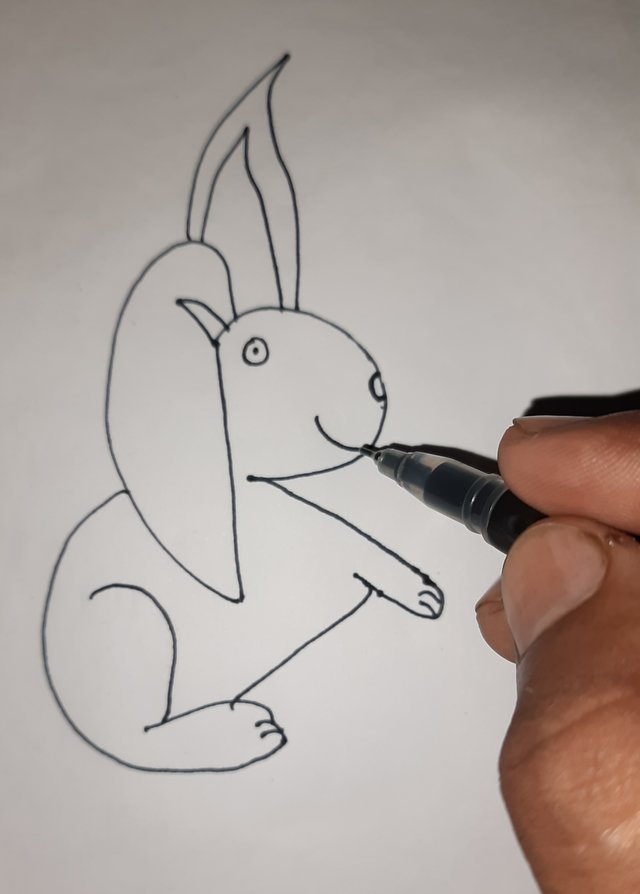 Step-8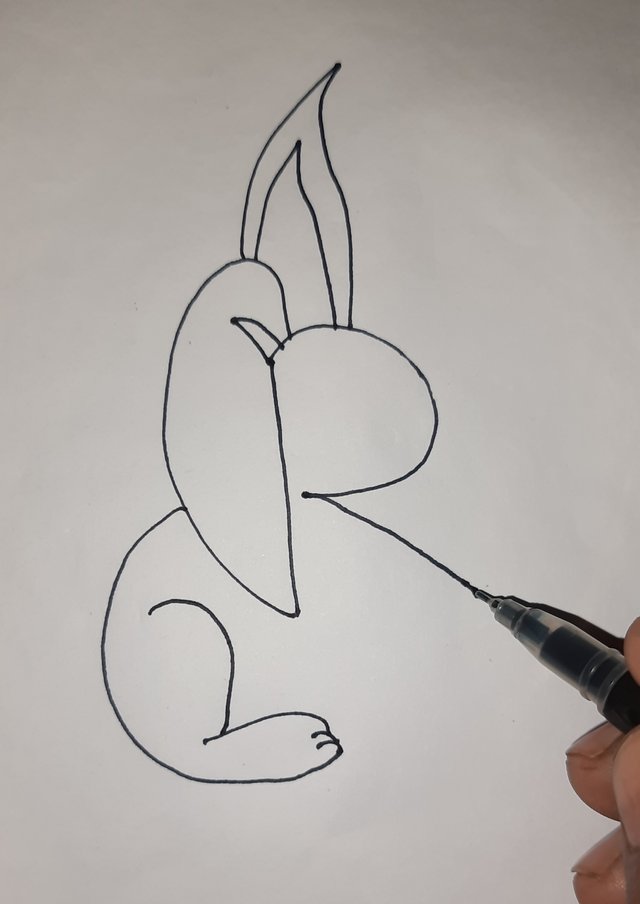 Step-7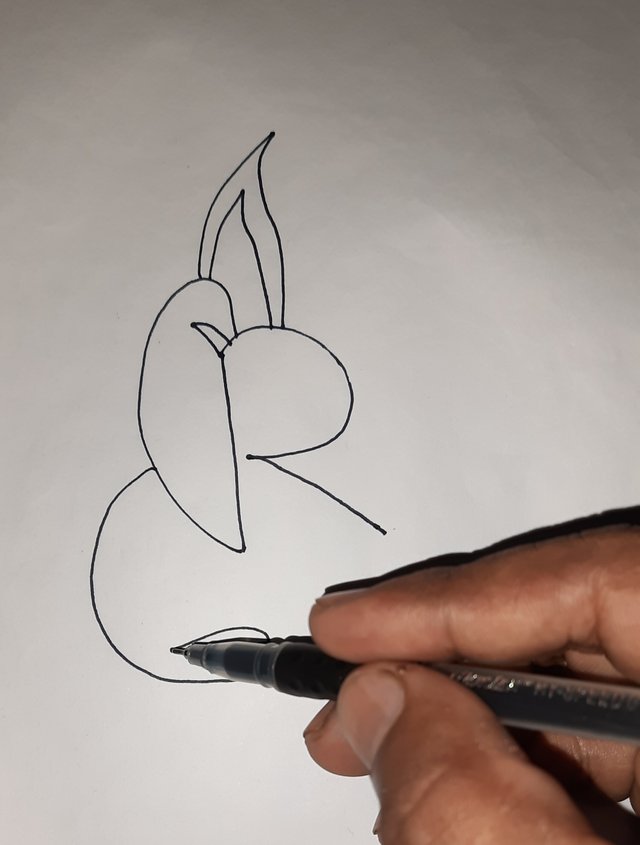 Step-6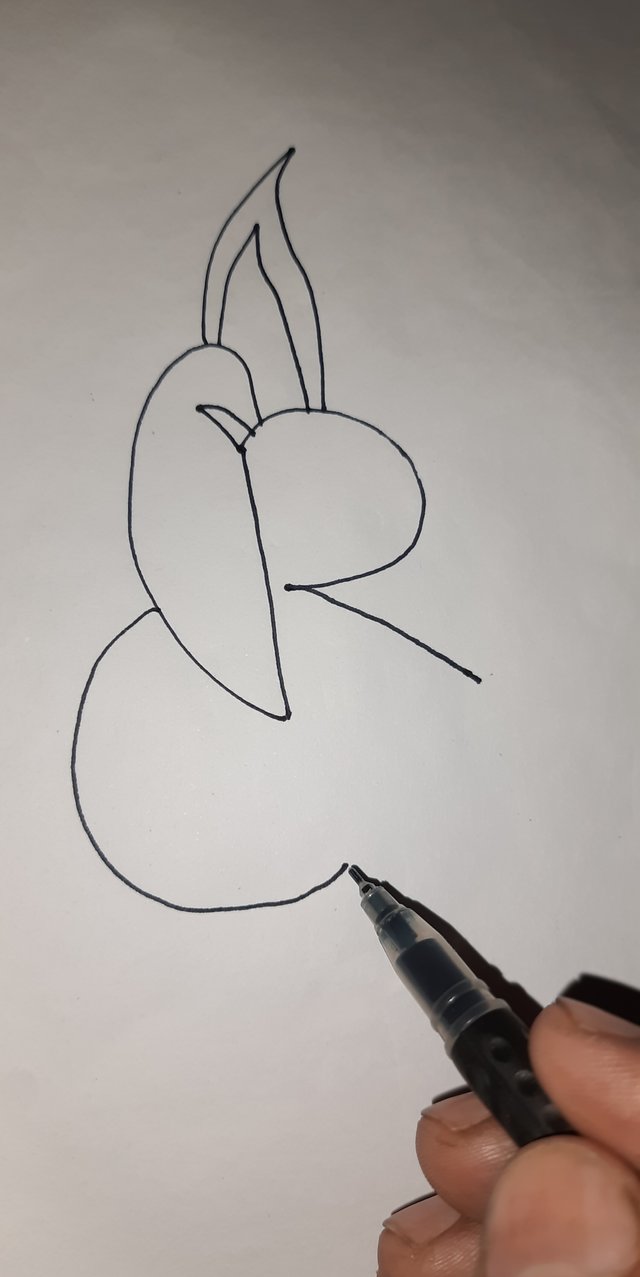 Step-5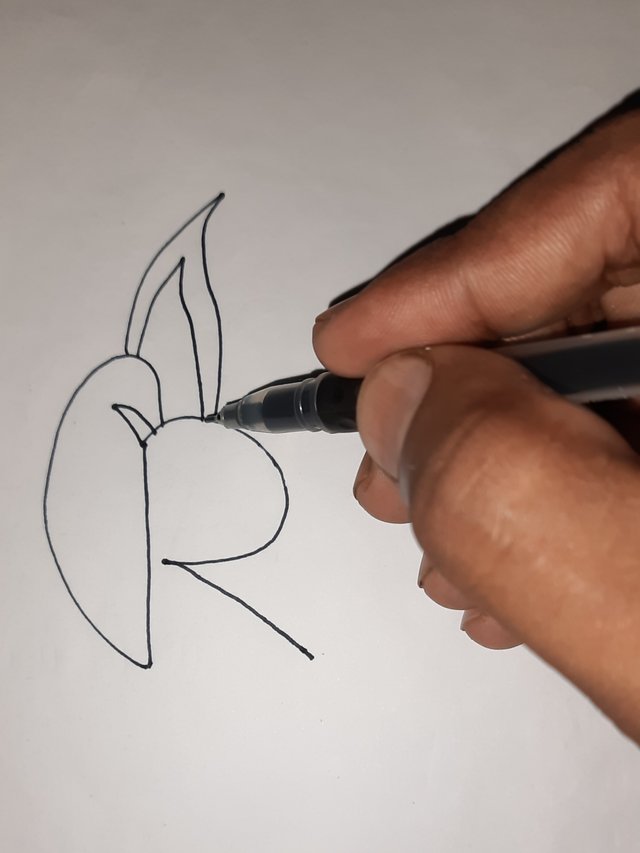 Step-4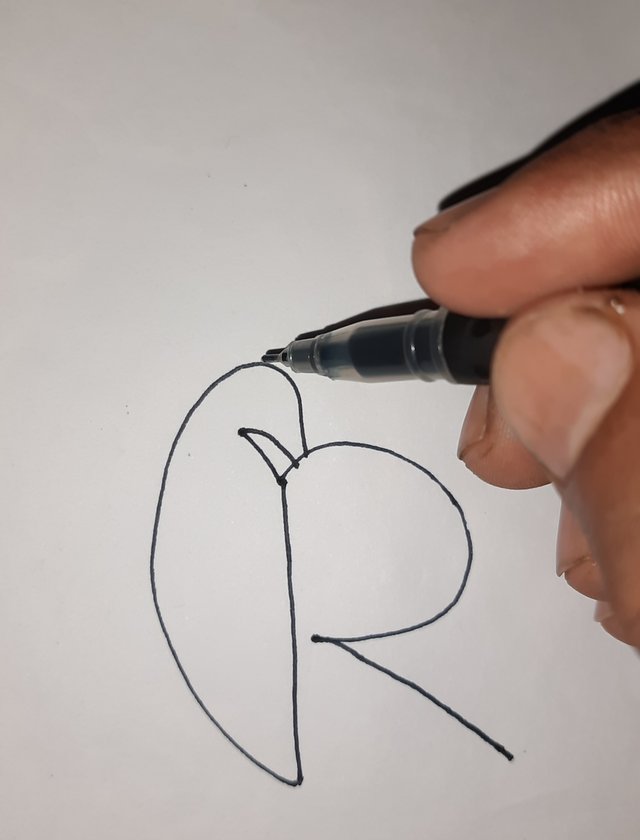 Step-3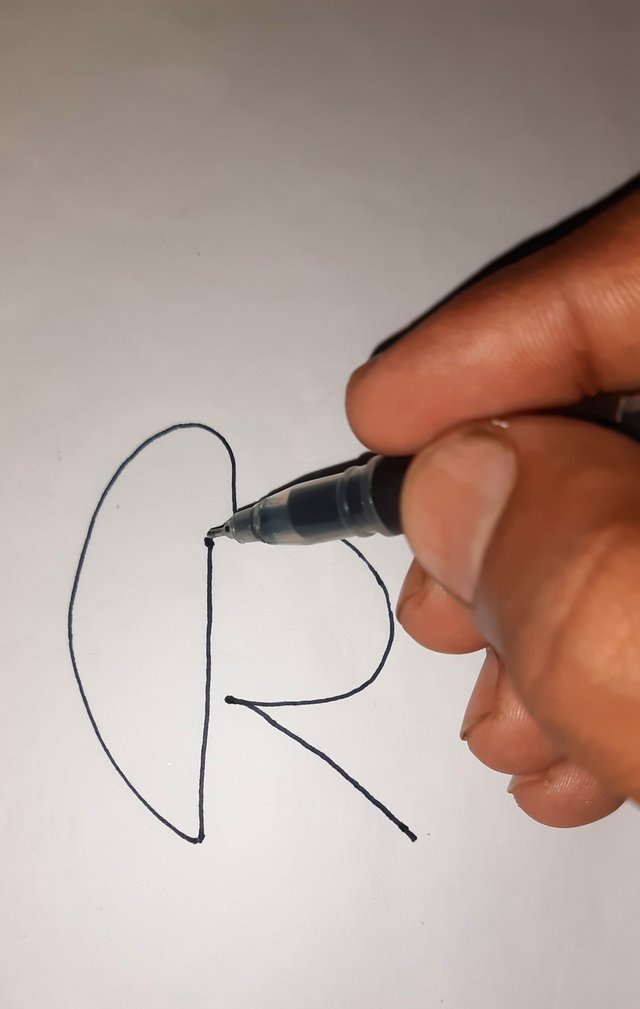 Step-2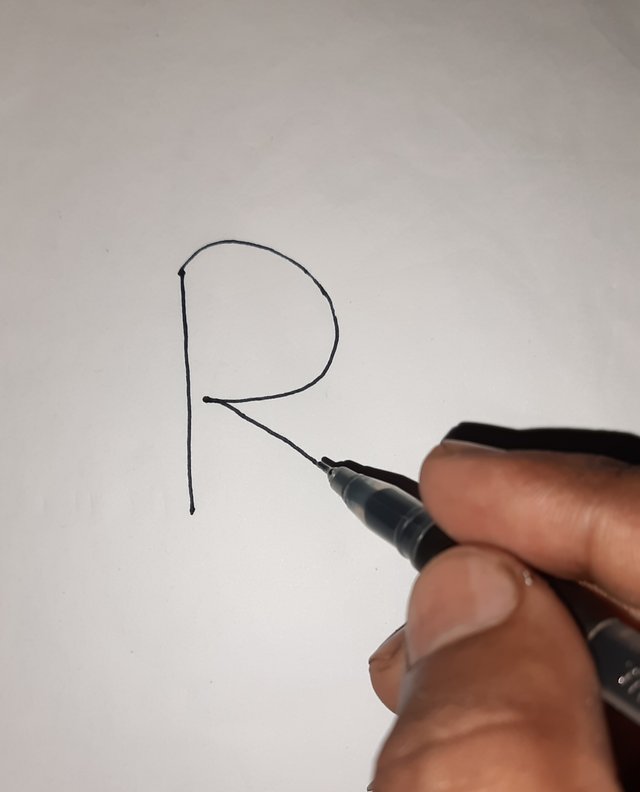 Step-1

No more today stay safe with your nearest and dearest, also take care of yourself.Have a good day.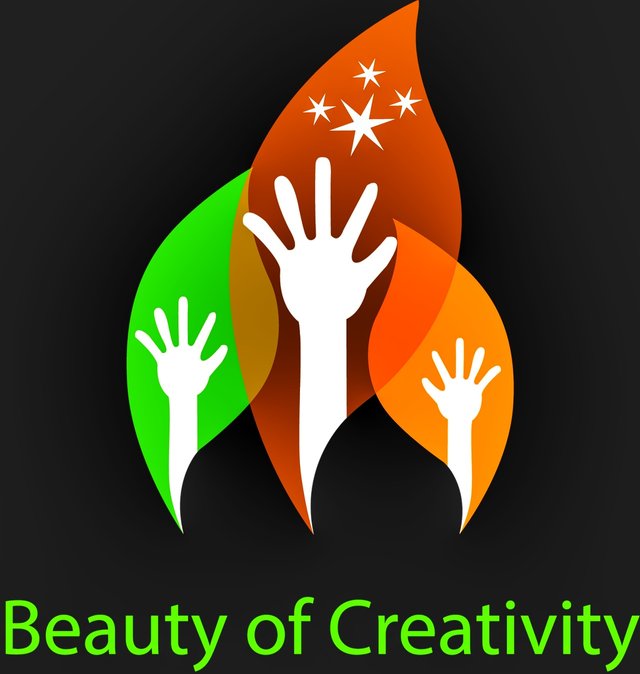 𝒩ℰ𝒱ℒ𝒰123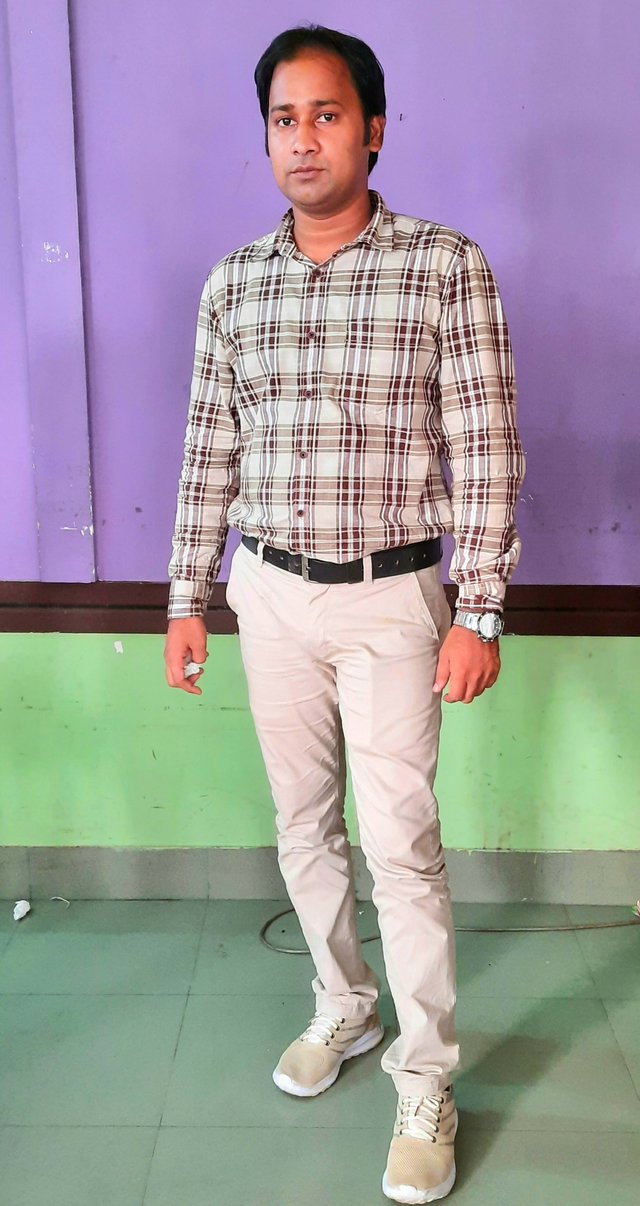 I am Emdad Hossain Nevlu from Bangladesh. My Stimit ID is @ nevlu123. I live in Feni district. My job is teach computer, I have a computer training center. Where I spend my time beside the Steemit work.My Stimit ID name is @ nevlu123 and I have a discord account with the same name. I am 30 years old now. I am ethnically Muslim or I am Muslim but linguistically I am Bengali because I speak Bengali so linguistically I am Bengali.


Phone Details
| Camera | Samsung Galaxy |
| --- | --- |
| Catagory | Art(photography) |
| C.MODEL | M31 |
| Capture | @nevlu123 |
| Editing | Only seturation |
| Location | Bangladesh |
You can check my photography here: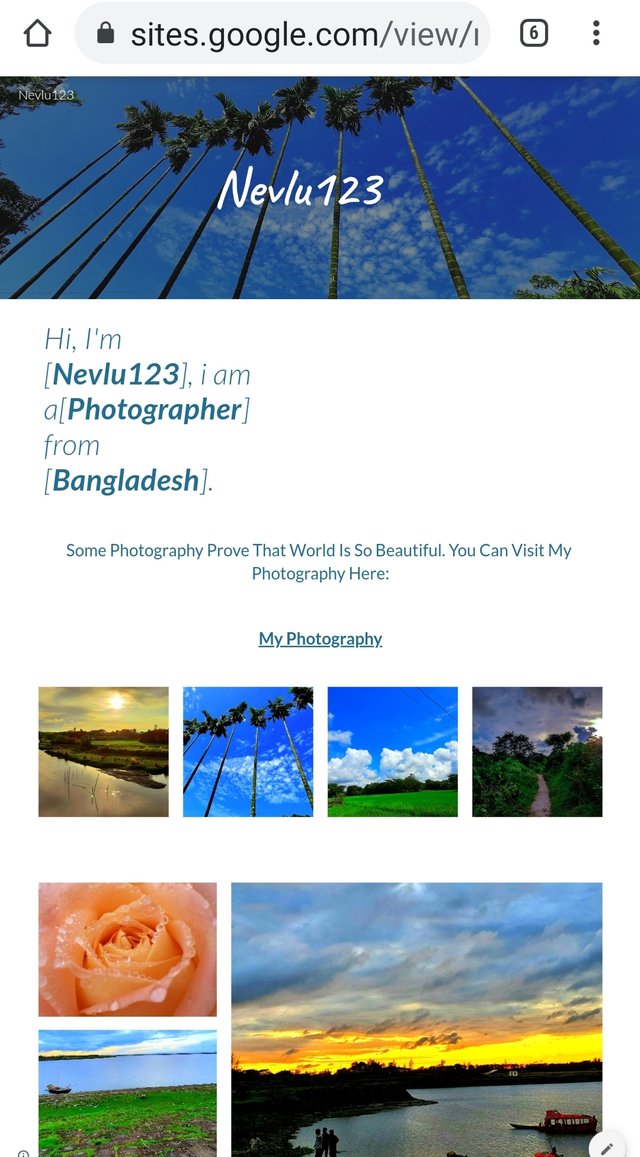 Best Regards @nevlu123 And Special Thanks to All Friends who are supporting this Post.