ℋ𝒾 𝒻𝓇𝒾ℯ𝓃𝒹𝓈 𝒽ℴ𝓌 𝒶𝓇ℯ 𝓎ℴ𝓊? ℋℴ𝓅ℯ 𝒶𝓁𝓁 ℴ𝒻 ℊ𝓇ℯ𝒶𝓉 𝒶𝓃𝒹 𝓈𝓉𝓇ℴ𝓃ℊ 𝒶𝓃𝒹 𝒽ℯ𝒶𝓁𝓉𝒽𝓎 𝓌𝒾𝓉𝒽 𝓎ℴ𝓊𝓇 𝒻𝒶𝓂𝒾𝓁𝓎 𝒷𝓎 𝓉𝒽ℯ ℊ𝓇𝒶𝒸ℯ ℴ𝒻 𝒶𝓁𝓂𝒾ℊ𝒽𝓉𝓎 𝒜𝓁𝓁𝒶𝒽.ℐ 𝒶𝓂 𝒶𝓁𝓈ℴ ℊ𝓇ℯ𝒶𝓉 𝒶𝓃𝒹 𝓈𝓉𝓇ℴ𝓃ℊ 𝒷𝓎 𝓉𝒽ℯ ℊ𝓇𝒶𝒸ℯ ℴ𝒻 𝒶𝓁𝓂𝒾ℊ𝒽𝓉𝓎 𝒜𝓁𝓁𝒶𝒽.
ᴡᵉˡᶜᵒᵐᵉ ᴛᵒ ᴍʸ ᴀⁿᵒᵗʰᵉʳ ᴘᵒˢᵗ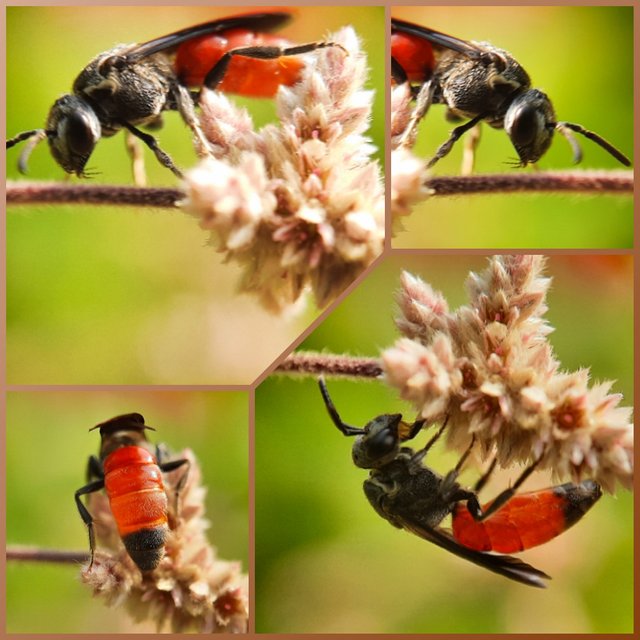 Hello friends today I will share some of my Macro photography with you all,hope you all like it.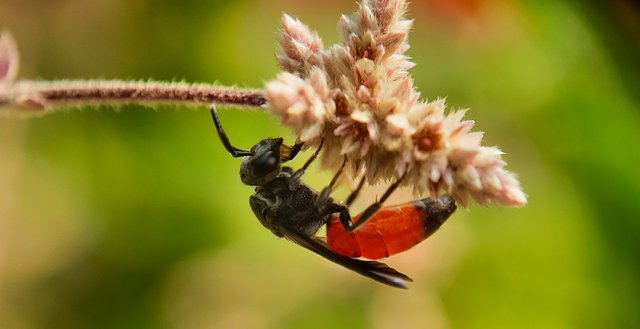 This is so toiling to do macrophotography cause you also know that every macrophotograper have do so hard work for taken great macroshot.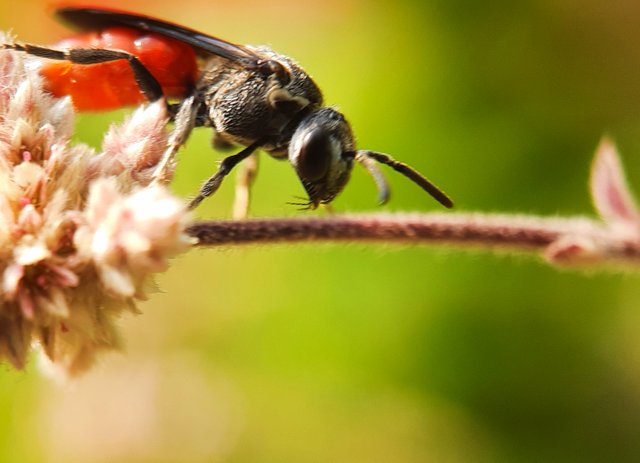 I find this insect near our pound garden which located in my house,where we cultivation many different type of plants and flowers.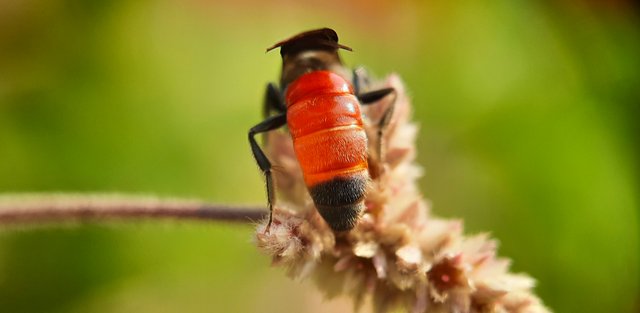 In this garden we have seen lot of insect and lot of butterfly come and fly on it, then some time i find some insect for my macrophotography.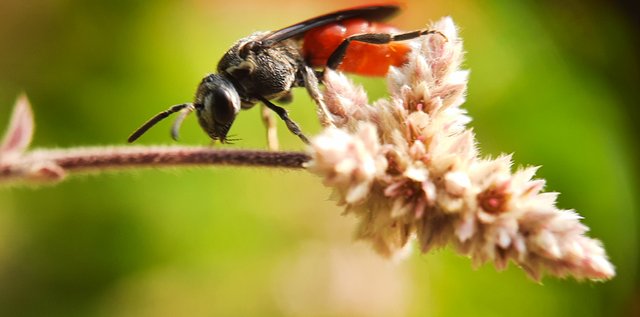 Actually photography sector is not small,and in the photography sector there have many type of photography,but in those subsect of photography the macrophotography is hard sector which i think

No more today stay safe with your nearest and dearest, also take care of yourself.Have a good day.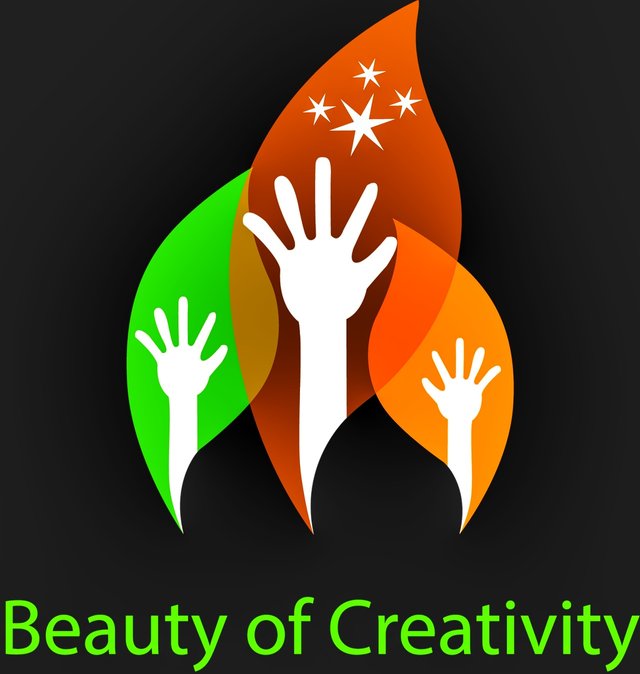 𝒩ℰ𝒱ℒ𝒰123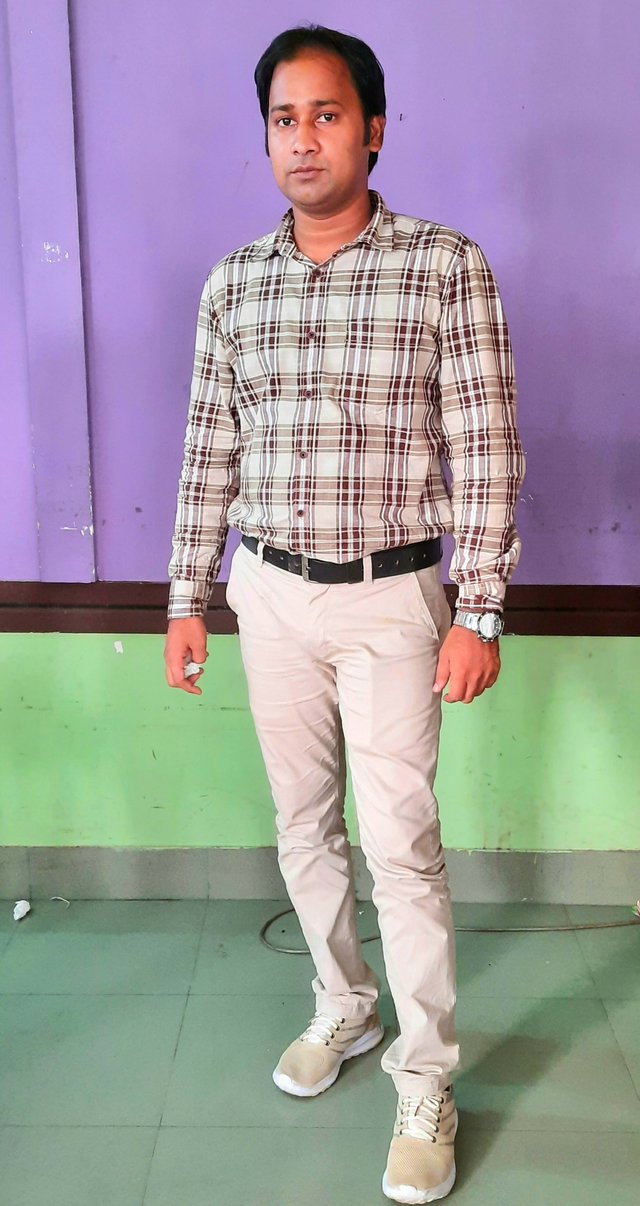 I am Emdad Hossain Nevlu from Bangladesh. My Stimit ID is @ nevlu123. I live in Feni district. My job is teach computer, I have a computer training center. Where I spend my time beside the Steemit work.My Stimit ID name is @ nevlu123 and I have a discord account with the same name. I am 30 years old now. I am ethnically Muslim or I am Muslim but linguistically I am Bengali because I speak Bengali so linguistically I am Bengali.


Phone Details
| Camera | Samsung Galaxy |
| --- | --- |
| Catagory | Sphecodes albilabris (Macrophotography) |
| C.MODEL | M31 |
| Capture | @nevlu123 |
| Editing | Only seturation |
| Location | Bangladesh |
You can check my photography here: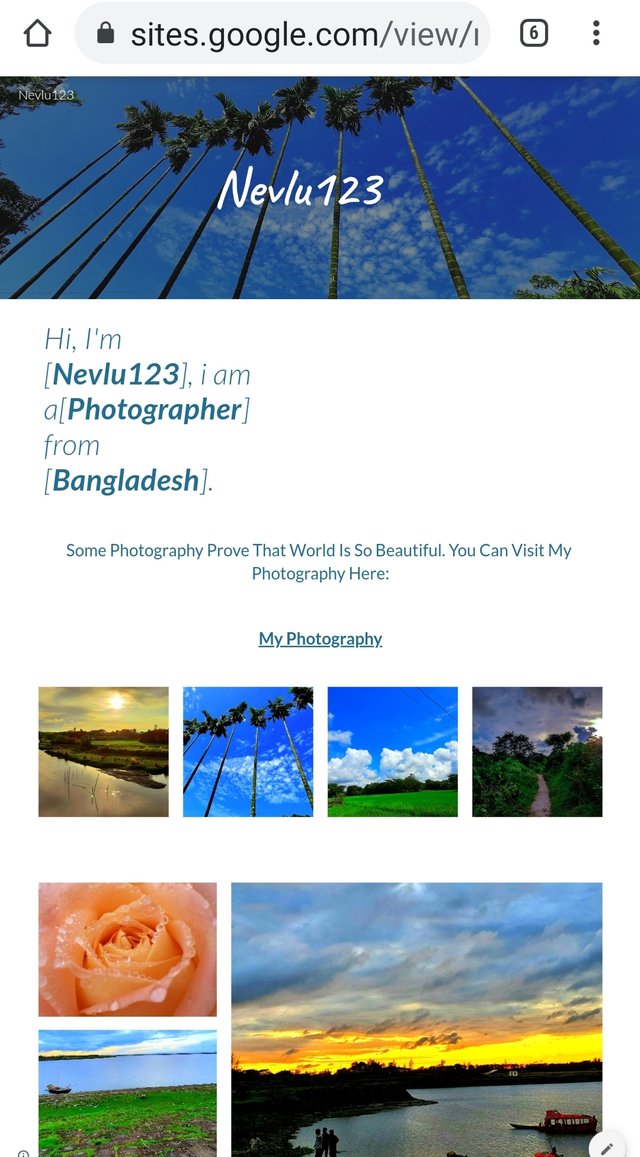 Best Regards @nevlu123 And Special Thanks to All Friends who are supporting this Post.