Assalamualaikum.
How are you all This is my first post in this community . I am going to start working on this platform. I like this platform a lot because it highlights my activities and skills. I would like to share my identity with you. I hope everyone here will help me.
---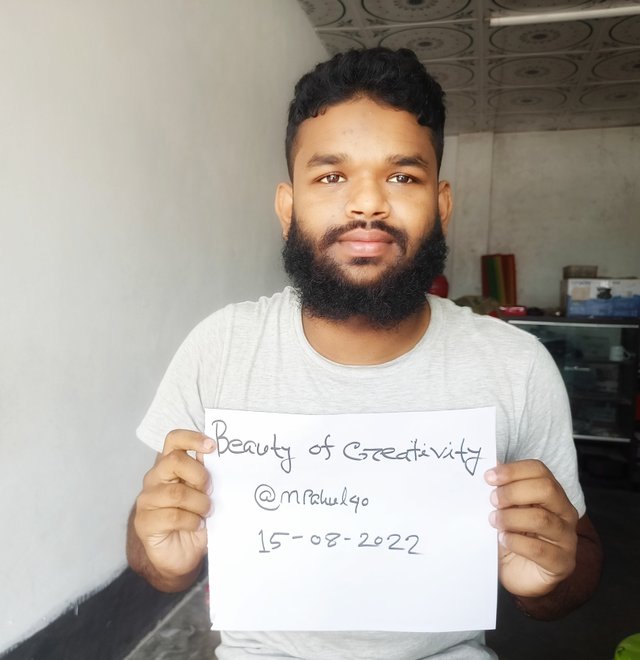 ---
My name is @mrahul40. I am 22 years old. I am a Bangladeshi citizen. I live in Kushtia district of Bangladesh. I am a student. I am studying Bsc engineering Civil Technology at BUBT University in Bangladesh.
---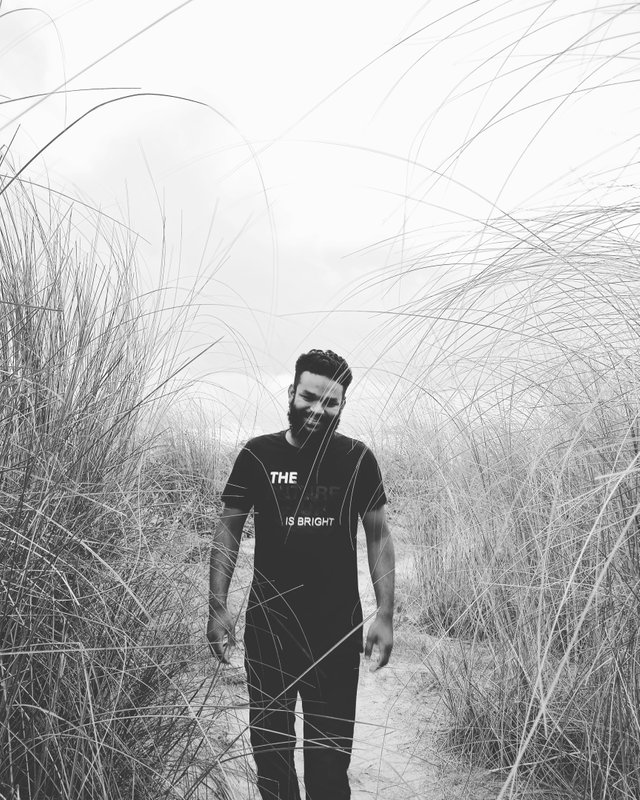 ---
I have 3 members in my family.My father runs a business. I will always keep my family happy, this is my dream.
---
My hobbies
---
My hobbies are traveling and biking. I read books. When I have time, I go for walks with friends. I enjoy spending time with friends.
---
My dream
---
My dream is to contribute to my family country and the people of the country. And to develop oneself as an ideal person. So that I can stand by the people of the country. Do something like that to support my family. And I wish that my parents are happy with me. My biggest dream is to be a good person. Trying to express your creativity on the Steemit platform.
Why would I want to work on this platform?
I want to work here because with my earned money I want to help some poor disabled people and I want to help my family I am a student now so I chose from this platform there is a lot more to learn in this platform.
---