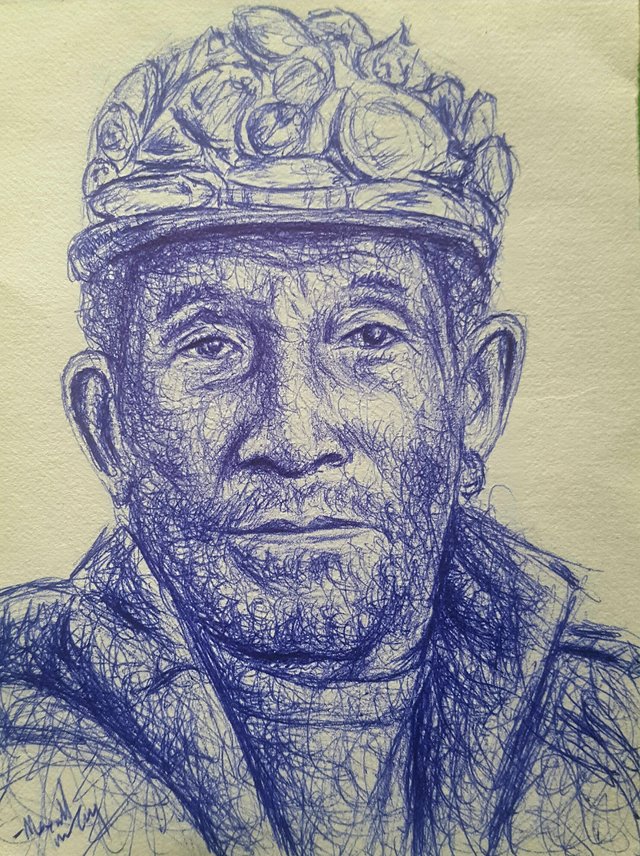 Been a long time I wanted to draw this man who just passed on some months ago but I have been postponing it. So today, I decided to sketch him and present to you all.
Lee Perry was a Jamaican record producer and also a singer who was noted for his skills in production technique.
He produced records for the likes of legendary Bob Marley, The Wailers and The Clash. He died on 29th August 2021. Source
The drawing was done with a blue ballpoint pen on a cardboard paper using scribble technique and I found my reference photo here . Below are my steps: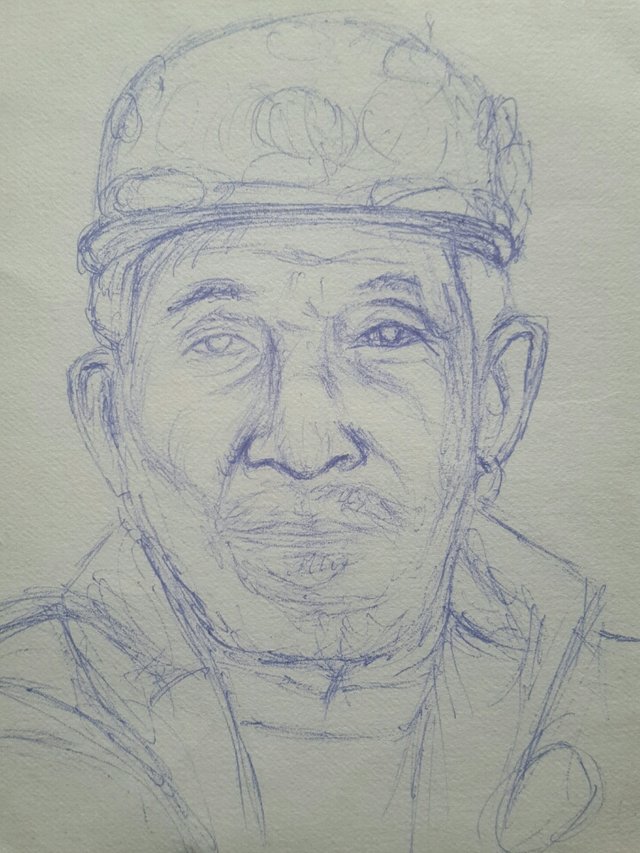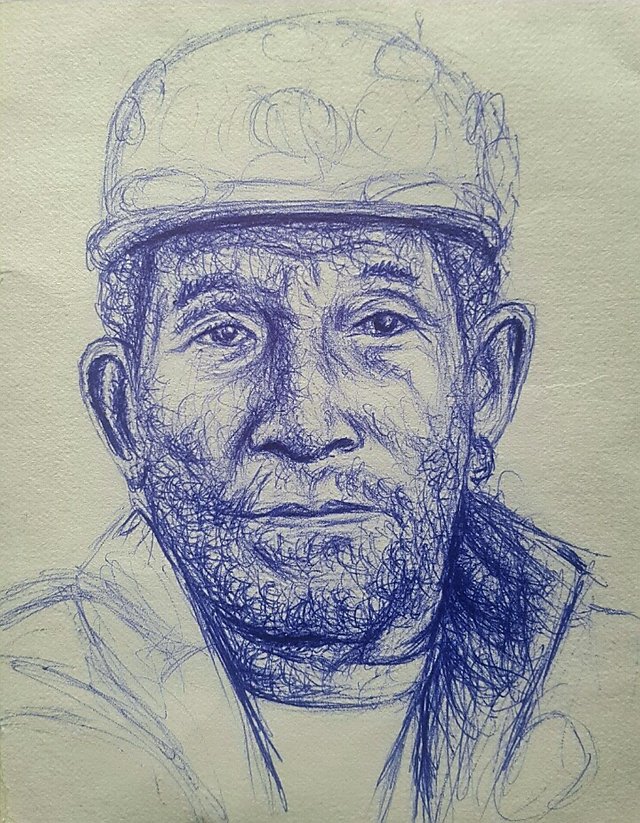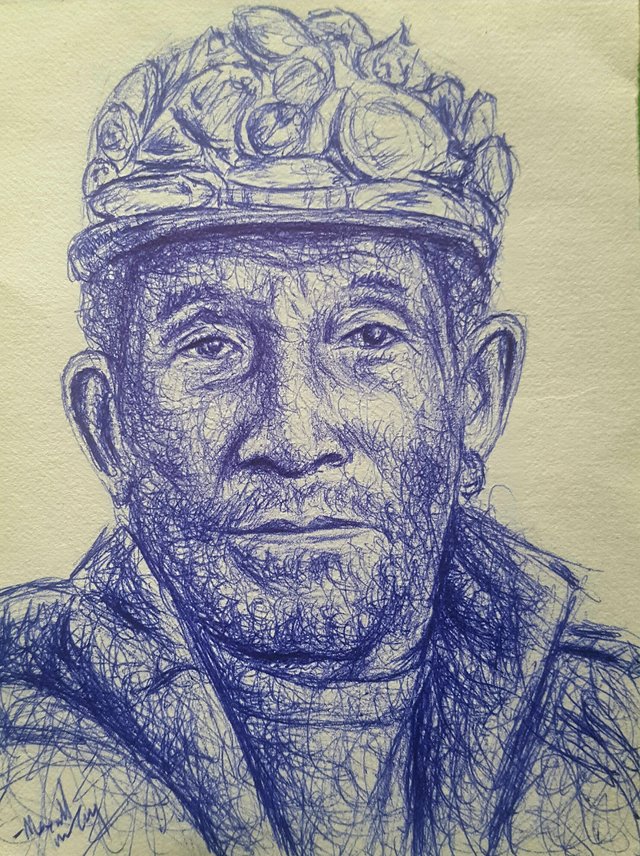 Thank you.