---
---
Hello,
---
Beauty of Creativity, How are you all friends? Hope you are well. I'm fine too. Today I will share my introduction episode with you. So let's not watch my introduction episode.
---
Introducing Myself:
---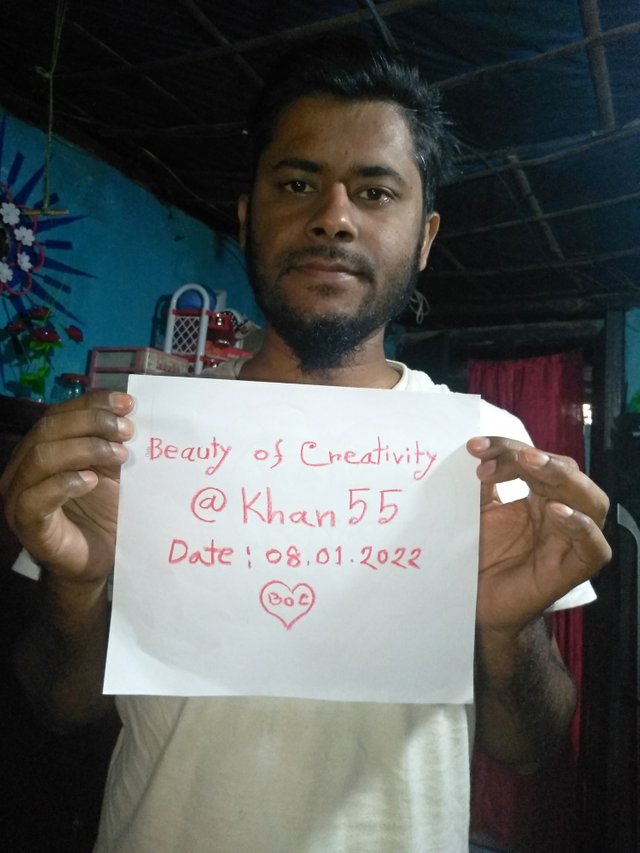 ---
My name is Mizanur Rahman And Steam ID @Khan55 . I am a Bangladeshi. I am 28 years old. I live with my parents in Parbatipur Upazila Sadar of Dinajpur District. I have 7 members in my family. My father was an employee and he died a year ago. And my mother is a housewife. We are 3 brothers and one sister. I am the eldest member of the family.
---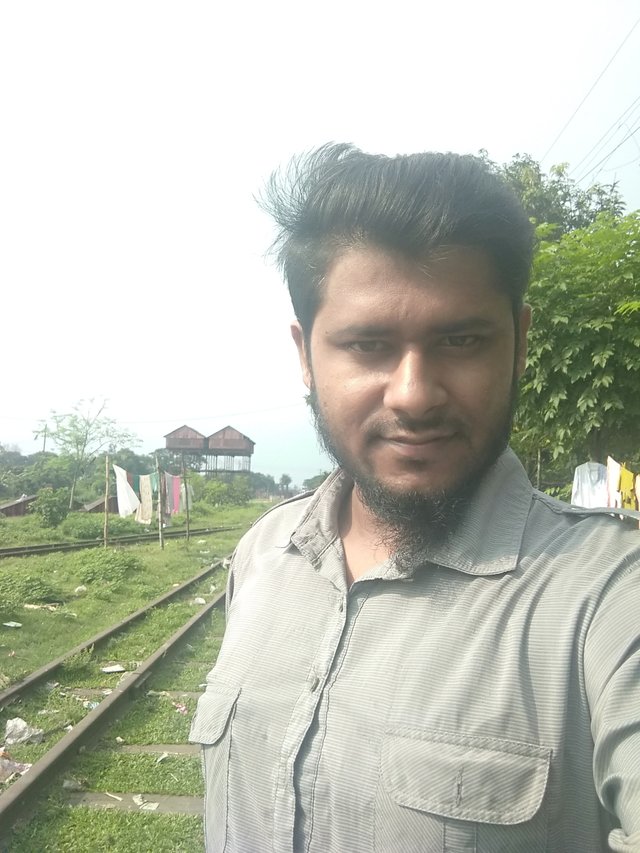 ---
My educational qualifications:
---
I passed SSC from Jnanankur Pilot High School in Parbatipur. And I have passed HSC from home college of the country. And I have completed Honors in Management from Pirojpur Government Sahoravardi College and Masters from Dinajpur Government College.
---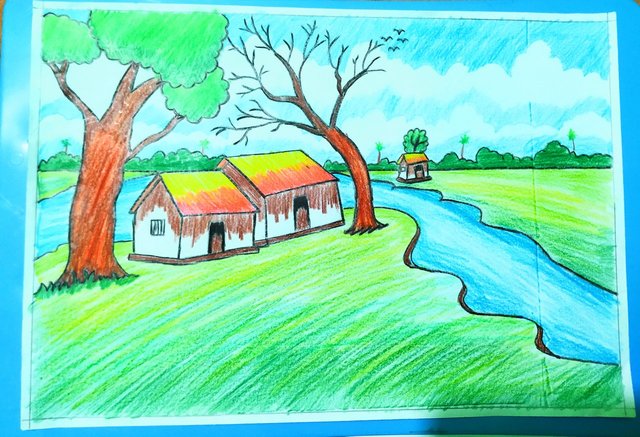 ---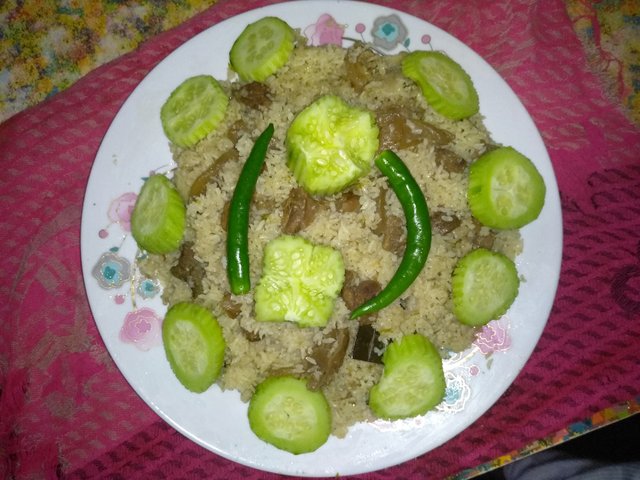 ---
I love to draw. My favorite hobby is painting, cooking new recipes and traveling somewhere far away. I love to travel. Sometimes I travel with my family. Other than that, I love to sing.
---
---
Another hobby of mine is photography. I like to do photography for different subjects. So I try to do good photography.
That's all I shared today. I will share more information about you later while working with you. All will be well.
Happy New Year to the admin and moderator of Beauty of Creativity :
@blacks
@shy-fox
@bountyking5
@faisalamin
Thanks all .
---