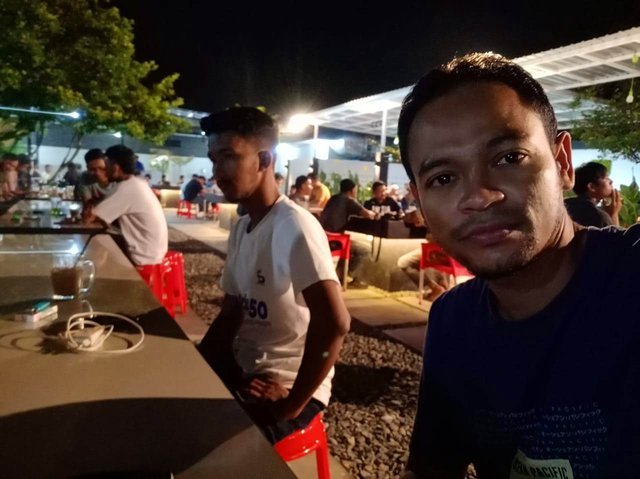 Hello all dear friends. Hopefully everyone is in good health always and success is always for all friends wherever you are.
I'm back here in this beloved community for I want to show you all about some of my photos when I was with my friends who were hanging out at the coffee shop.
So last night I was on my way home from my family which is far from where I live and when I got to a coffee shop which is close to where I live, I stopped at the shop.
And I enjoyed the delicious coffee there, and I also called some of my friends who were in my village to come to my place to enjoy coffee together.
And while sitting with friends here, we also discuss the tenants of #steemgrowth in this beloved Platform.
We also see the movement of steem in the market, for now we see steem with declining prices and the possibility that in the future it will skyrocket again.
And here I've taken some pictures at the coffee shop, we can see here very many visitors who enjoy coffee in this place.
Hope you are entertained.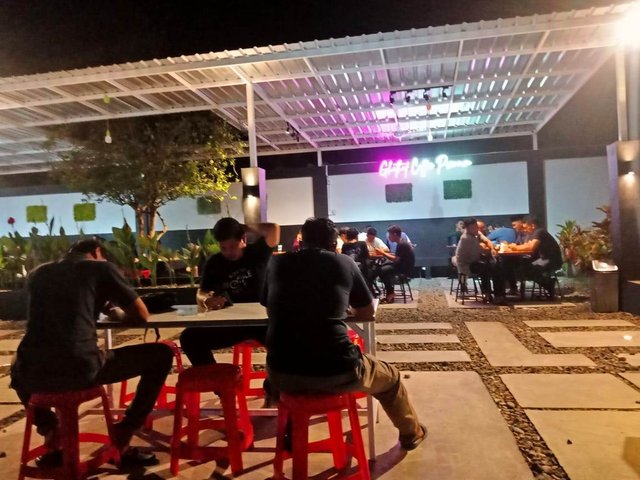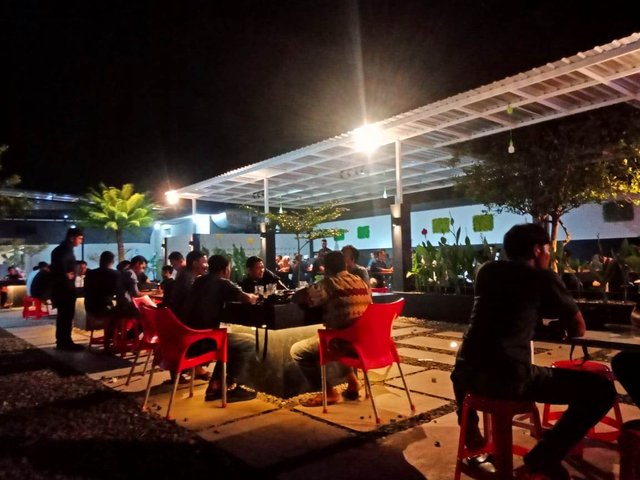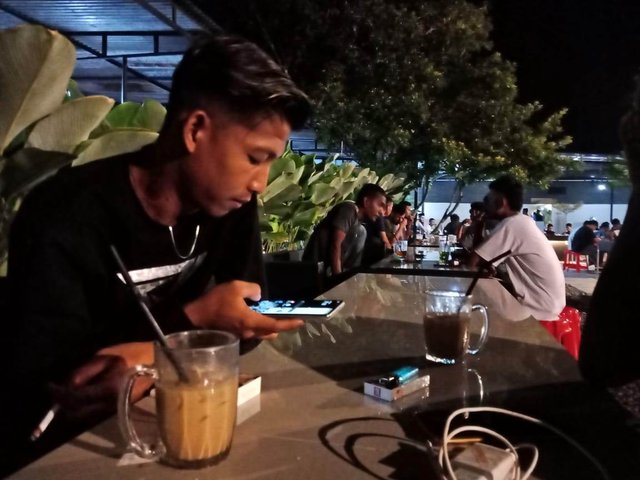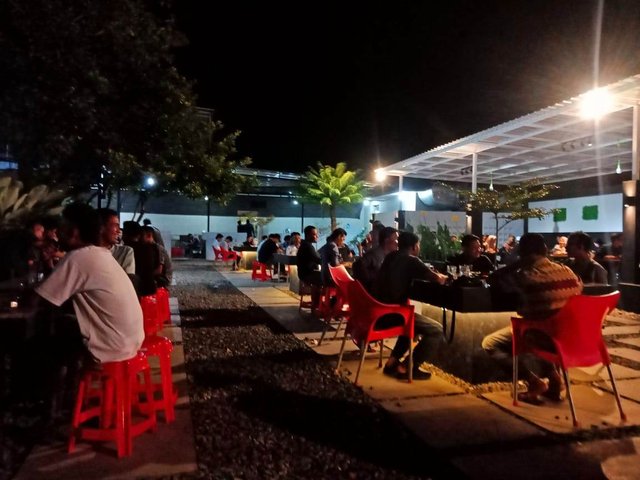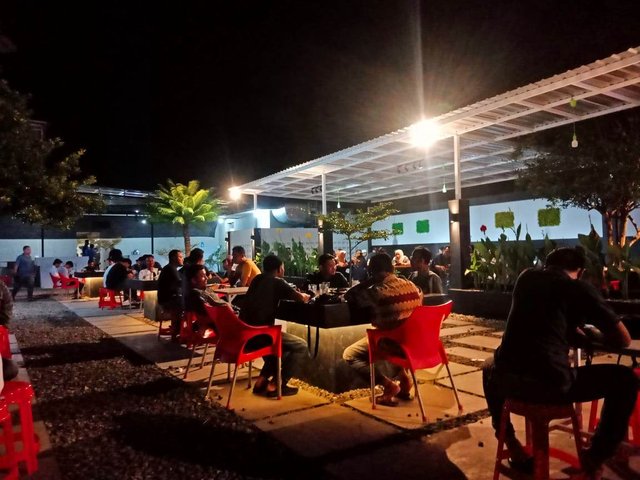 ---
---




| Camera used | Handphone |
| --- | --- |
| Photography | - |
| Location | Aceh Indonesia |
| Photographer | @jasonmunapasee |