Good Day Everyone
Hello, dear members of the community, I hope you all are well and enjoying the day with your loved ones. I am here to share another chapter of my life. Today was a busy day. I get up early in the morning and leave for university at 8:30A<. I reached to university at 9:30 AM. There I stay with my friend in his hostel. At 12 PM < we have lunch I ask my supervisor that is the thesis was checked or not. There is no reply.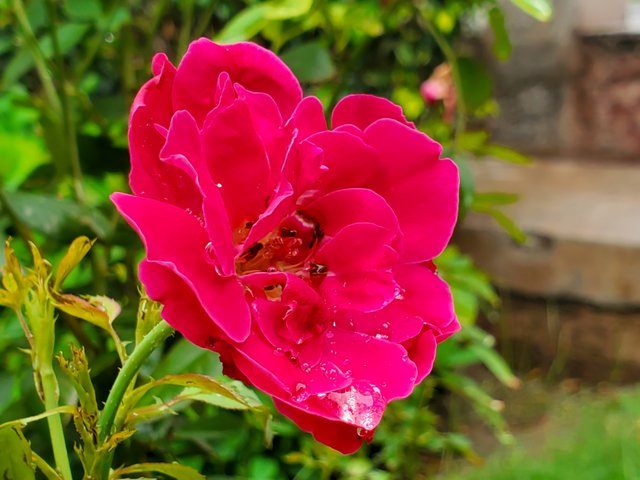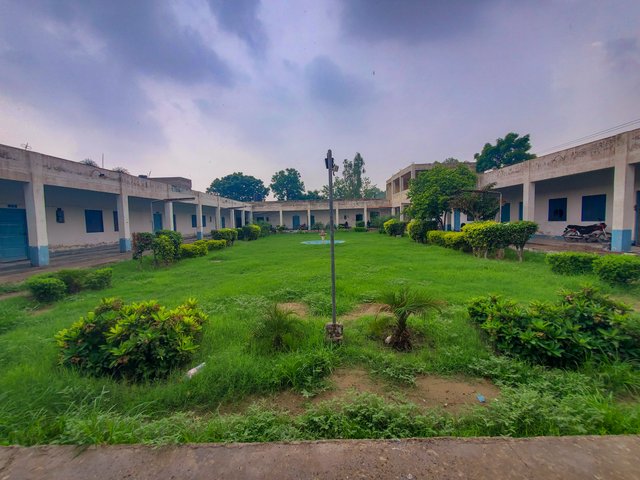 I stay at the hostel for 2 more hours. Meanwhile, the electricity voltage get too low in hostel and my laptop was charging. It adds a defect in my battery and the laptop does not get charged anymore. I come back home and open the back case of the laptop and unplug the battery from the motherboard. After 5 minutes I plug it in and it is working. I fully charge my laptop and screw the back case.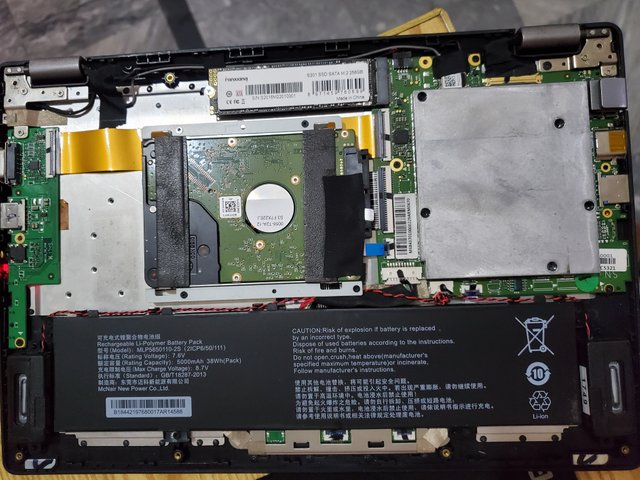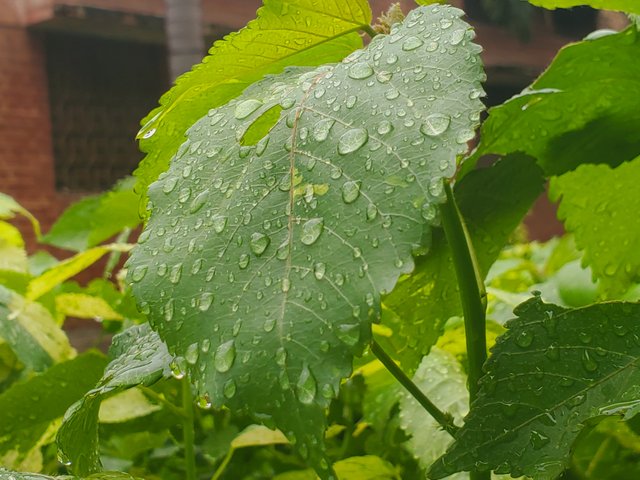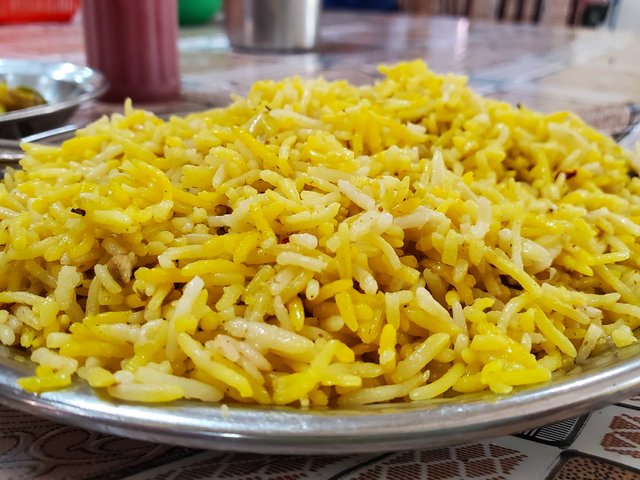 Here are some clicks of today's Rainy weather and lunch time. Also a picture of the laptop's inner side. I hope you all like today's blog post. Wish you all the best of luck. Thank You.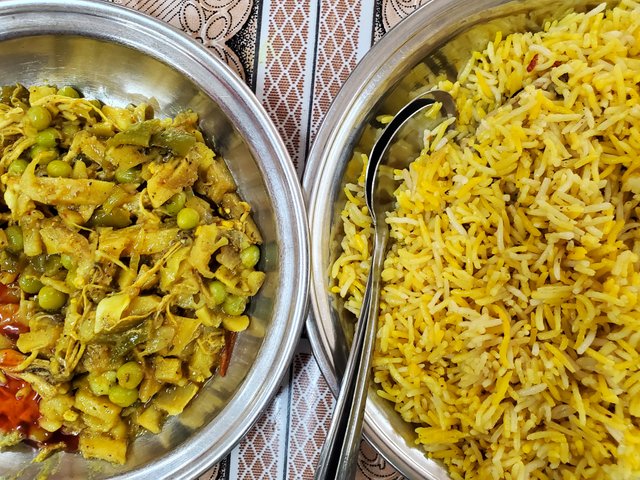 ◦•●◉✿ ᴊᴏɪɴ ᴜs ✿◉●•◦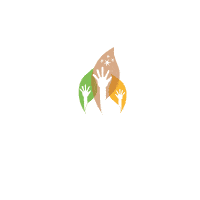 ---
Delegate to @beautycreativity to empower the community
---

▀▄▀▄▀▄ T̳̿͟͞h̳̿͟͞a̳̿͟͞n̳̿͟͞k̳̿͟͞s̳̿͟͞ ̳̿͟͞f̳̿͟͞o̳̿͟͞r̳̿͟͞ ̳̿͟͞R̳̿͟͞e̳̿͟͞a̳̿͟͞d̳̿͟͞i̳̿͟͞n̳̿͟͞g̳̿͟͞ ▄▀▄▀▄▀
Moderator of Pakistan @faisalamin