Good Day Everyone
Dear members of the beautiful community, I hope you are all doing well in your lives. I've come to finish another chapter in my life. I stayed in the university hostel with a friend yesterday. He is in charge of the hostel, but I only stay for one night because I need to submit my thesis paper in the morning and my house is 40 km distant from the university.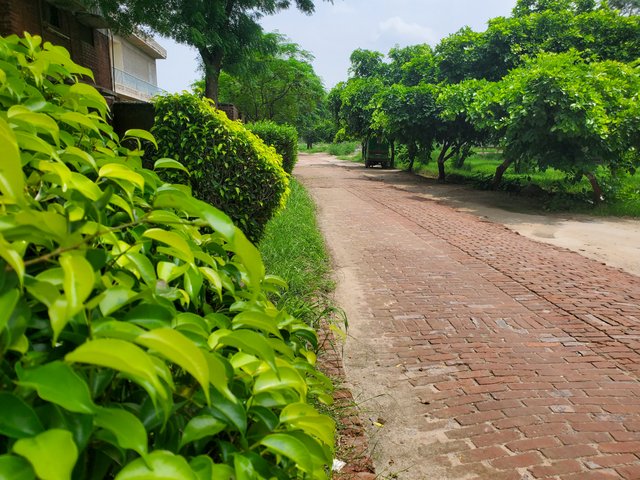 We get up early in the morning to make some changes to the thesis files. The hostel shambles begin around 11:30 p.m. Lunch was wonderful and served at 12 p.m. There is Chinese rice and roasted chicken with daal available. These are the two dishes we order. Students can eat as much as they want at the hostel mess. So we eat well and then return to the hostel. After some time has passed, we return to the department and submit the thesis.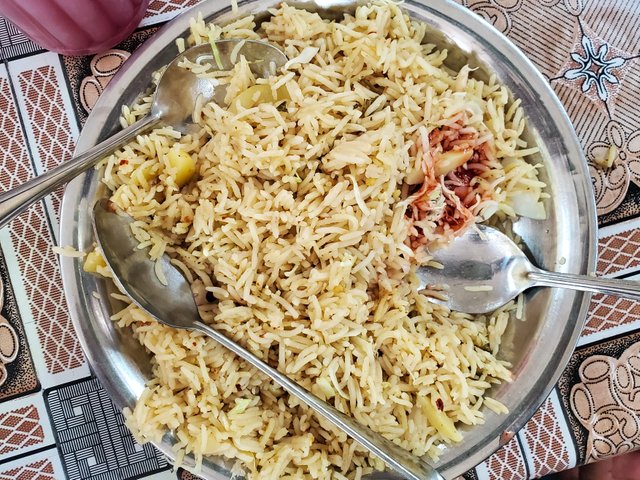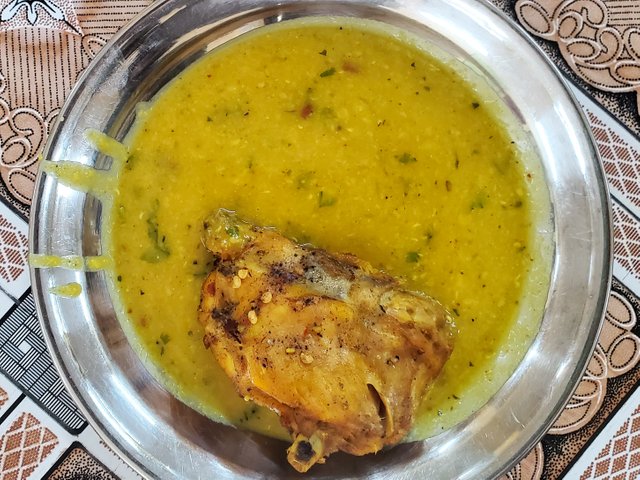 Here are some photos I took during lunch and of a street near the hostel. I hope you enjoy today's blog post. I wish you the very best of luck. Please take care, and thank you.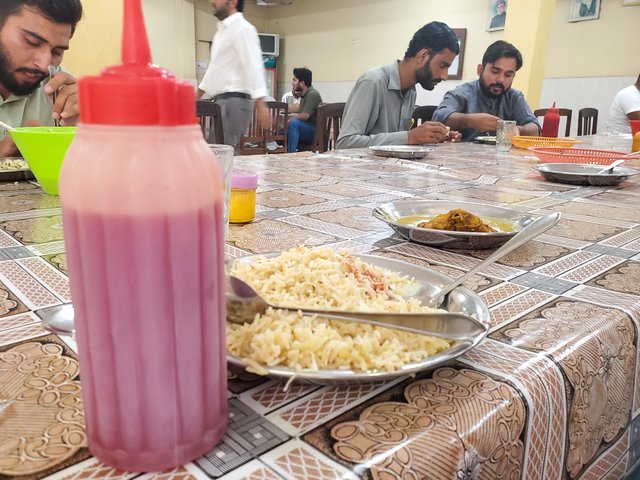 ◦•●◉✿ ᴊᴏɪɴ ᴜs ✿◉●•◦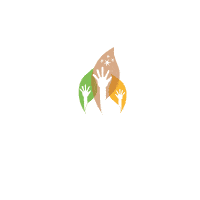 ---
Delegate to @beautycreativity to empower the community
---

▀▄▀▄▀▄ T̳̿͟͞h̳̿͟͞a̳̿͟͞n̳̿͟͞k̳̿͟͞s̳̿͟͞ ̳̿͟͞f̳̿͟͞o̳̿͟͞r̳̿͟͞ ̳̿͟͞R̳̿͟͞e̳̿͟͞a̳̿͟͞d̳̿͟͞i̳̿͟͞n̳̿͟͞g̳̿͟͞ ▄▀▄▀▄▀
Moderator of Pakistan @faisalamin