How are you all Hope everybody is doing well. I am also good by the grace of allah. Today I will share my introduction with you in the beauty of creativity community. I saw a lot of new posts here, it was very nice, everyone is commenting.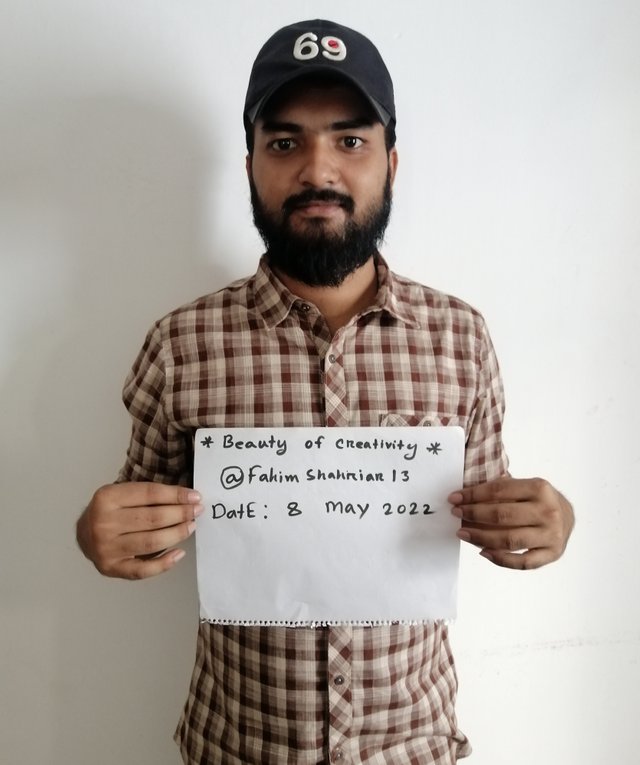 My name is Fahim.I am 24 years old.I am studying in honors third year and my home is in Kotwali Thana of Faridpur district of Bangladesh. We are one brother and one sister. I've had a penchant for working online since I was a kid

I am really happy and always feel happy to have this community and I love to do photography when I am sitting in my spare time. I work from home and work like this. I am too old to work and I am patient with this platform. Something will happen through inshallah
We can actually learn a lot by working on the platform. We can also learn how others are posting. It's great. We can express our own opinions. We can accept other people's opinions. Inshallah there are many good things to try. If all of you siblings I can stand on the platform well and learn everything and try to correct.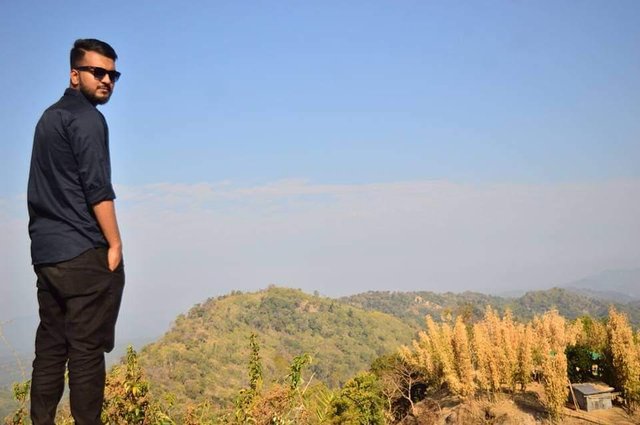 ---
I will share with you the pictures of my travels to different places at different times and I will share with you the ones I like
---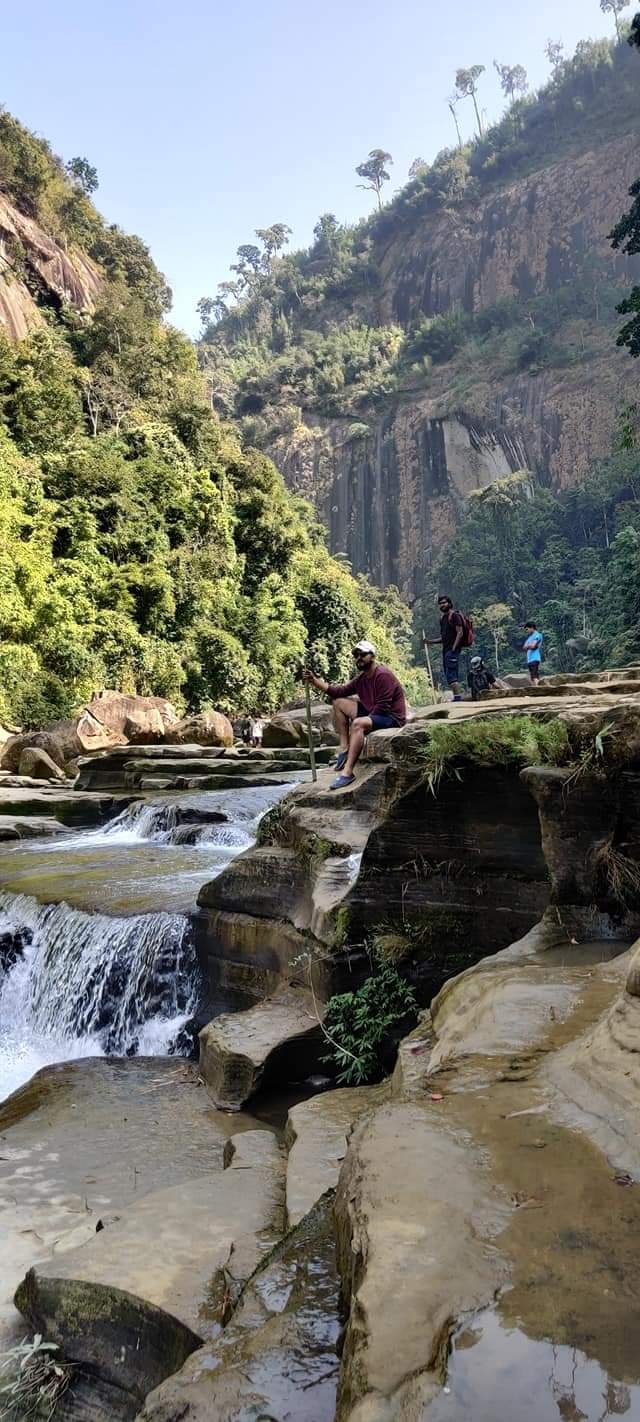 ---
A few days ago we all went on a trip to Bandarban Amiyakhum with friends. I took these pictures from there and I like to travel very much people who love to travel.And I can talk about the natural beauty of this community. Which is why I think this community is the best for natural beauty. I am also a person who enjoys natural beauty.
---
Best regards
@fahimshahriar13