Assalamualaikum
🌹🌹🌹🌹🌹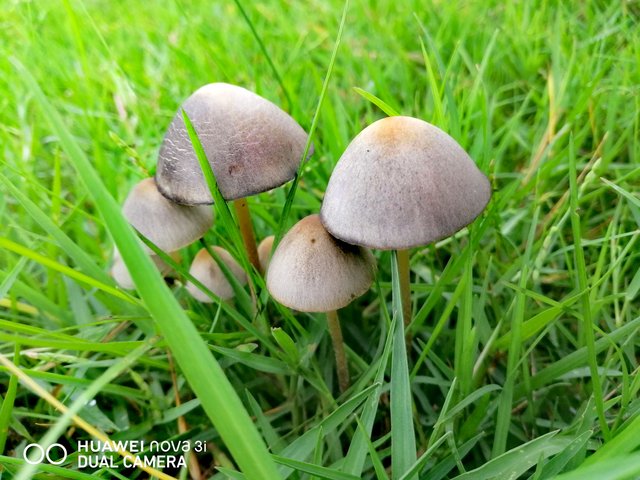 Hello everyone. How are you today?. I hope so well. Today I also very well. Today I share some beautiful photography with you all.Today I share some Local areas mushroom photography. I capture this picture by using my mobile phone . Yesterday my friends & I was going for a walk in the evening. We are going to meet my others friend. They live in the abashik area. There is a playground for the people of this area. We all seats together on the field & talking together. There I noticed some mushrooms growing on the grass. The mushrooms looked so beautiful. So I took out my mobile and started taking pictures.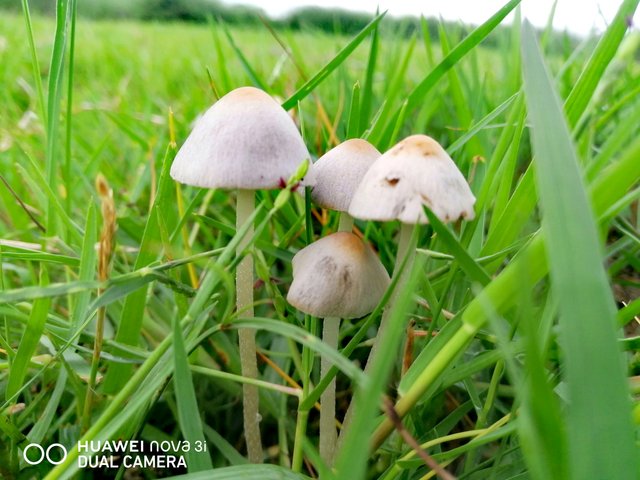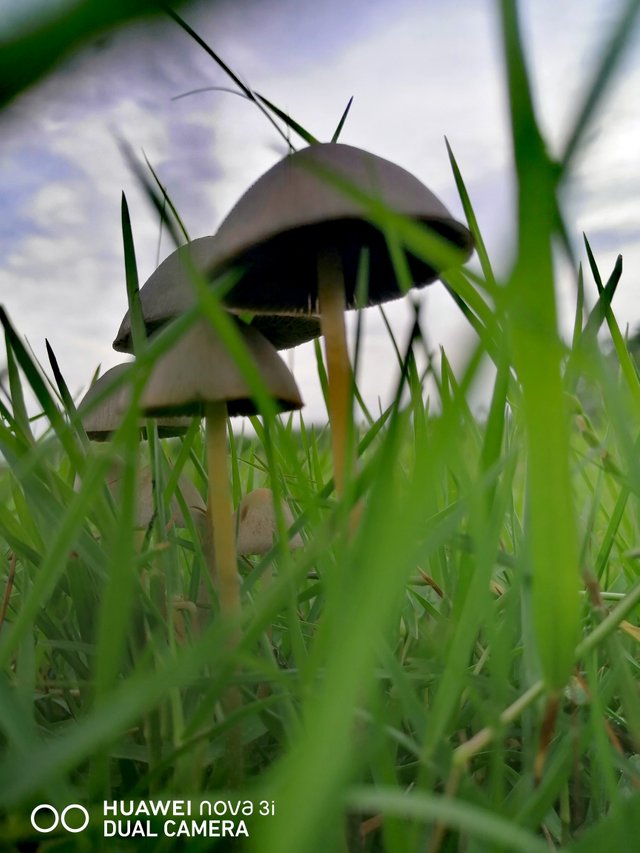 These mushrooms cannot be eaten. Such mushrooms are more common in the rainy season. Such mushrooms are found to grow in organic soils or in the environment. In the vernacular we call it the frog's umbrella. Because when it rains, the frogs come and take shelter.We know about the benefits of mushrooms. But I don't know if there are any benefits to this type of mushroom.However, this type of mushroom looks very nice.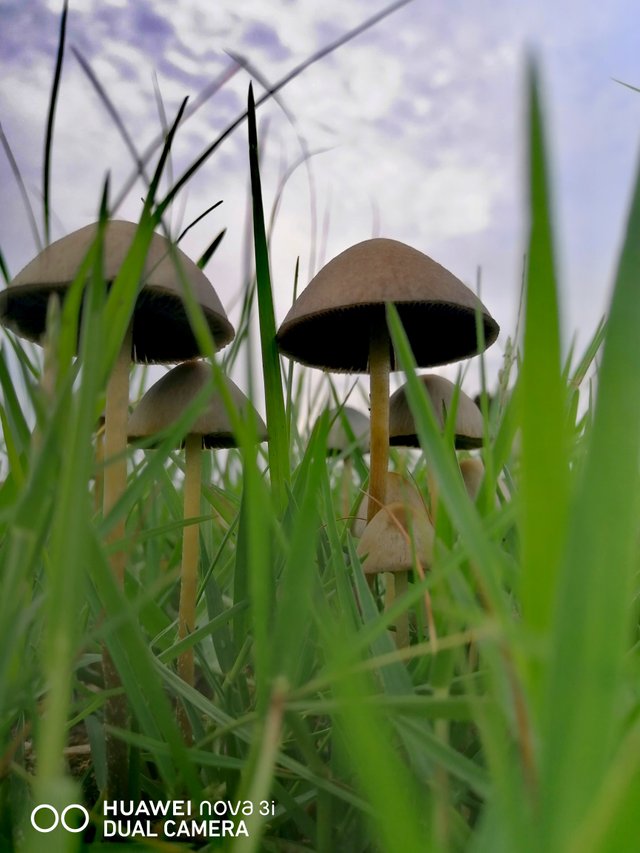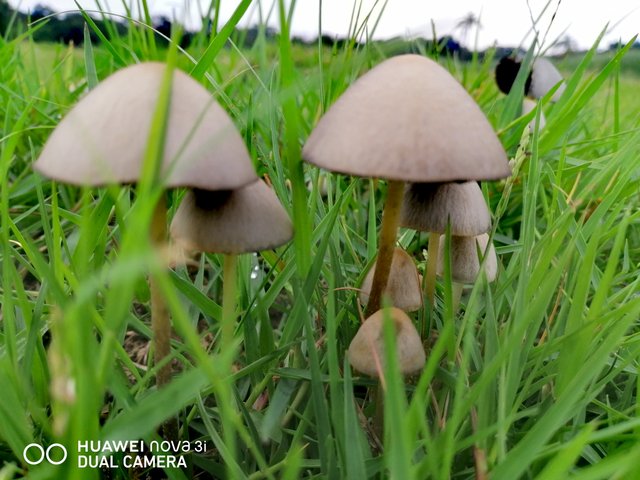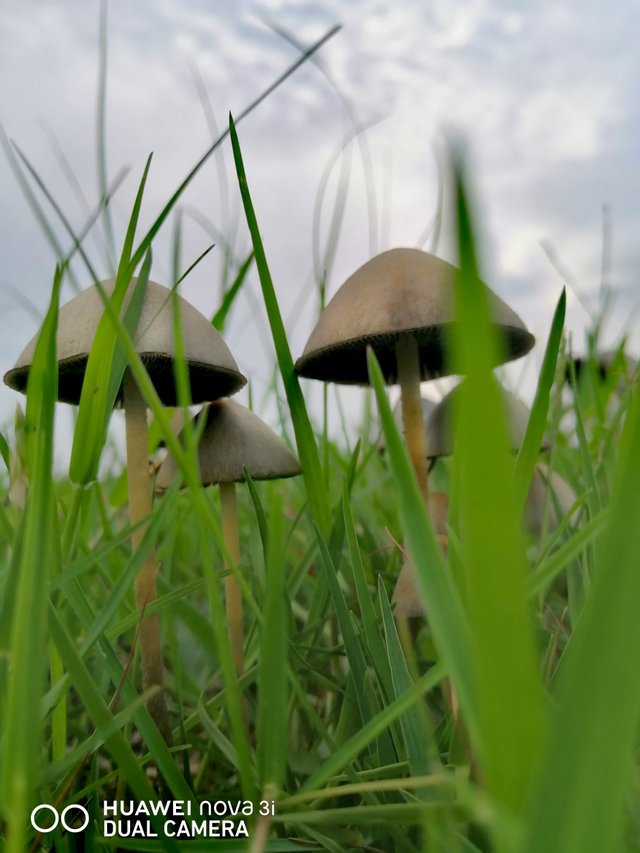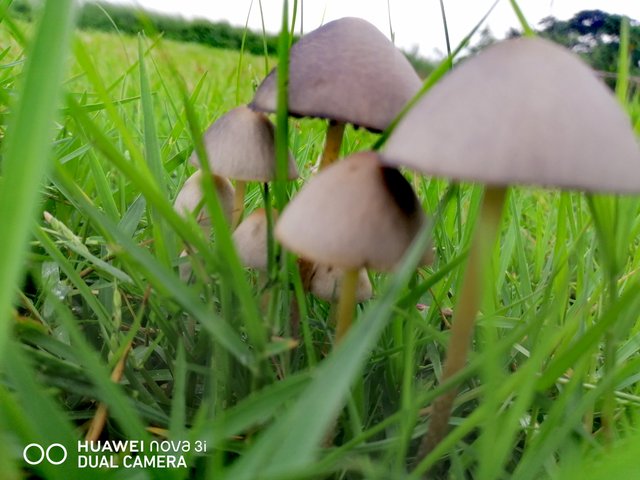 | Category | Mushroom Photography |
| --- | --- |
| Photographer | @enamul17 |
| Device | Huawei Nova 3i |
| Mood | AI |
| Flash | OFF |
| Location | Bangladesh, Khulna |
Thank you so much.I hope you all likes my photography.Next time I will bring some new & beautiful photography among us.See you soon. Always keep smile & stay safe.
Have a nice day.
💓💓💓💓💓
Best Regards
@enamul17
CC-
Stay Safe, Stay Happy
💞Thanks for visiting my post.💞