Balloon vine is a tropical to sub-tropical vine with tiny green papery fruits is another botanical subject that drew my attention to take a few shots. This typical plant is widely found all around the world and is used for food and medicine. It is also popular with the butterflies that usually hang around.
While waiting for the sunset to come, I killed my little time taking this tiny plant on the wire fence. It is considered as tough wildflower that does not require a serious care, it can grow perfectly without human touch. The vine is a heat lover that is charming when draped over a fence or trellis. I was indeed interested in taking the plants and wild grass that grow randomly in the wood.
Perhaps, we used to ignore such this plant as it did not show the contrast color. But I thought contrary, anything that might be worth capturing, I never got away from it. I managed to take this wild plant or grass from various angles.
Cardiospermum halicacabum, known as the lesser balloon vine, balloon plant or love in a puff, is a climbing plant widely distributed across tropical and subtropical...source
---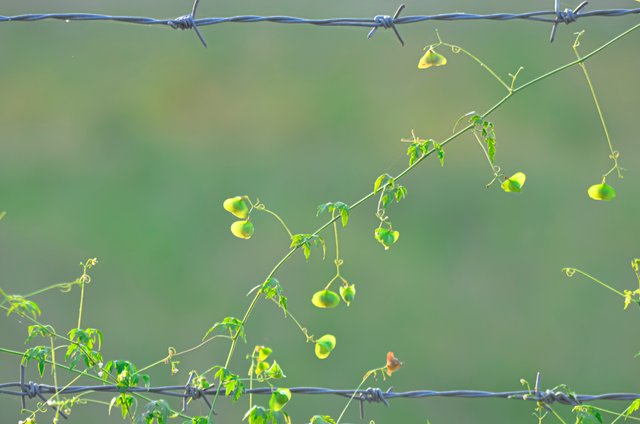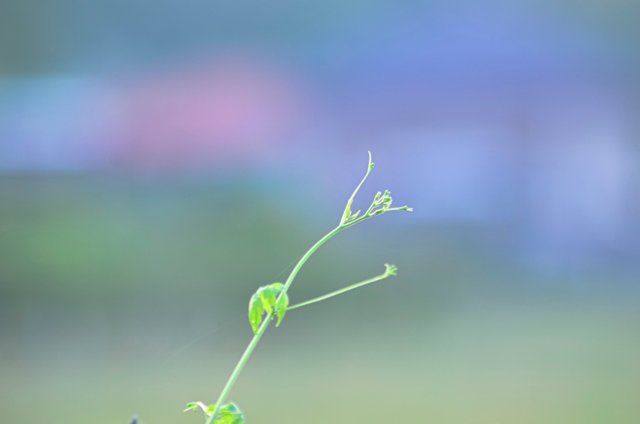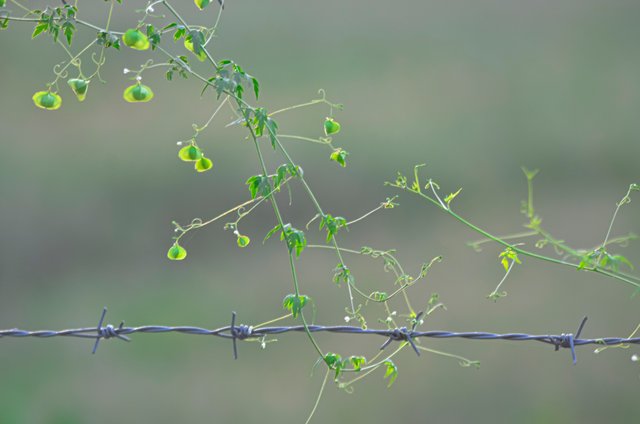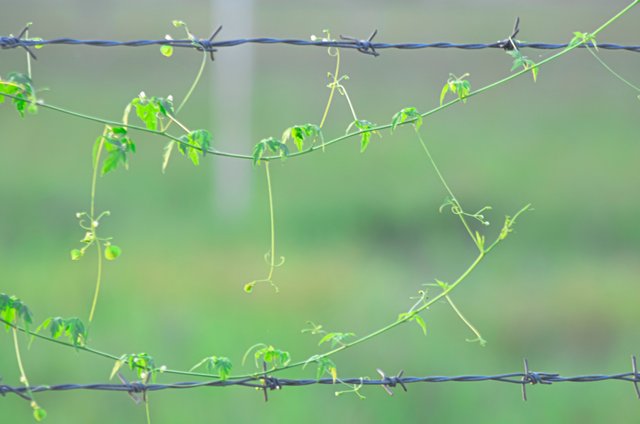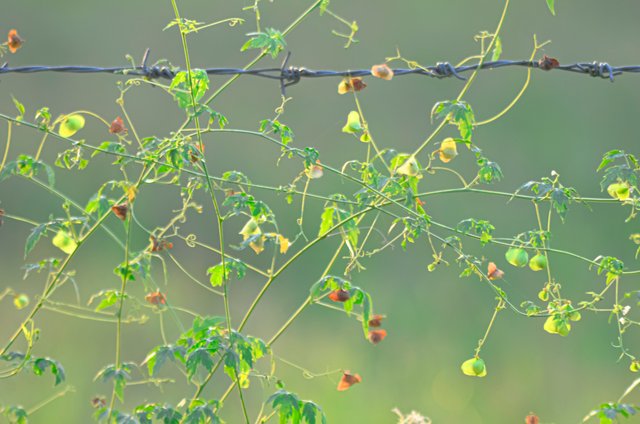 ---
| Camera | Nikon D7000 |
| --- | --- |
| Category | Plantis Photography |
| Lens | Tamron Tele-Macro 70-300 |