Hello friends how are you i hope you are all well i want to talk to you today about the beautiful flowers in my area and share information about them.I went for a walk in the park near my house this morning after Fajr prayers. When I entered the park, I saw beautiful flowers in bloom.They made beautiful pictures and they looked so cute. I made some pictures of them which I am sharing with you. I hope you will like these pictures very much.Flowers are a special gift from nature. They provide fragrance and play an important role in beautifying the environment.Flowers are planted in gardens and parks for display and beauty. They play an important role in making the environment beautiful and attractive.
white flowers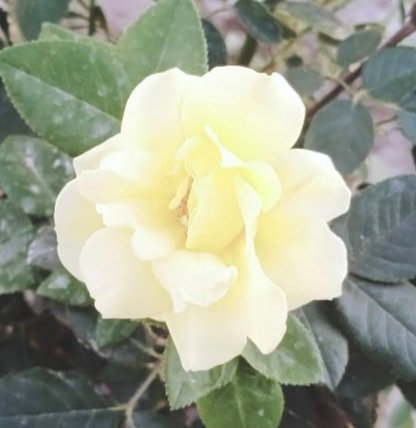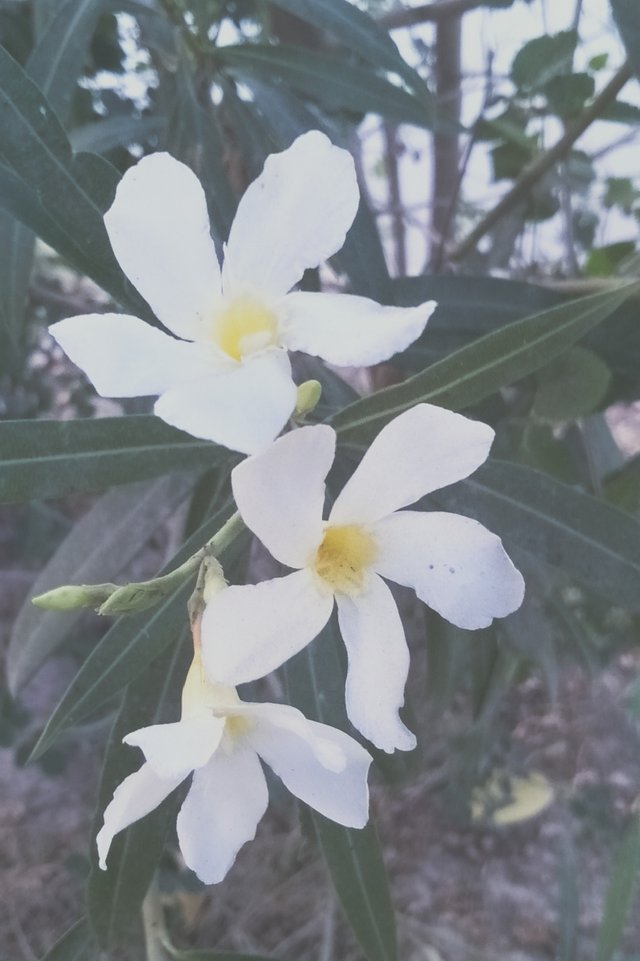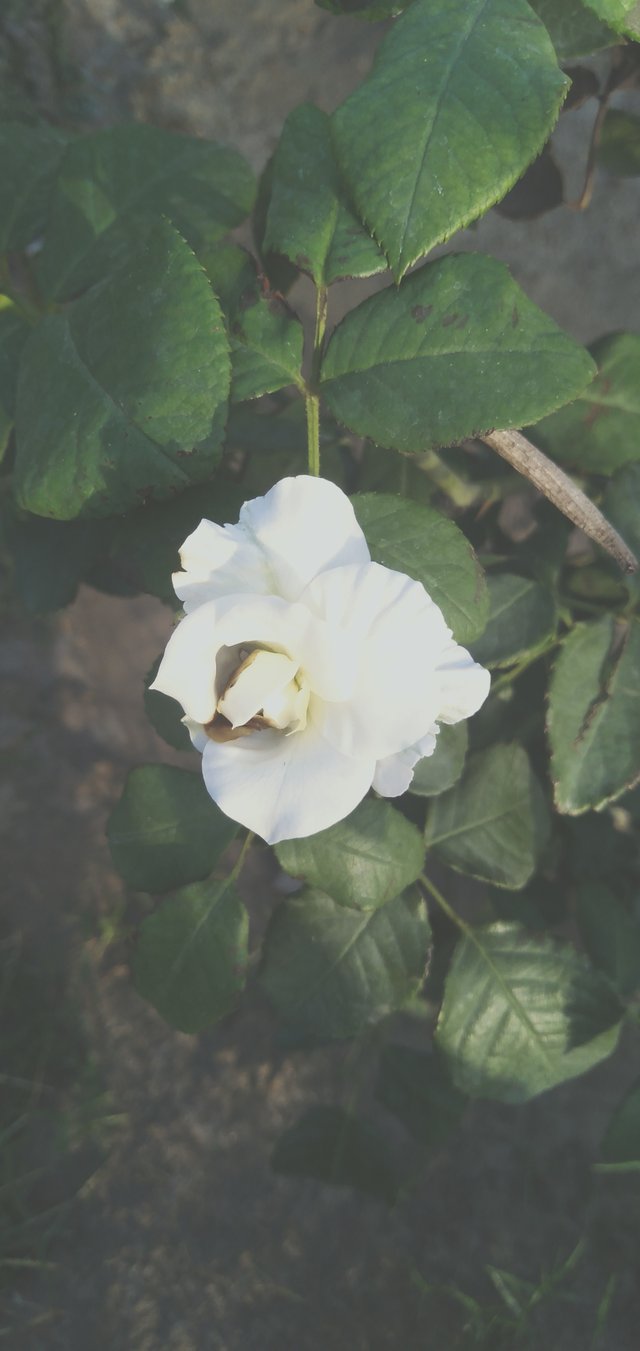 Now this picture that I am going to share with you I hope you will like it very much. White flowers are very cute and they present a very cute scene.White flowers are very cute and besides they are very common in our area. There are many types of flowers.These white flowers in our area are a very special power and blessing of Allah Almighty. They offer very high inside and they look very beautiful as you can see in the picture. They look very beautiful.White is a symbol of peace and because of this white flowers are very popular.
Red flowers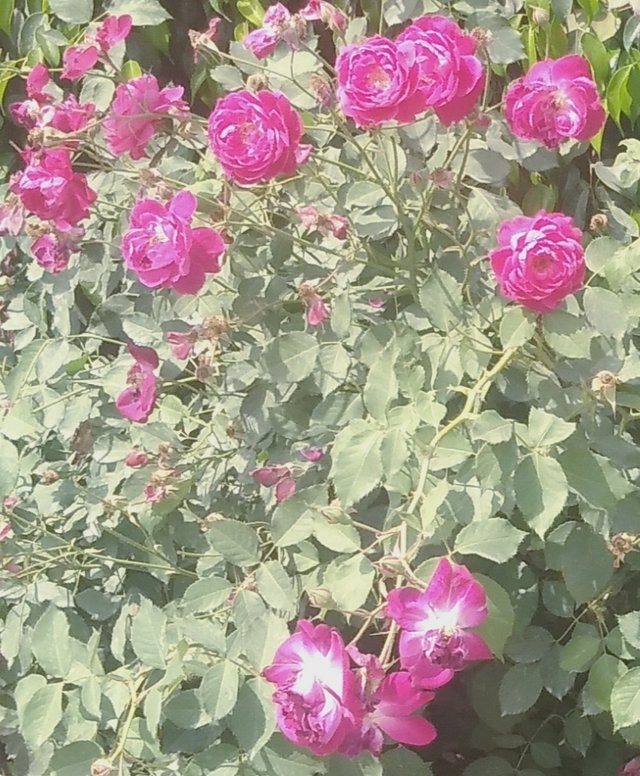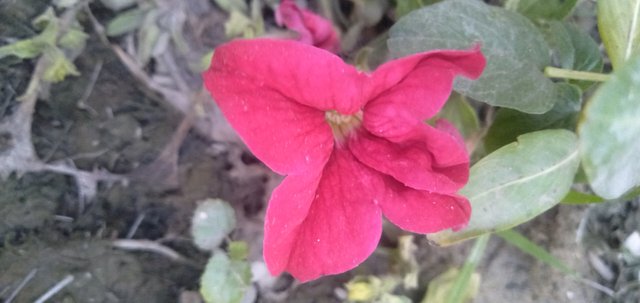 I hope you like the picture I shared with you very much. You can see that I have red flowers blooming which are making the atmosphere very beautiful and very lovely. Besides, their aroma makes the atmosphere even more pleasant and people enjoy it a lot.I like red flowers very much because when they bloom they make the environment very beautiful and their aroma is very sweet.Flowers make the atmosphere very pleasant and at the same time they add to the newness of the environment. I hope you will like this post very much.
Pink flowers
In this picture I have shared with you you can see a beautiful flower with small leaves that looks very cute.These are pink flowers and offer a lovely look.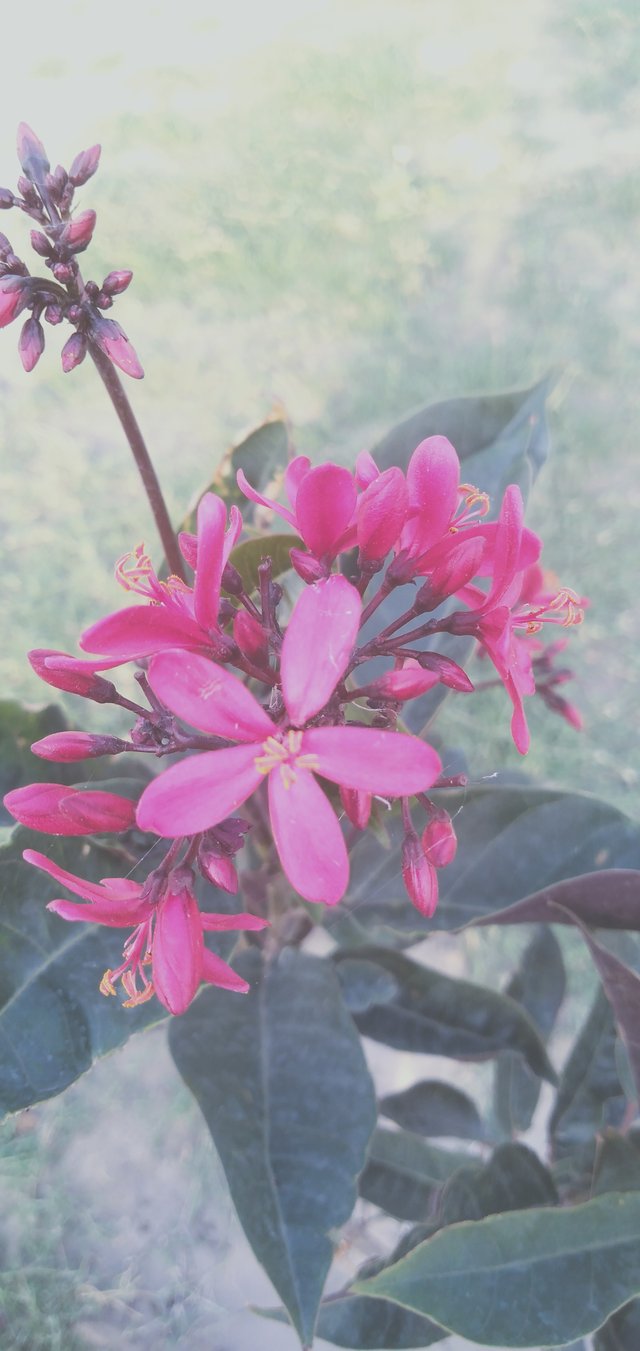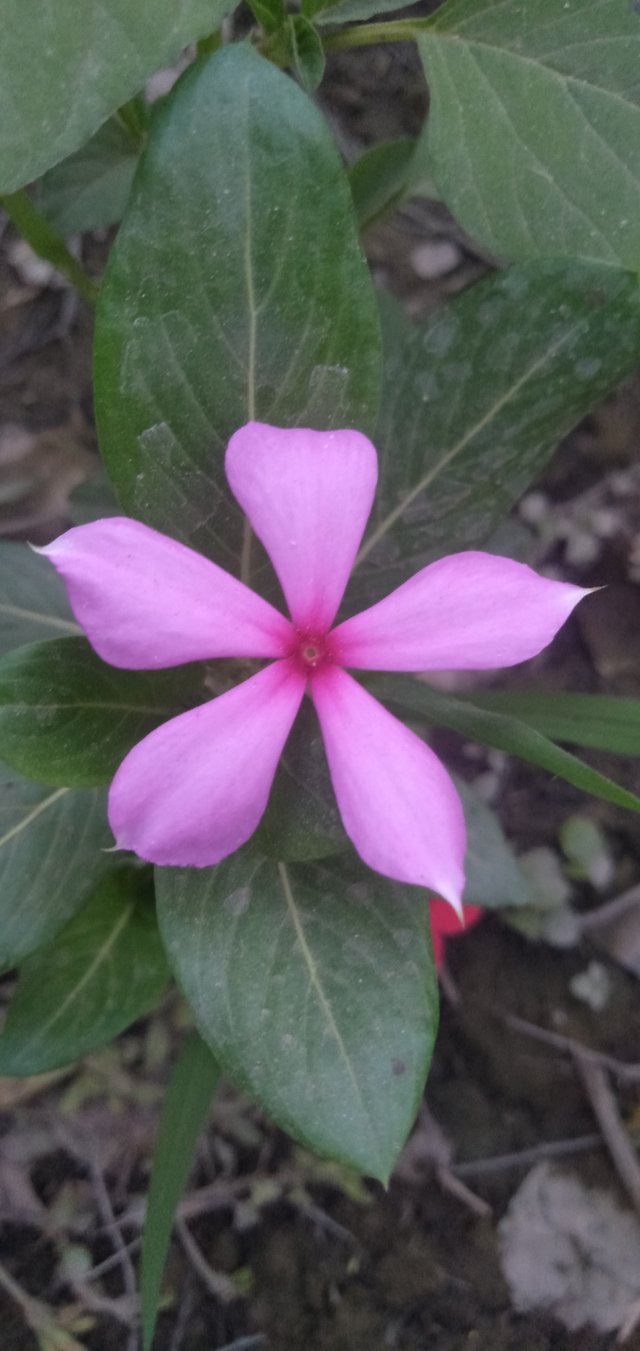 Pink and white flowers
In the picture I am going to share with you people, you can see that the two colored flowers are open.You can see the pink and white flowers blooming which look so cute and present a very beautiful scene.These kinds of flowers grow a lot in my area and add to the beauty of my area. I hope you like it too.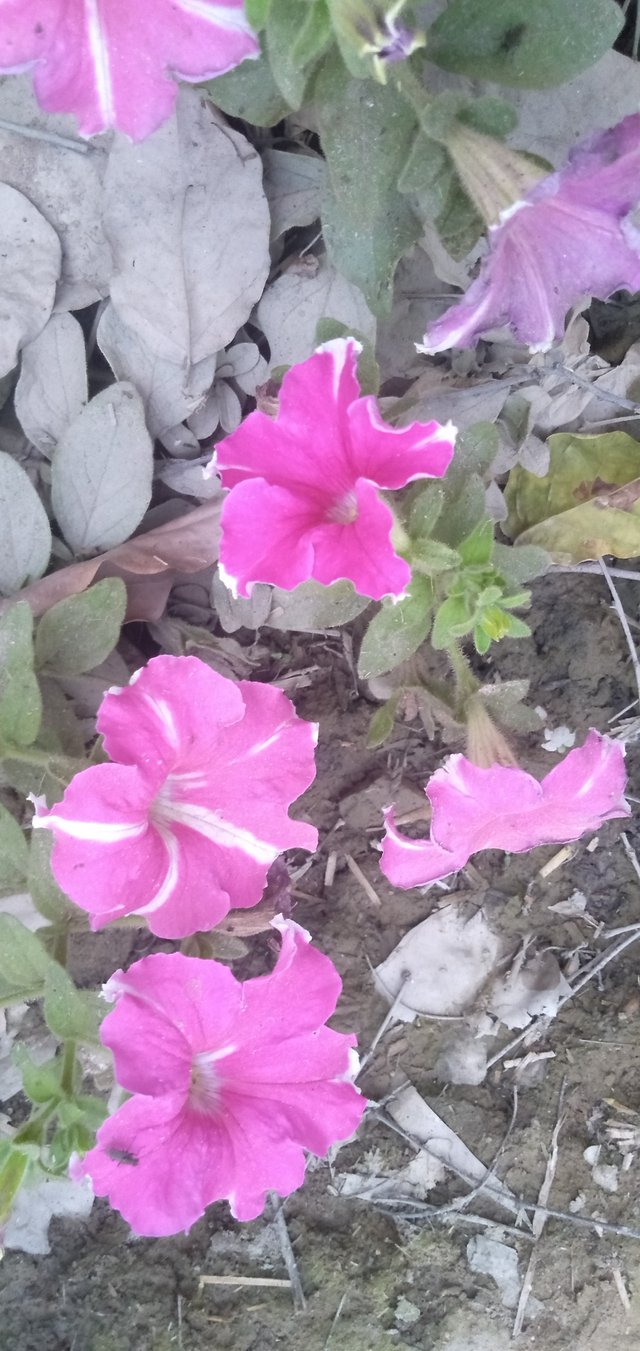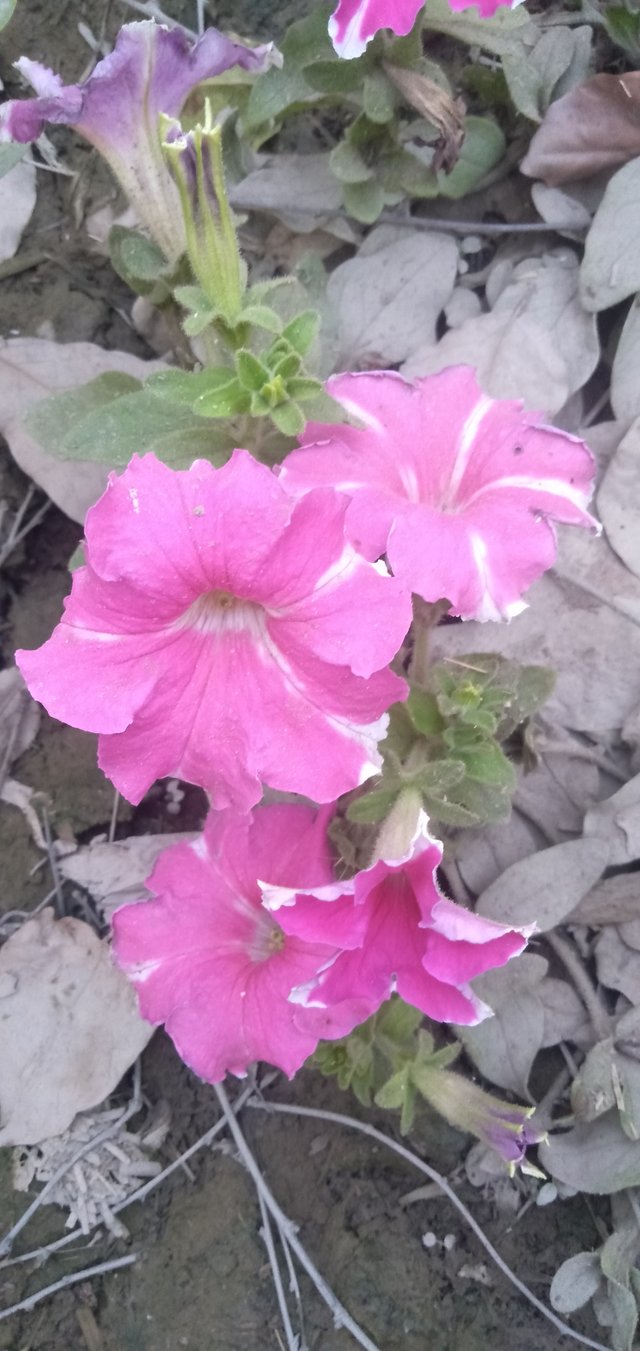 Yellow flowers
In this picture you can see that the yellow flowers are blooming which look very sweet to me. Their fragrance is very sweet. It is also called rhinoceros flower.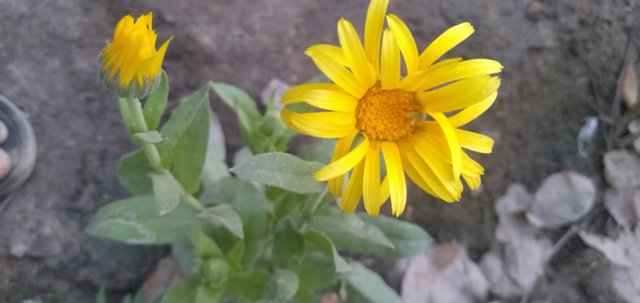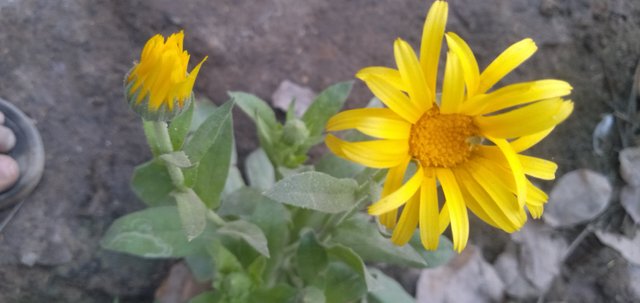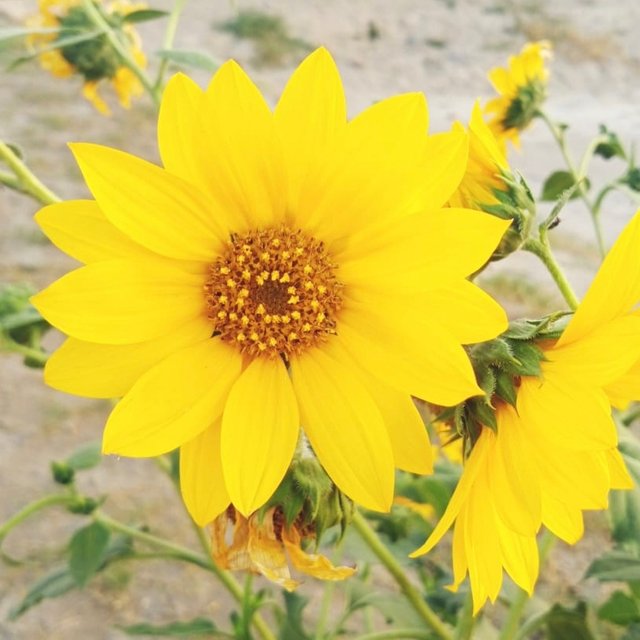 Achievement 1 link
https://steemit.com/hive-172186/@luqmanhafeez/achievement-1-or-or-my-introduction-post-or-or-luqmanhafeez