Early this morning around 4:am I wake up and start smile because I have alot discussion with my friends so I take it back to dream wow.. 🤣🤣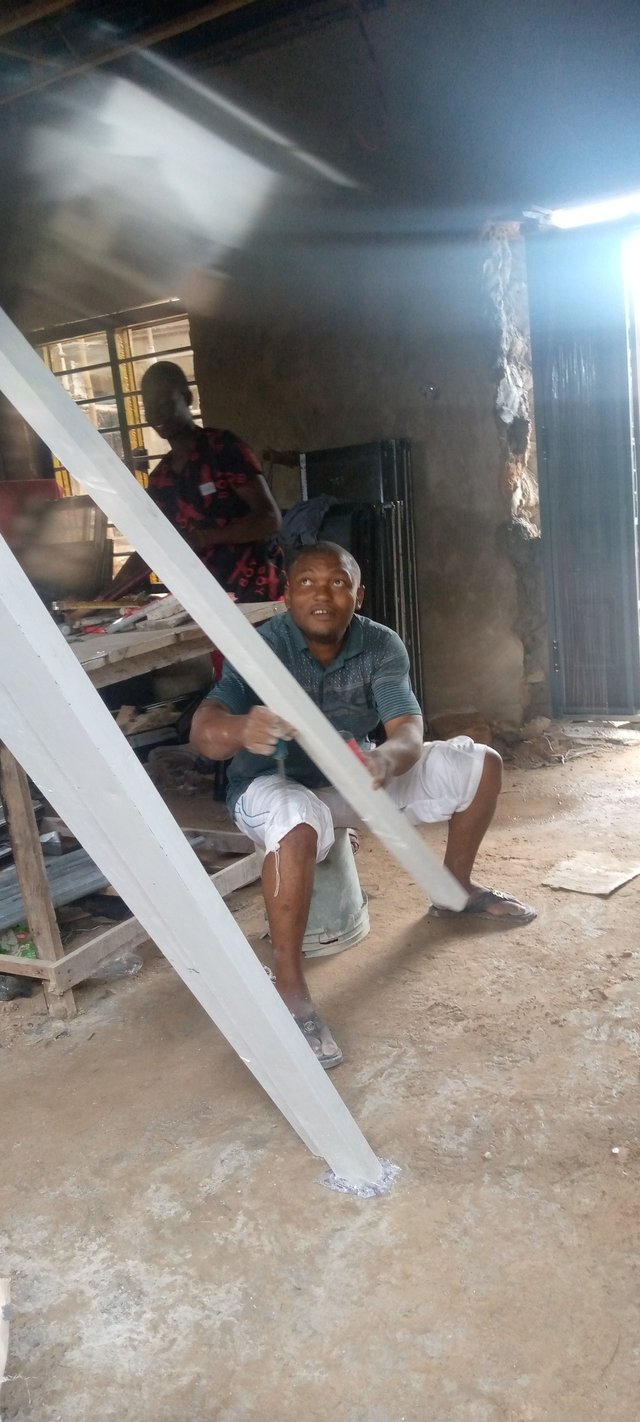 I wake up around 4:am after smiling in a dream I remember to take my morning devotion before I press my phone and open my WhatsApp chat and start to chat a little and also play a game.
Around 6:am I went outside to checked my 🐕 dog if his okay.. after that I move inside and brush my teeth
Now I get to prepare for my breakfast before I move to work, I get to remember something important in my site so now, I need to be fast and prepare to enter work..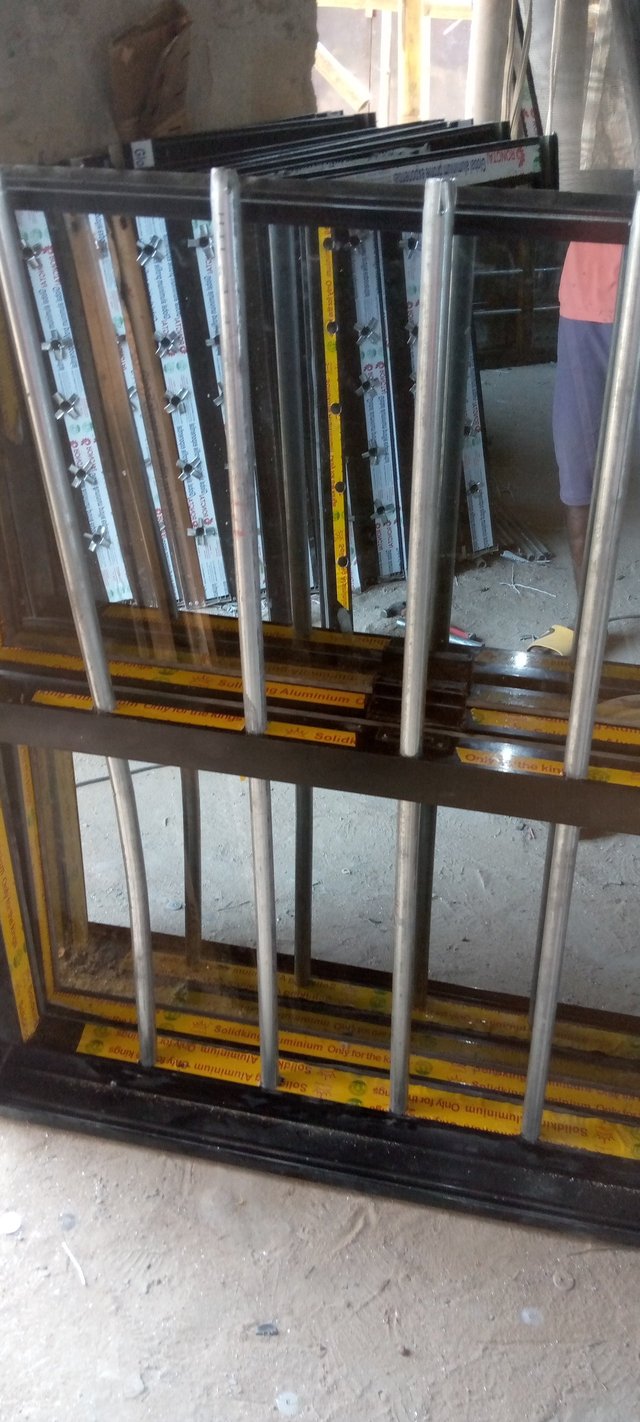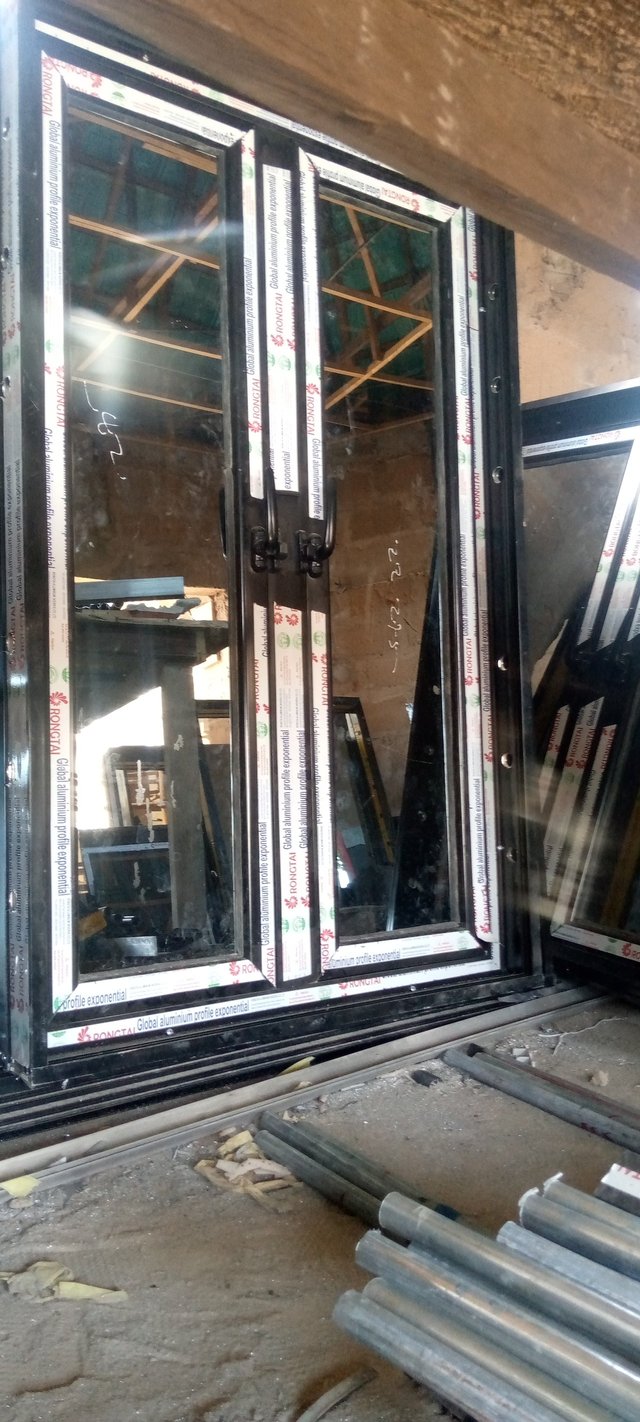 Now I take a 🚕 taxi to working place after reaching my working place I enter work immediately because I need to close in time..
Today work was so good and amazing to me because our director surprised us today at work and everybody rejoice normally and we also drink small shall but all men was happy even me too I was happy...
After that I start to make arrangements to close because I don't like closing late in work..
This how my diary game move.