Better Life
The diarygame
21st November 2021
---
---
Hello.
How are you all?
Hopefully you all are well.
I'm @fzn with you. Now I will share with you a short diary of my whole day today. So let's get started.
---
---
MORNING
---
---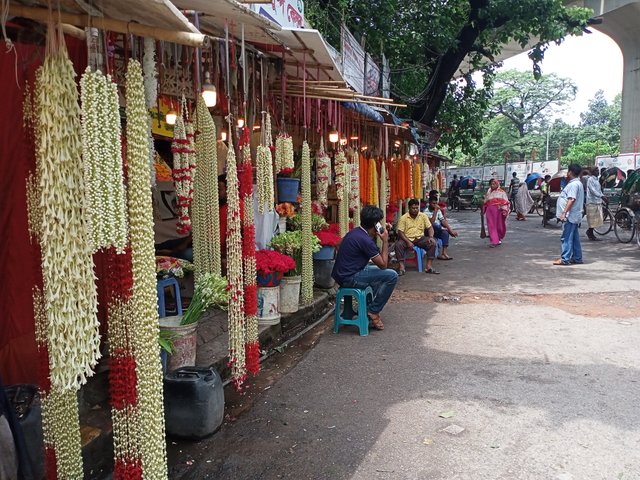 ---
---
Today I wake up very early in the morning. Then I prepare myself for the Fajr prayer with my hands and face.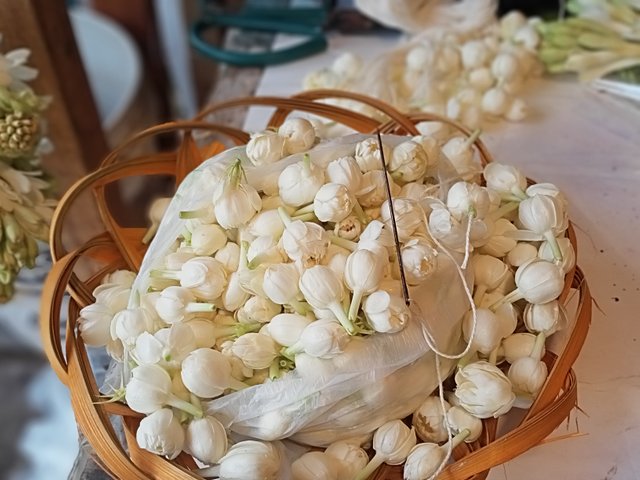 After the Fajr prayers, he goes out for a walk like every day to keep his body a little fit. Due to the Corona epidemic, I am trying my best to keep my body fit while maintaining social distance.Exercise is another alternative to staying alive and keeping the body healthy and fit.
---
---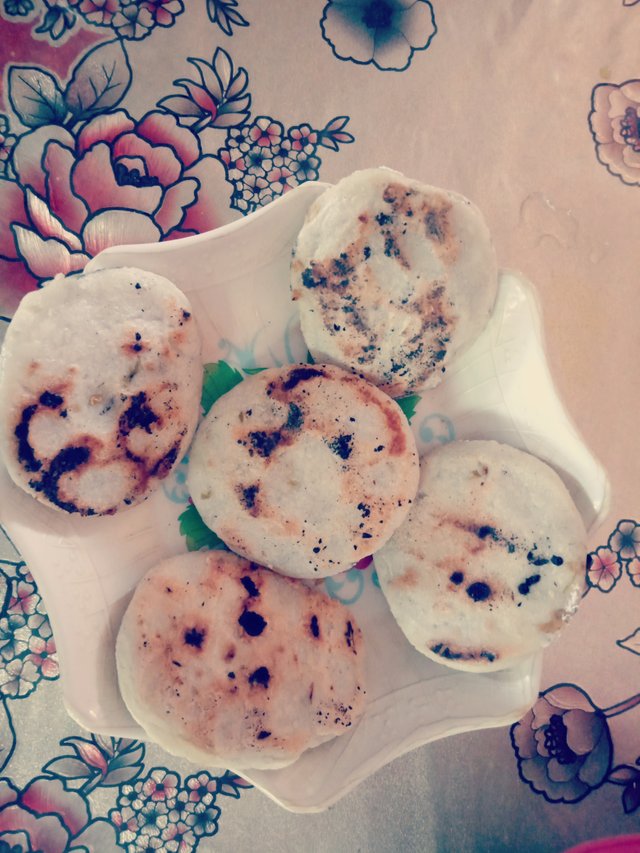 ---
---
I came back home after the exercise. Then he does not clean his hands and mouth well. Then he eats the food in the morning when it is time for breakfast. Anyway breakfast was a lot of fun.
---
---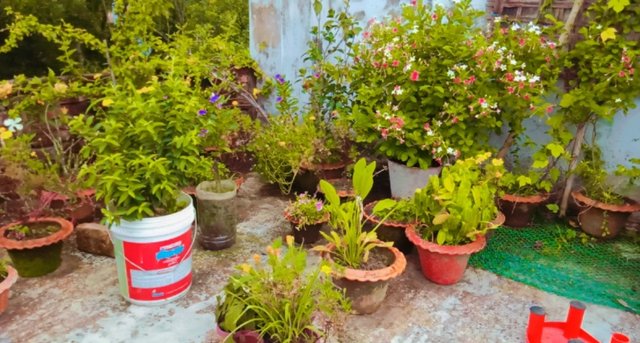 ---
---
Due to the Corona epidemic, the educational institutions are currently closed and a kind of house arrest has taken place, as a result of which the out-of-home movement has stopped.And now this lazy time has to be spent by caring for the flower trees on the roof of Tuku's house, enjoying the beauty of the flower trees.
---
---
At noon
---
---
I keep myself clean by taking a bath like every day before noon. Then when it is time for the Jafor prayer, I go to the mosque to pray and perform the prayer.
---
---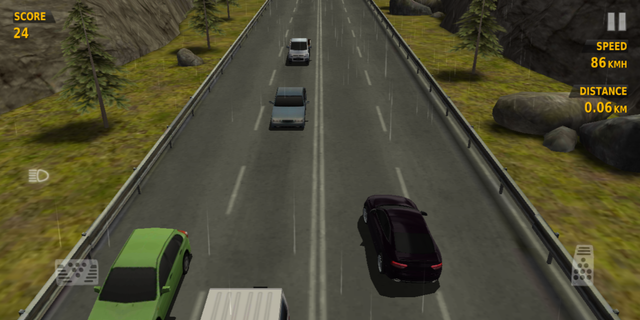 ---
---
After the prayer, I returned home. Then I spend time playing mobile games until lunch is ready.
*Then when lunch is ready, everyone in the house sits together and eats lunch.
---
---
In the afternoon
---
---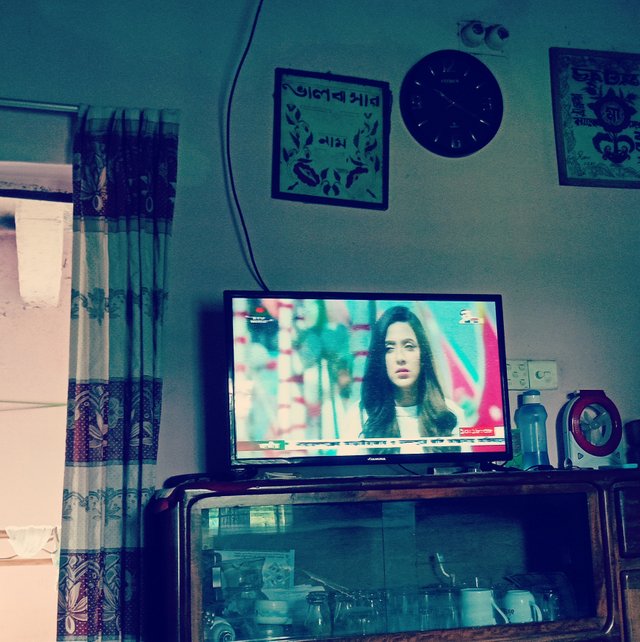 ---
---
Unable to get out due to the corona epidemic, Tukuo spends his lazy time watching TV in the afternoon.
---
---
At night
---
---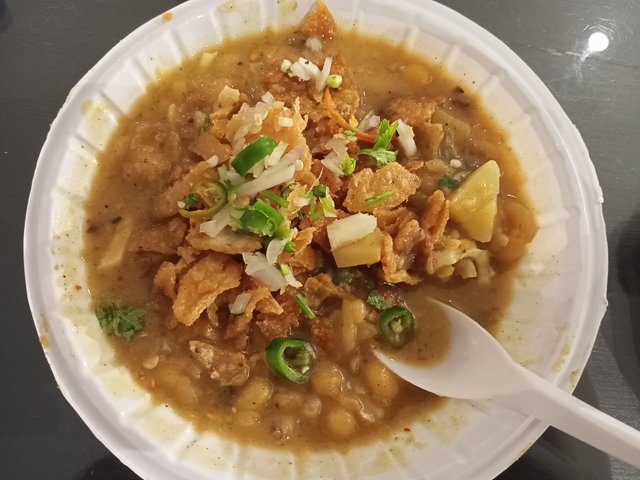 ---
---
In the evening, after the Maghrib prayer, I sit down to read. I have been listening to reading for a long time, at one stage I have finished listening to reading and I have not prepared myself for dinner.
---
---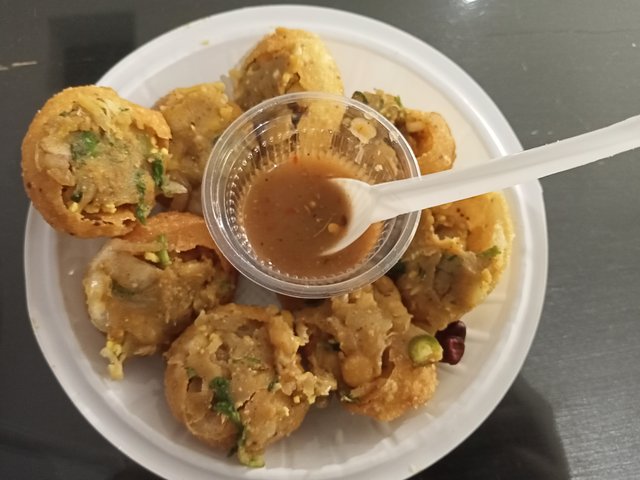 ---
---
Then I prepare myself for dinner and have dinner. After eating I go to sleep.

This is how I spend my day today. Thank you for reading my diary.
---
---
---
---
---
---
---
---
♥thanks to all of you ♥
from :@fzn