Every person who enters into a business aims at making profit. For a business to make profit, a good financial management is required. It is through financial management that the business owner can be able to separate his capital from his profit and also ensure that he doesn't incur much loss in his business.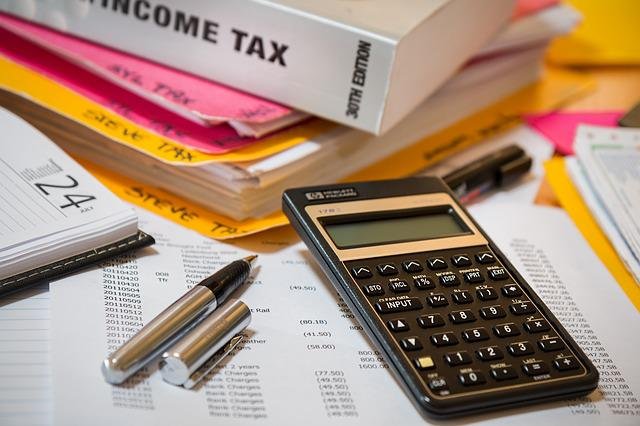 Source
In this article, I will be discussing financial strategies that will be very helpful to SME (small and medium scale enterprises) businesses. These strategies or financial management skills will help the business owner protect his small or medium scaled businesses from incurring loss.
1. Carry out a Research before you invest in a business:
Many people get easily carried away by what a lot of people are going in to, or what they think that is in vogue. This is why you see a lot of persons rushing to start up a business they know little or nothing about, and end up losing their investment in the process. A proper research or study of a business before investment will really help give the business owner ideas of what he is going to face in the business. Thus, the business owner is prepared for challenges even before the challenge comes. But without lack of research and preparation, when the challenges comes, the business owner will not know how to handle it.
2. Develop a financial plan:
As an entrepreneur, having a financial plan, which contains details of how you tend to spend your money is really important for the growth of the business. Trying to build a business without developing a financial plan is like building a house without a plan. Your plans not only guides you, it also ensure that you do not spend unnecessarily, and therefore helps you to save your resources or channel it to the right investment.
With the air of your plan in place, you not only remain focused to the objective of your business, it also help you to track your business's progress. You can (any day you wish to) trace the growth of your business for a given period (as well as the incomings and outgoings).
3. Learn about the Business from an experienced person:
For reasons best know to them, a lot of persons fail to reach out to people who have been in the line of business the hope to invest in, in order to learn more about the business. There are some business secrets that a person may find it hard to learn from books or research, but they can be learnt through years of experience.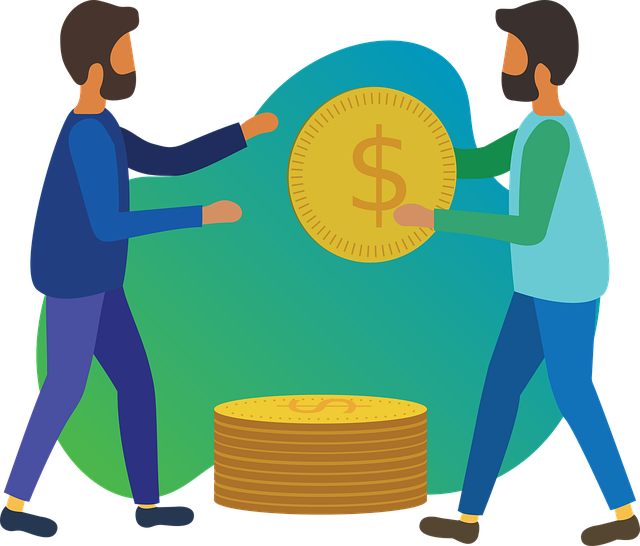 Source
When you reach out to someone who have been in that line of business for a longer period of time than you, you will truly learn those secrets. These secrets might have taken the experienced person years to learn, but by reaching out, or learning under them, you will have the opportunity to avoid the mistakes as well as the loss that you would have incurred if you tried learning it on your own.
Thank You.
Read, Ponder, Love.
© whileponderin