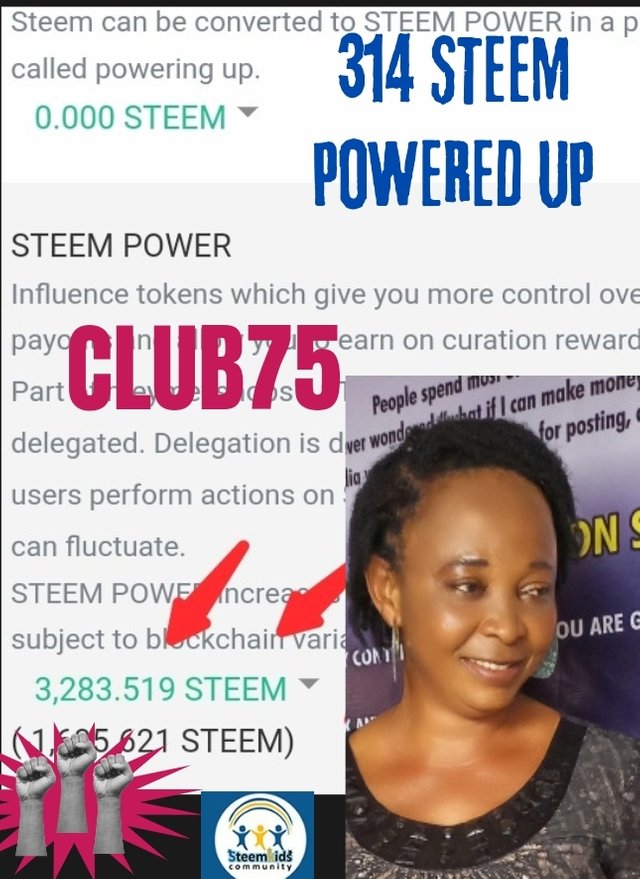 Hello friends,
Welcome to my blog. It is my delight to bring to your notice my power up for the month of March 2022. It's encouraging to see the efforts most Steemians are making to grow their accounts through the Operation Power Up Your Steem before you earn rewards. Though earnings are not guaranteed after all, nothing is certain in this world. But everyone is on the race to survive through hard works.
Therefore I declare that I'm in the survival race so I pick from here and there in order to improve my chances of surviving here in the Steemit Platform.
Today, I took the path leading to leveling up, stepping onto the stone of #club75. Yes I must join this sought after club which is believed to support the growth of Steem in the Open Market.
I saved up to 240 from Save2soar project of Steemalive.
I bought 67+ Steem from Steem market with 5 steem dollar.
Combining them together gave me 314.329 Steem.
Then I headed to Powering up this number of Steem and thereafter my account smelt a wind of change and increase.
Hurray!! I now have 3,283.519 Steem Power
That's awesome is it not? Wonderful. Gradually, gradually the road to dolphin is not too far.
Below are the processes presented with images below 👇
➡️➡️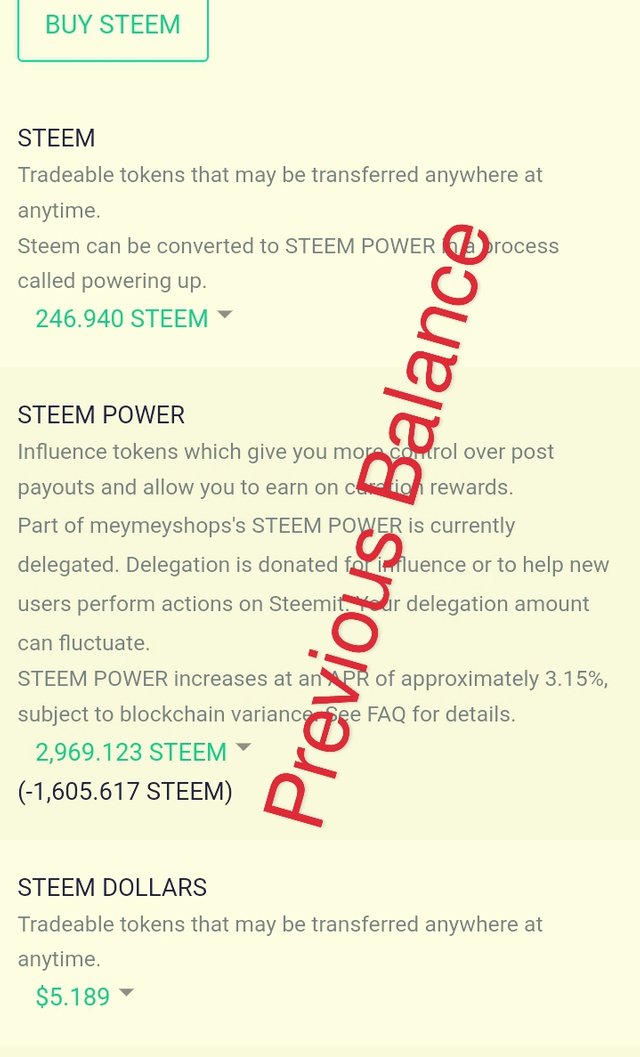 ➡️➡️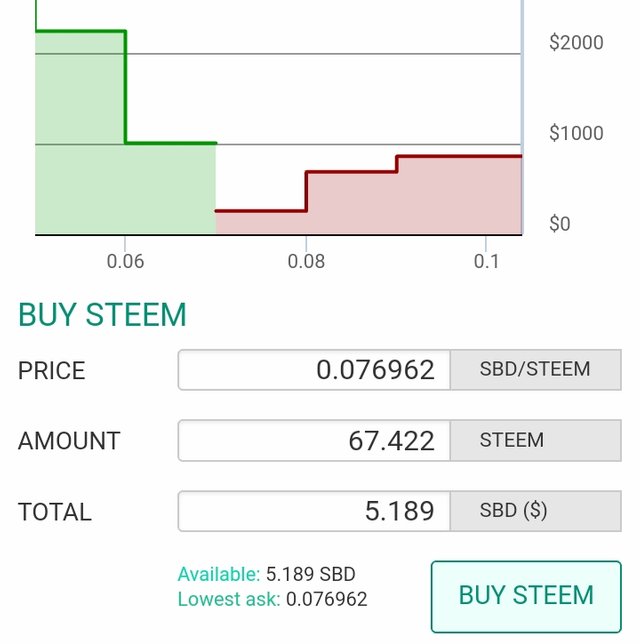 Buying the 67+ from Steem market
➡️➡️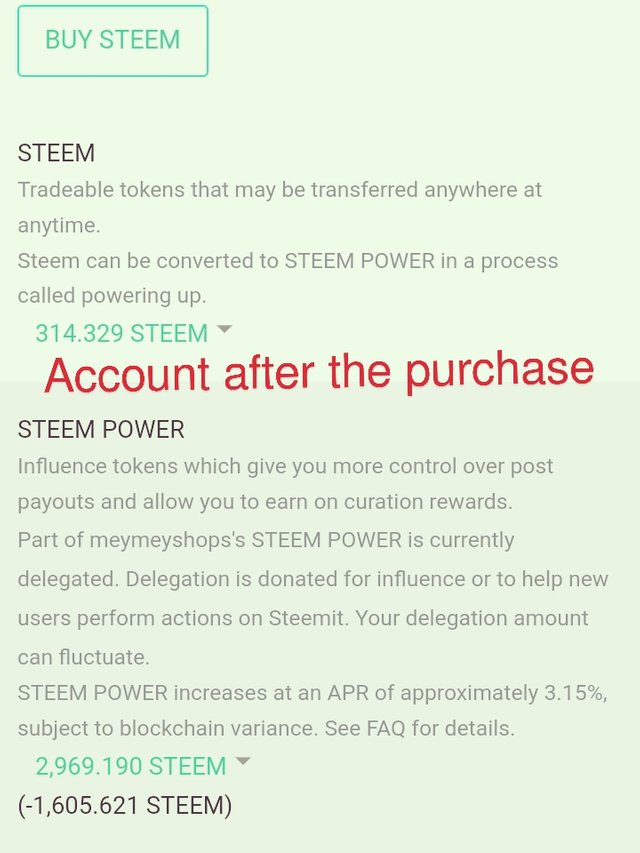 ➡️➡️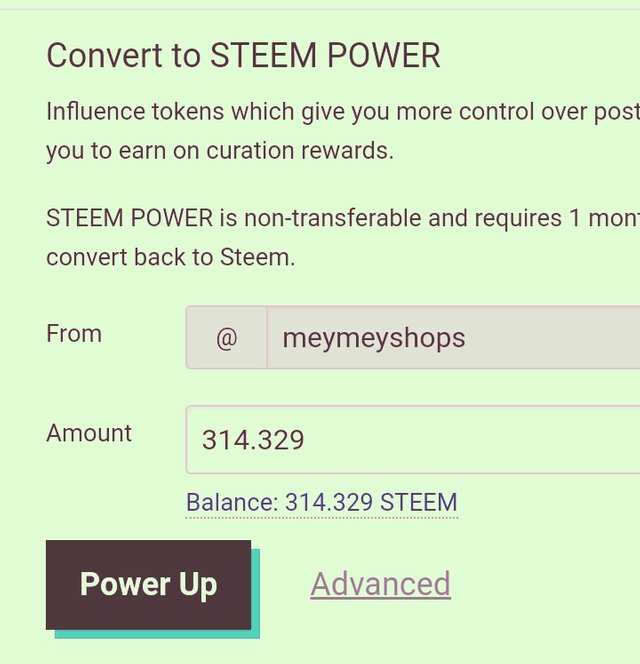 Powering up step one
➡️➡️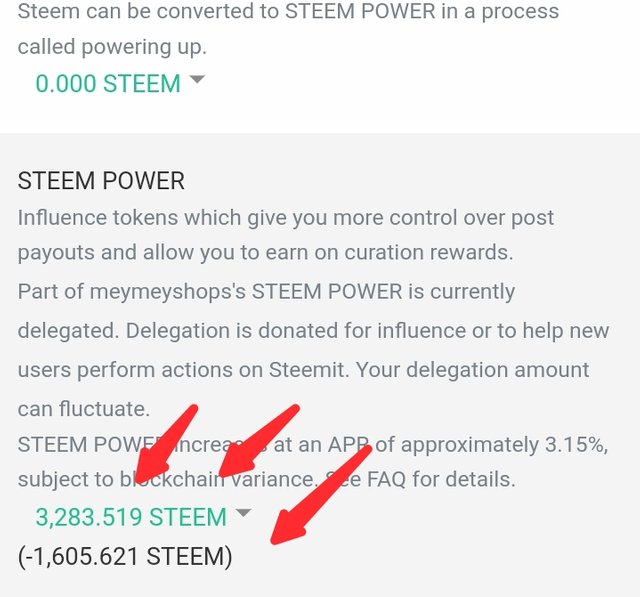 The result of the whole processes.
Club75 all the way!!!
Thanks for checking in on me.