Greetings to you all steemians of #steemkids community. I'm delighted to participate in this contest. In this article, I'll be explaining the following.....
° Cryptocurrency
° Examples of cryptocurrency
° One the characteristics of cryptocurrency
° And why i chose Joe's payment pattern over Jane's, in @fredquantum lesson.
Cryptocurrency
CRYPTO: the word crypto is an acronym or short form of cryptography which means "secrete writing" that's the ability to exchange massages that can only be read and understood by the intended receiver.
CURRENCY: Currency is a system of money in general use in a particular country. Examples: USD, Naira, pound, Euro e.t.c.
CRYPTOCURRENCY: Is a virtual or digital currency which is secured by cryptography which guarantees the security of transactions and the participants without the operation from a central authority.
Examples of Cryptocurrency
1: Litecoin(LTC)
2: Bitcoin cash(BCH)
3: Zcash(ZEC)
4: Stellar lumen(XLM)
5: Cardaro(ADA)
6: Bitcoin satoshi's vision(BSV)
7: Dogecoin(DOGE)
8: monero(XMR)
One the characteristics of cryptocurrency
ANONYMOUS: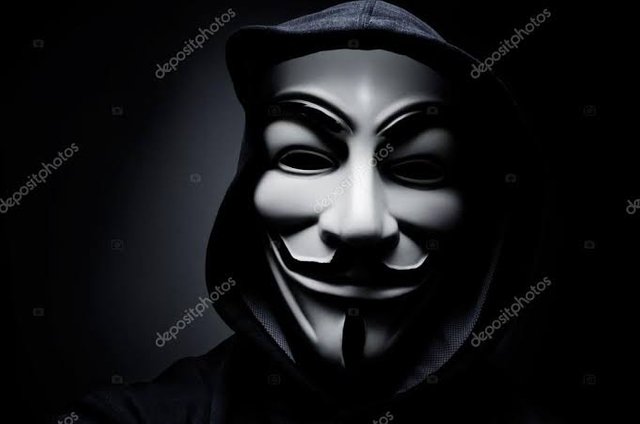 Source
Since cryptocurrency is decentralized, users do not need to identify themselves when transacting with cryptocurrency. Cryptocurrency uses private key and public key system to authenticate transactions, this means that users can create anonymous digital identities and digital wallets to transacts on the decentralized system and still be able to securely authenticate their transactions.
Why i chose Joe's payment pattern over Jane's
Joe's choice of payment had no central authority for transactions to be made that's why his choice of payment is always successful, but unlike jane's choice which requires a central authority for transactions to be made, that's why when there is issue with the central server due to poor network or whatever, transactions always fail. So i prefer Joe's pattern of payment.
Conclusion
I believe the little basics of cryptocurrency that i shared would help us all and also contribute to the growth of the community. Thanks you all for reading through.
Cc:
@steemfitnesshub
@meymeyshops
@jespy
@mobibliss
@focusnow
@cryptokannon
@samuel20
@caleb-marvel
@fredquantum