Hello fellow sttemians this is my submsssion post for the home work task of computer lesson 5 LINK by my teacher @ubongudofot.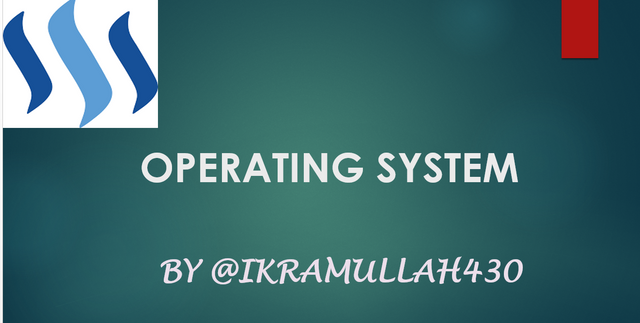 Introduction of operating system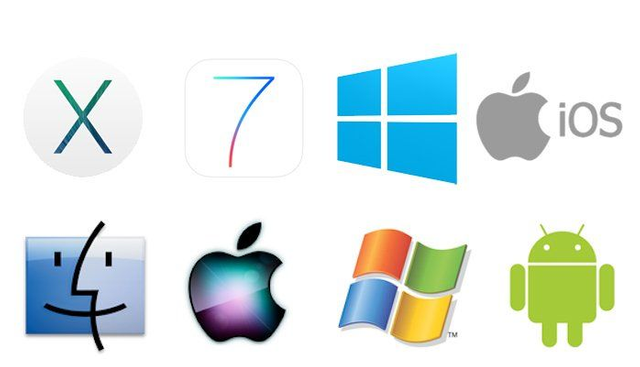 LINK
operating system is An operating system is a computer program that manages the basic functions of a computer. It includes the basic programs and data needed to run the device, such as applications, files, and windows . Operating systems are found on most computers. Operating system is also the basic program that oversees the use of hardware resources by software running on a computer. It coordinates access to peripherals and services by other programs. Operating system is a collection of basic routines that helps to manage computer resources and provides an interface for users.

Types of operating systems
Diffrent types of operating system are available such as windows operating system, MacOS operating system, Solaris operating system and BSD Unix.
MacOS operating system
MacOS is a proprietary Unix-based computer operating system developed by Apple Inc. It is available on personal computers, tablets and smartphones. MacOS uses the Darwin kernel and Core Services which are open source projects.
Windows operating system
Windows operating system Windows is a family of graphical operating systems developed by Microsoft for use on personal computers. The first version, Windows 1.0, was released in 1985. Windows is the most popular operating system and is used by over 1 billion people.
BSD Unix
BSD Unix BSD Unix is a family of free, open source Unix is the thing which is the ancestor of Linux. BSD Unix is used on servers, desktop systems and embedded devices. It is available as a source code distribution and can be installed on many different platforms, including macOS and Windows. Solaris operating system Solaris is a proprietary Unix-based operating system developed by Sun Microsystems. It is available on personal computers, servers and workstations. Solaris uses the Solaris kernel and Core Services which are open source projects.
Linux
Linux is a free, open source operating system originally developed by Linus Torvald. it was launched in the early 1990s and has since become one of the most popular operating systems in the world. Linux is available on a wide range of devices, including personal computers, servers, smartphones and embedded systems.

operating system that i have used
I have been using windows in my PC which is now the updated version of windows 10. I am also using the android operating system on my tablet which is also very convenient. I have been using the windows from 2017 and i have been given the tablet this year which has pre installed android. I have a great experience with both of these operating systems.


My first exposure to the operating system.
At first i used windows 7 in my desktop computer with wire internet connection on weekends under the supervision of my elder brother and it was good until he barge in to control everything, what me and my other siblings try to do. My brother let us watch videos and play games for an hour per weekend but without internet we are allowed to play on that PC everyday for one hour it was one of the best memory i have regarding the usage of operating system.

My introduction post LINK
Regards: @ikramullah430
Professor: @ubongudofot