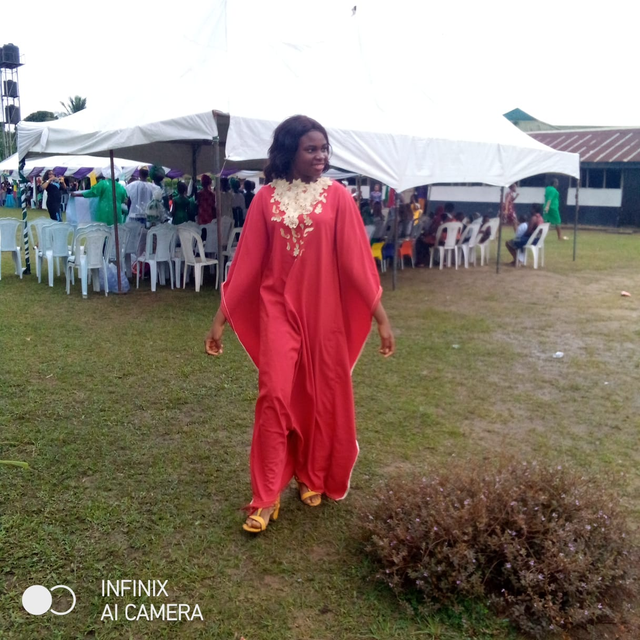 Hello friends and guys, its me once again participating in the photography contest for this week, last weeks contest about food, Wow! it amazed me to see different foods, from different countries, the foods looked really yummy, and I wanted to eat them through the screen.
This weeks theme is about daily outfits.
These are casual outfits in which you were everyday, and most of those clothes are won almost everyday of the week, and we cannot do without those outfits because we indeed need to wear clothes every day, and some are worn on a weekly bases.
Examples can be the casual wear we wear at home, our school uniform, and some occasional wears.
So I will like to share my three best outfits, I really like those outfits, so I picked them out specially for this contest.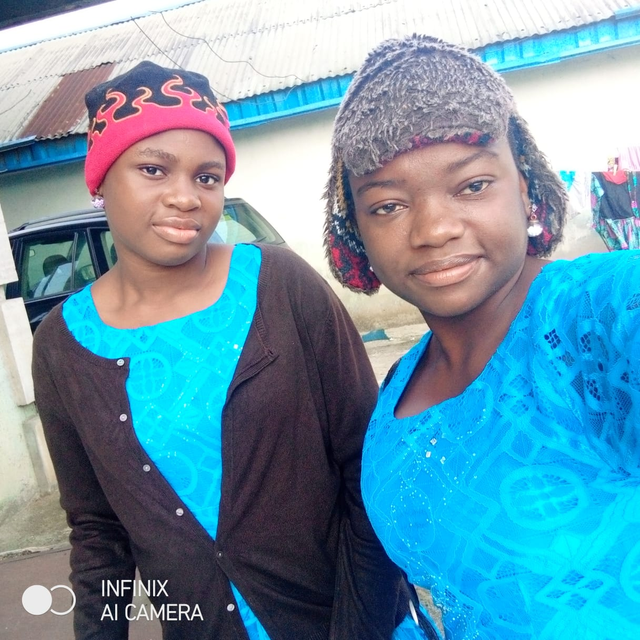 This is one of my favorite outfits, I didn't really have the full picture but this was just practically the best I assure you, I wore it of one of Christian Meetings and afterward for field service, the clothing is a Long gown, and it is a flare gown which perfectly rested on my knees, i just love the way it sits, and the jacket you see me wearing with there, it was a cold whether and it was quite comfortable to wear it in a cold weather.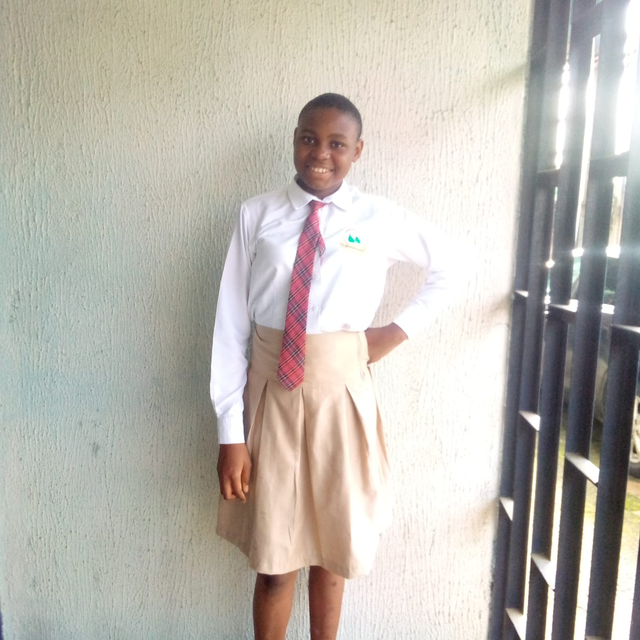 The second image is me in my uniform, that is what I practically wear from Monday to Friday, that particular outfit is worn on Mondays and on Wednesdays, then the remaining days we wear it with a blue shirt , and then on Friday we wear a sport wear with blue jeans, that is our school uniform for every week. I really like my school uniform, a lot of people say it looks like an Asian uniform, it is so comfortable as well.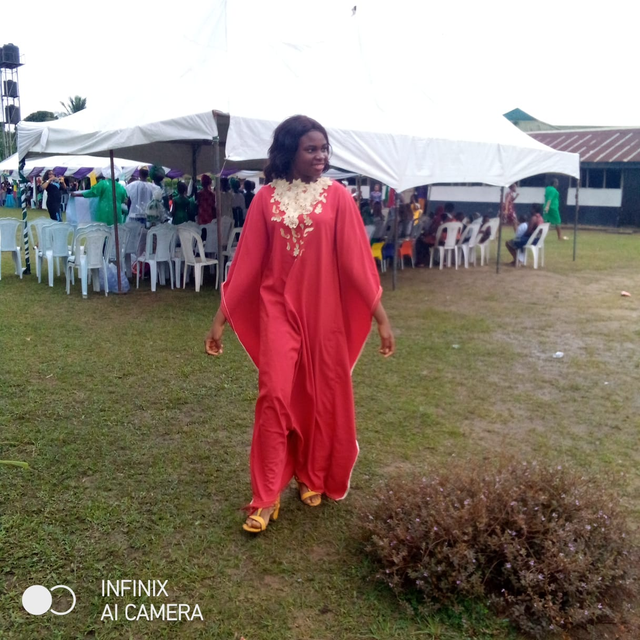 This is my best outfit, i had been preparing for third day for so long, it was the "WORLD'S INTERNATIONAL AFRICAN DAY"
This day was announced to us many months before the occasion was held, we were so excited about it as people belonged to different African countries and I was in the Morocco country I was so excited, I told my parents about the outfit and my cousin got to work and lovingly helped me make the dress, finally when the D-day arrived, I wore a different dress, then I got dressed, I wore the gown then the wig and the my shoes and earrings.
The day kicked off greatly, different countries presented it was my best day.
THANKS FOR READING