INTRODUCTION
Greetings to you all. Hope you guys are all doing fine and having a nice day.
Today i will be participating in a contest which is organized by one of our hardworking member in these community by name @ngoenyi.
The theme of the contest is My Lifestyle Activity of the Week.
Before i proceed i would love to invite @beckie96830, @precious123 and @ememudoh1 to participate in these contest.
MY FASHION OF THE WEEK
Below was the clothes i wore on Sunday and Tuesday, it was the clothes i wear to my friends house to educate him more about steemit.
Honestly, i love looking good and presentable, starting from the hair on my head which i definitely don't joke with it to my toe, i must make sure that am clean an neat before i go anywhere.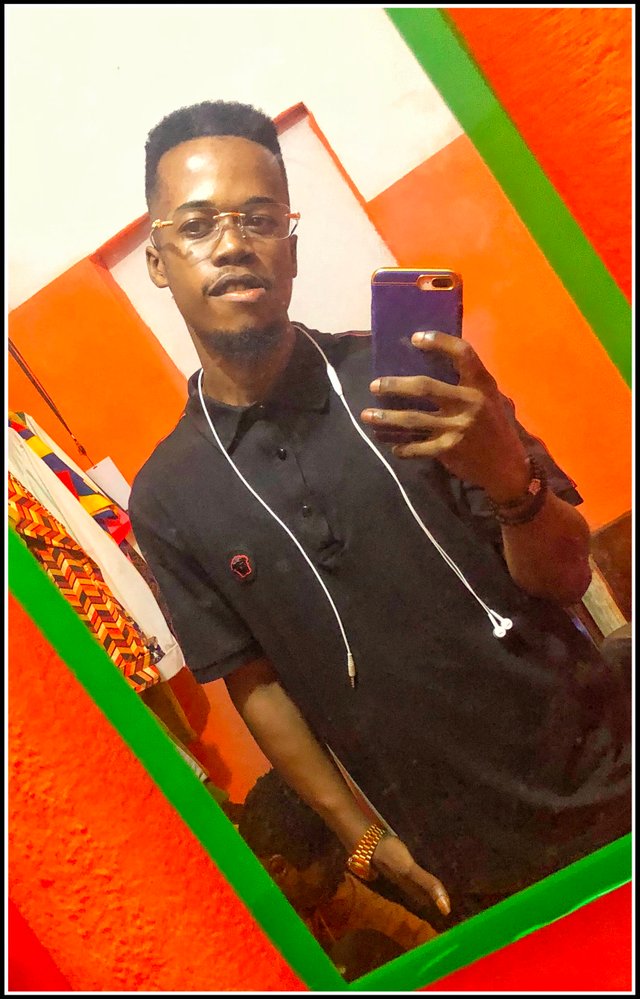 My outfit on sunday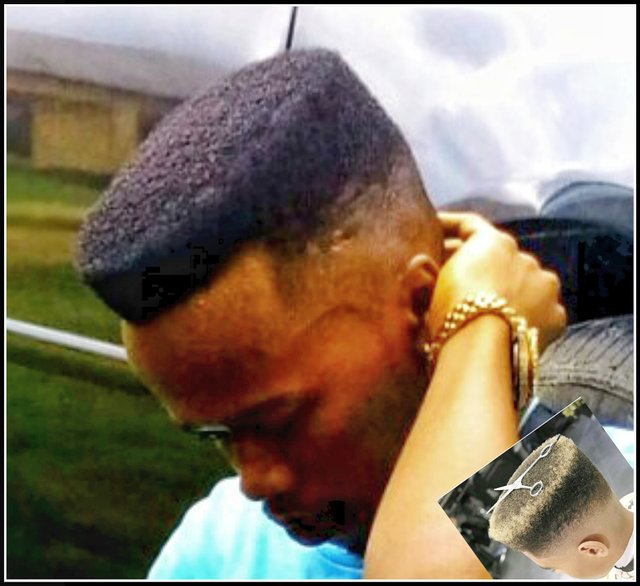 My hair style (Flat Top)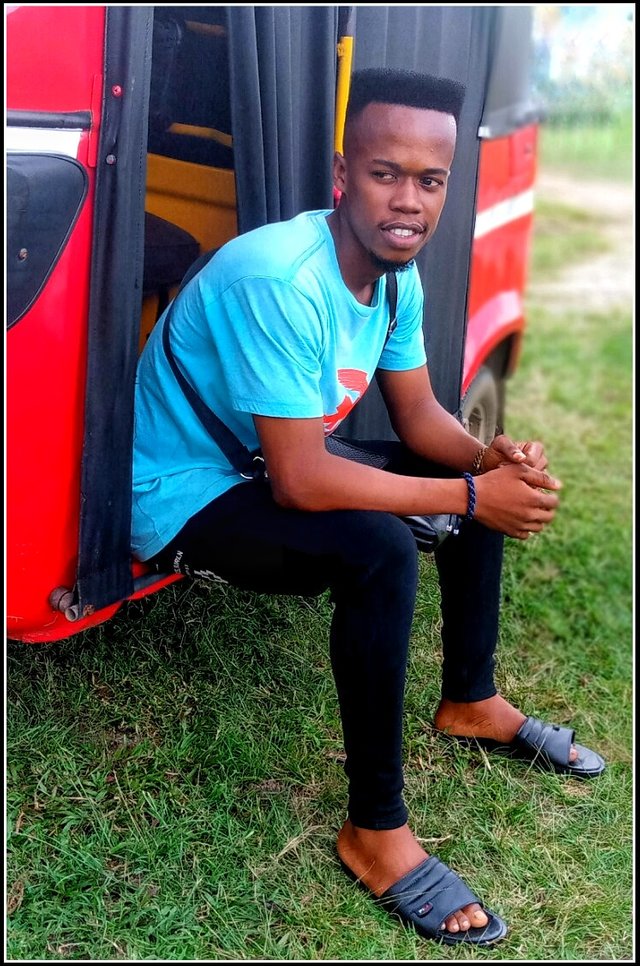 My outfit on Tuesday
I like clothes that makes me look cute, handsome, clean and presentable, that's why i don't wear rag jeans and I don't keep that hair called dreadlock.
WHY I CHOOSE THEM THAT DAY
Mainly because it always make me look good

Because i was going to my friend's family house, so i wanted his parents to see me as a good and responsible guy which i am.

MY FOOD FOR TODAY
These are two of the food i eat, believe me it was very delicious, i cooked the first one my self (Beans).
BEANS PORRIDGE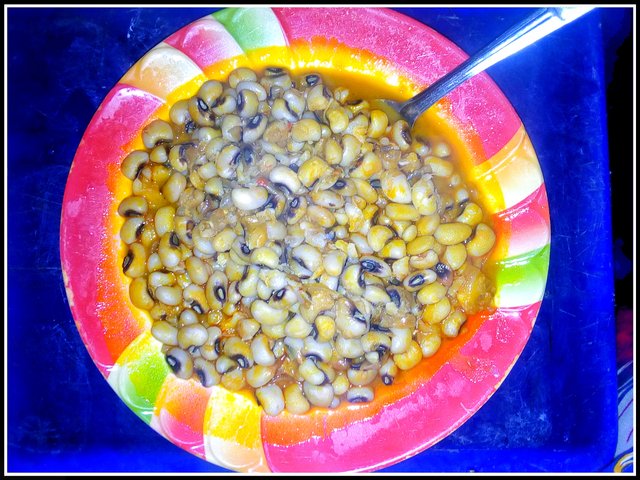 Ingredients
Beans
Salt
Palm oil
Pepper
Crayfish
Seasoning cubes
Fish
Onions etc
GARRI AND SOUP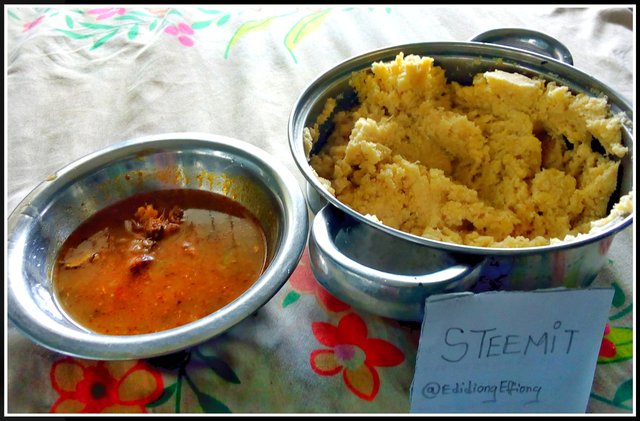 Seriously, i don't i don't know the kind of food it was, i just entered the kitchen and serve my self.
But i know the ingredients below was included.
Ingredients
Fish
Salt
Seasoning cubes
Onions
pepper etc

MY WORK
Though i don't have any external work for now, I'm looking for one cause the way i see things these ASSU will not called off these strike this year.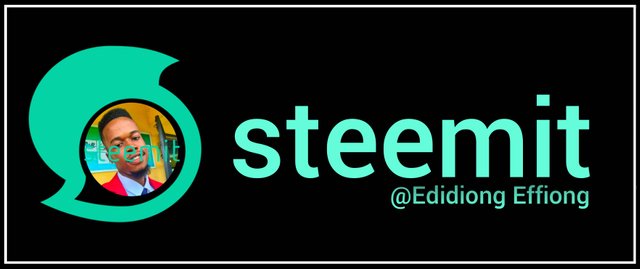 But am currently working on steemit, believe me i really enjoy wotin the steemit platform, it gives me joy, i can't really know the exact hour i spend on the platform, but i know it's more than 3 hours a day.


MY LEISURE TIME
Everyday i must provide some leisure time for my self, it either i hang out with my friends or i stay indoors and watch movies, and today.
And today i was watching a movie title Z-Nation, it's a zumbie movie, i really like watching movies during my leisure time, it helps me worryless and forget about somethings.


MY PURCHASE FOR TODAY
Below are some few things i purchase today, which is A4-paper and body cream.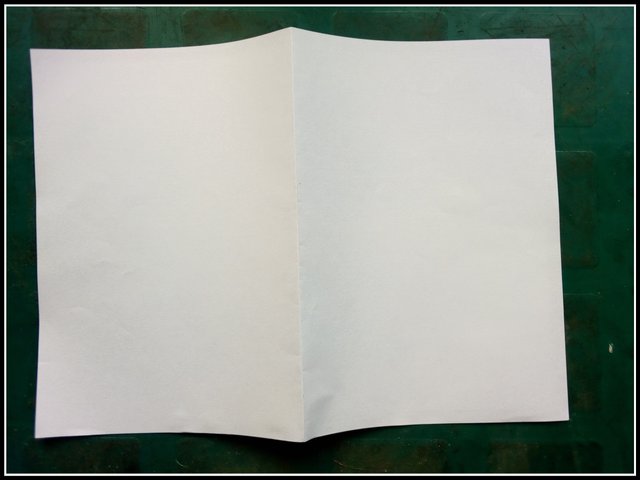 A4-paper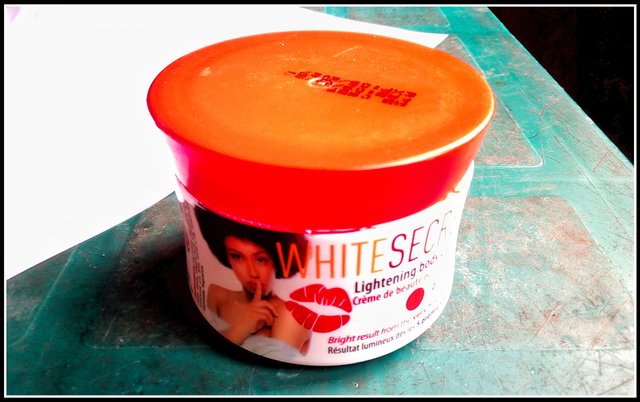 Bixy cream(white secret)
WHY I PURCHASE THEM
A4-PAPER- The reason bought A4 paper, is so that i can use it in drawing a butterfly, cause it's a contest given by @steemkidss.
I bought it 20 Naira which is 0.0112 SBD
BODY CREAM- The Reason i purchase it is because i was out of body cream.
I bought it 800 Naira which is 0.45 SBD


CONCLUSION
This is the end of My Lifestyle Activity Review, thank you so much for reading my Post..God Bless.

Pictures info.
Camera: iTel P32