Greetings!!
Hello fam❤ How are you doing? I believe our weekend is going well? Mine is as well going smooth. It have been God all the way. Please stay tuned as i shared you the story to what happened to Nichelle.
---
HOW IT ALL HAPPENED
We prepared so well because it was going to be my aunty sister's weeding on the 2nd of January 2022, but it was so unfortunate that we were (me, three of my cousins, my aunt, her brother and driver) all traveling on the 26th of december and had a fatal accident after we have passed Abuja heading to kwali.
---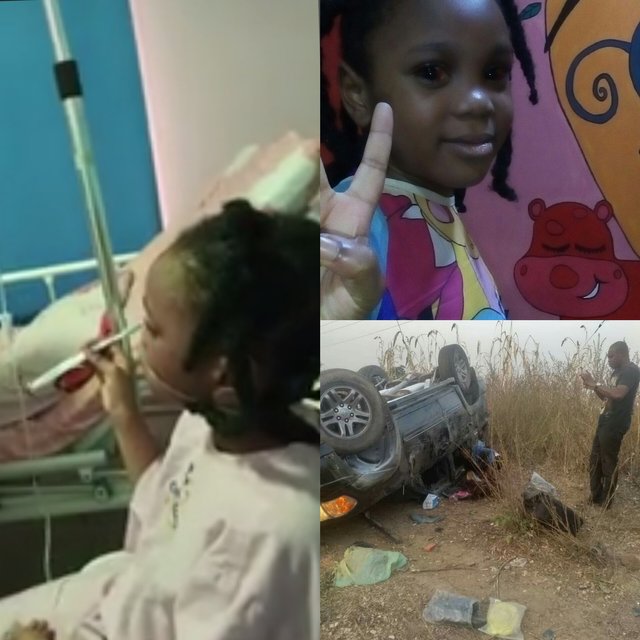 ---
Talking about Nichelle's case, it was too critical. When she was brought out of the car, which had stumbled more than 5(five) times and faced upside down, the car was lying on top of Nichelle and she found it difficult to breathe abd almost gave up. The car was pushed up a little bit high before she was rescue from under the car. Nichelle was half dead, i had to call out her name heavily with the help of a stranger pumping her chest in order to restore her. She started crying and was immediately rushed to the hospital for urgent attention.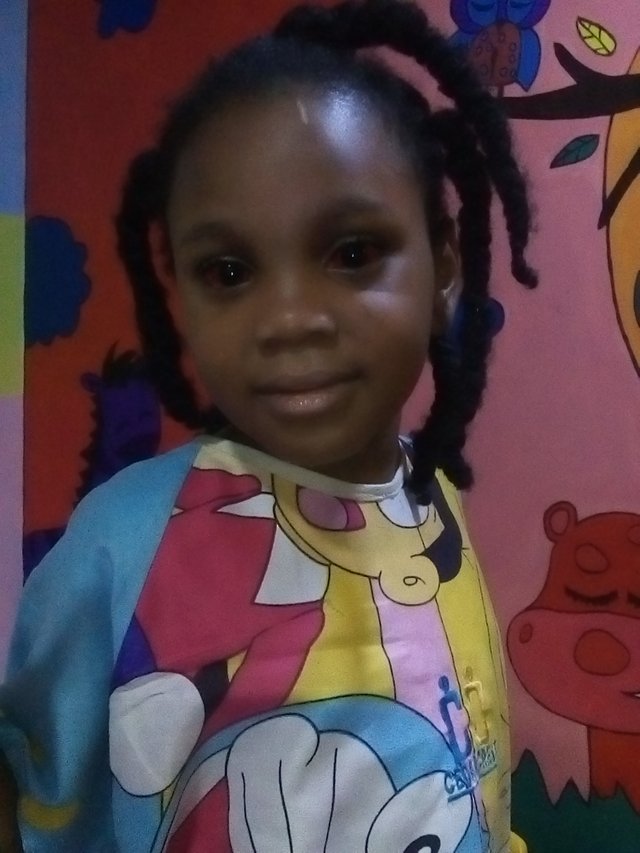 ---
During her times in the hospital, she got lots lots of love from her friends, family and her parents friends. The love was massive.
---
Even her friends csme visiting her at the hospital named "CEDARCREST HOSPITAL". In the hospital there too, she met her half cast friend "Kaira" she's just 10 years of age, according to nitchelle she is so jovial, playful, loving and other good attribute nitchelle couldn't mention of her.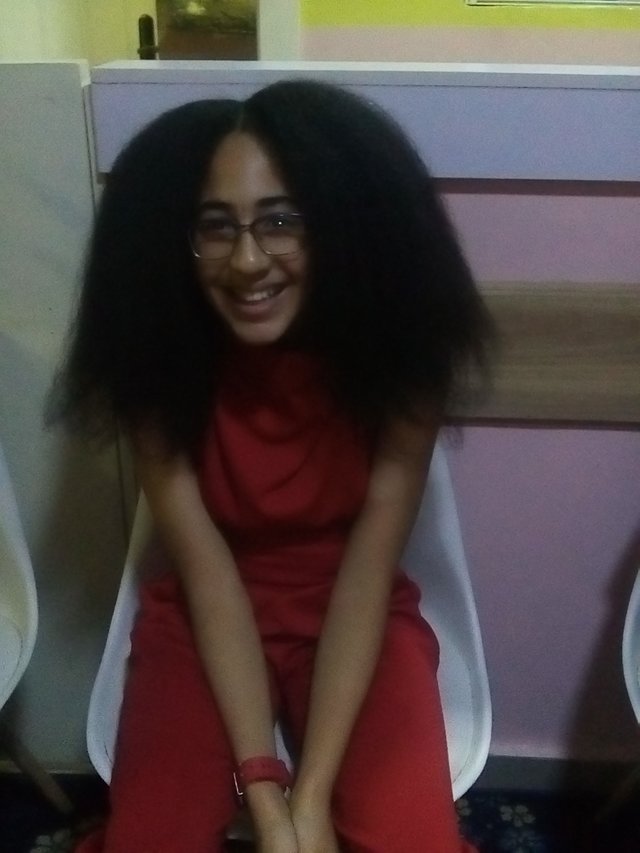 ---
She also met her family friends and her neighbor friends who as well came visiting her in the hospital.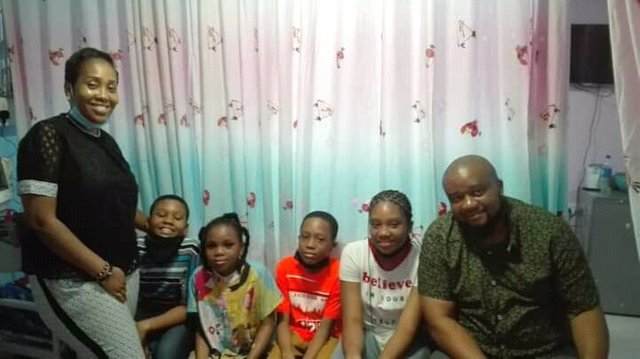 Source
Although she still finds it a little difficult walking as her rib side have got a big scar which has internal injury. Nichelle really suffered that period because an x-ray was conducted on her and it resulted out to be that she had internal bleeding and a squeezed lungs😭. But i thank God who made my sweetheart to be alive and active and strong today, All Glory to the lord.
She can try more better in breathing.
And below is also some of the drugs that she took that period. With eye drops cos her eyes were all red then!.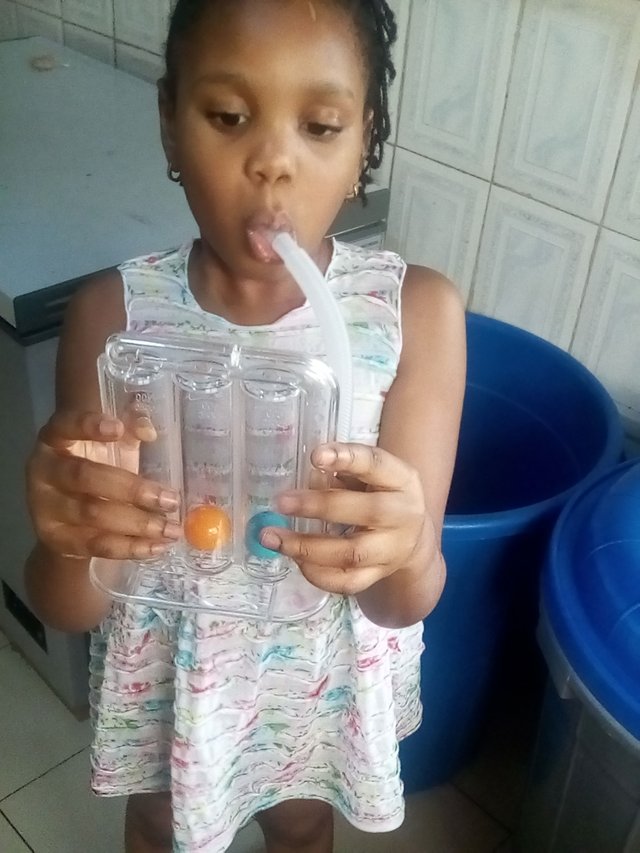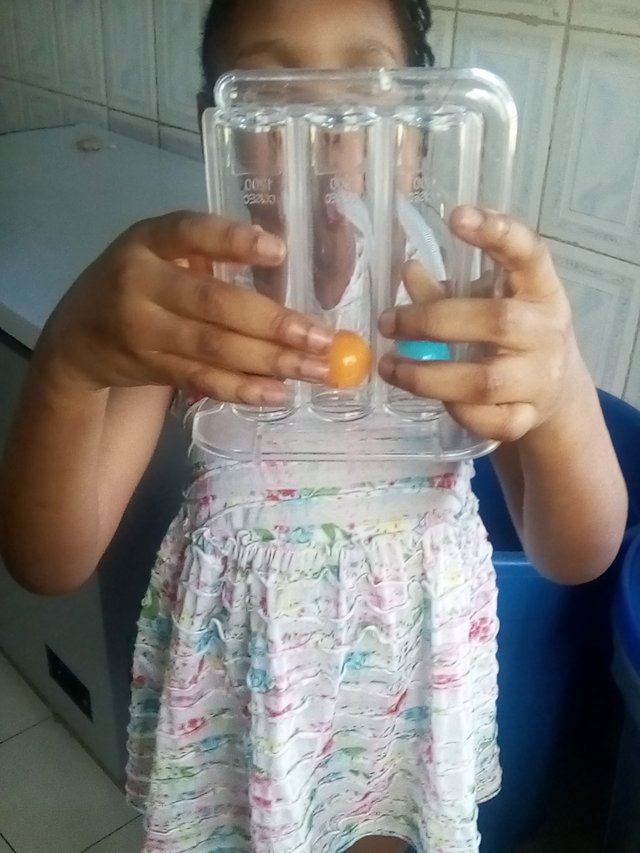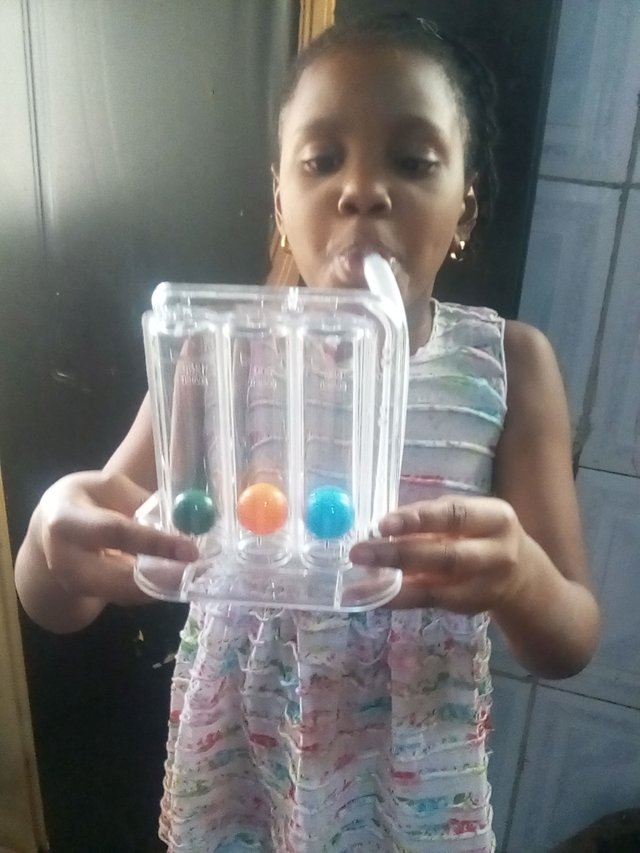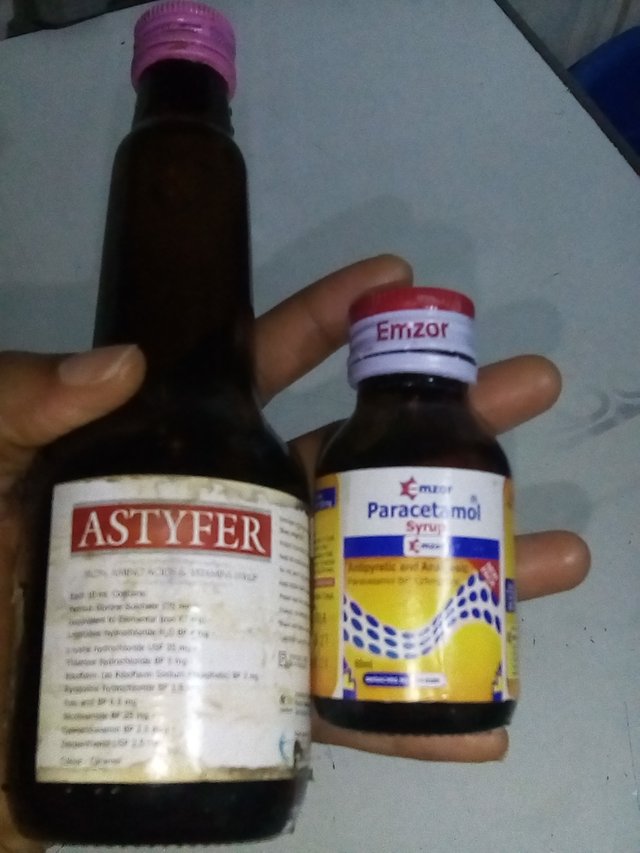 For the rest of us that had the accident together, we sustained little injury but we are all fine now.
Thank you for taking your time to read for this is just the briefing. At least she's happy, healthy and enjoying a movie with her sister.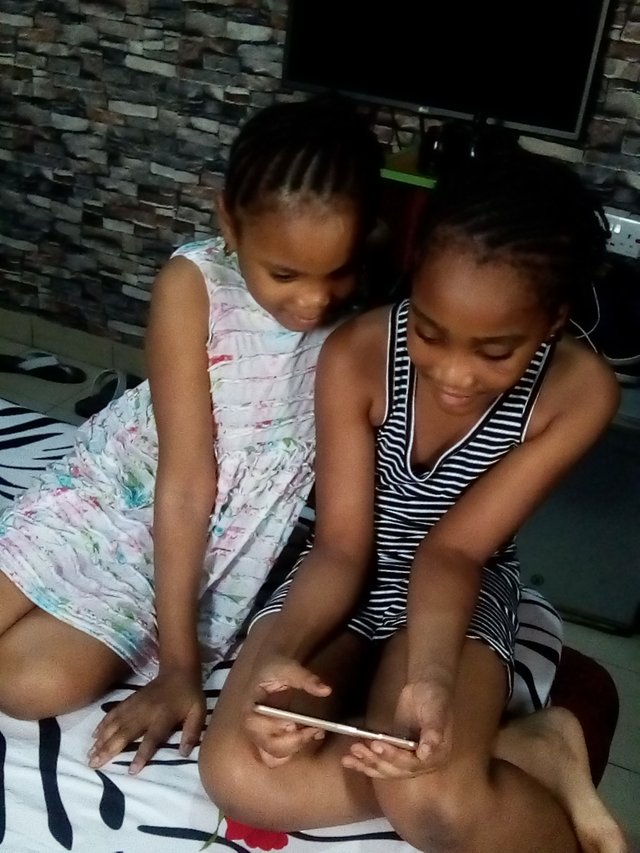 ---
THANK YOU SO MUCH FOR YOUR TIME
---