10% Payout To @steemkidss
I welcome you all to a new day today, How have this week been? Hope everything is going perfectly? We bless God in all. Am going to be powering up some steems to stick to my chosen club, #club5050.
Dedication and Consistency is the key i have followed to save up to the total amount of Sp i accumulate today. I encourage you dear reader to keep powering up and stay steady to your chosen club. Its only in the future that we all will understand the purpose of this savings. That's why i keep my hope high and my faith strong.
---
My Wallet Before Power Up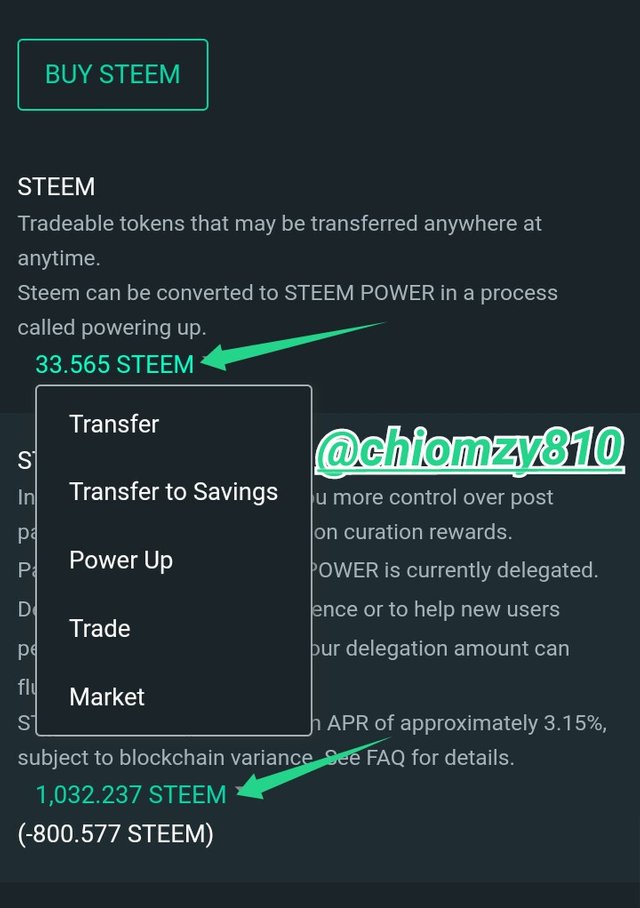 Powering Up Processes
I went through the normal processes of powering up by first logging into my wallet and clicking on the drop down menu beside my steem balance. On the page that displays,i input the amount of steem i want to power up and then click on power up. Another page displays then click on "ok". Moving to another page, i entered my username and password to successfully complete the transaction.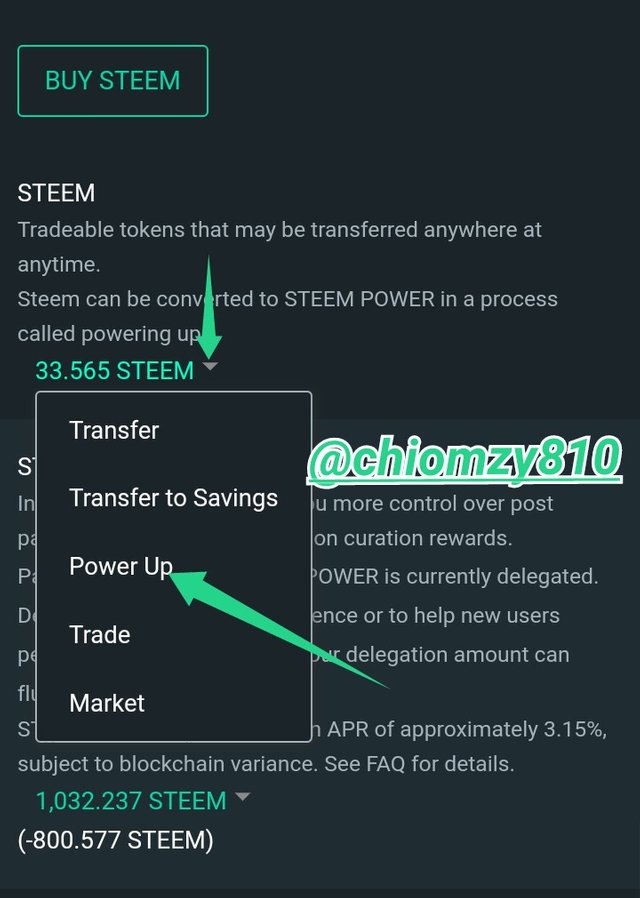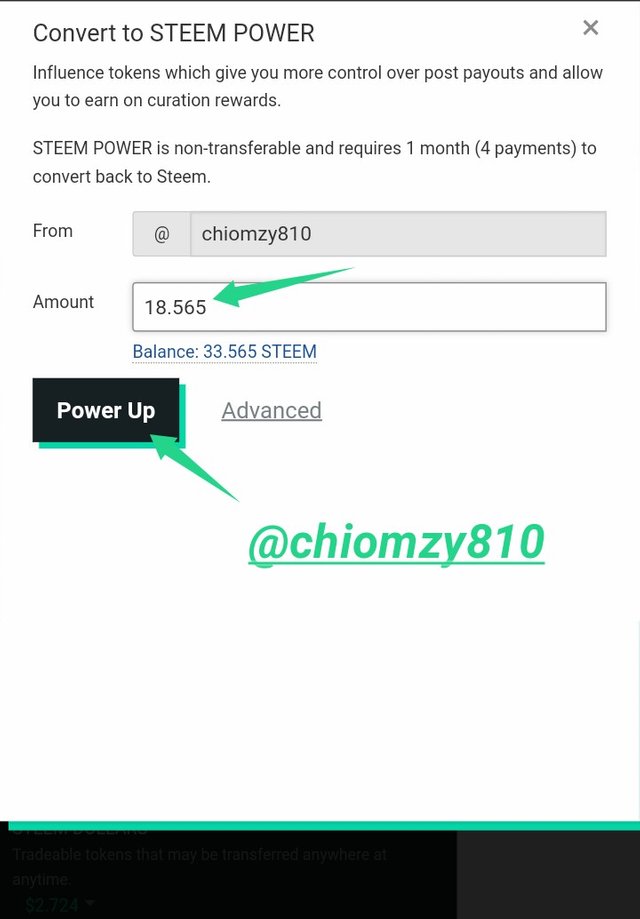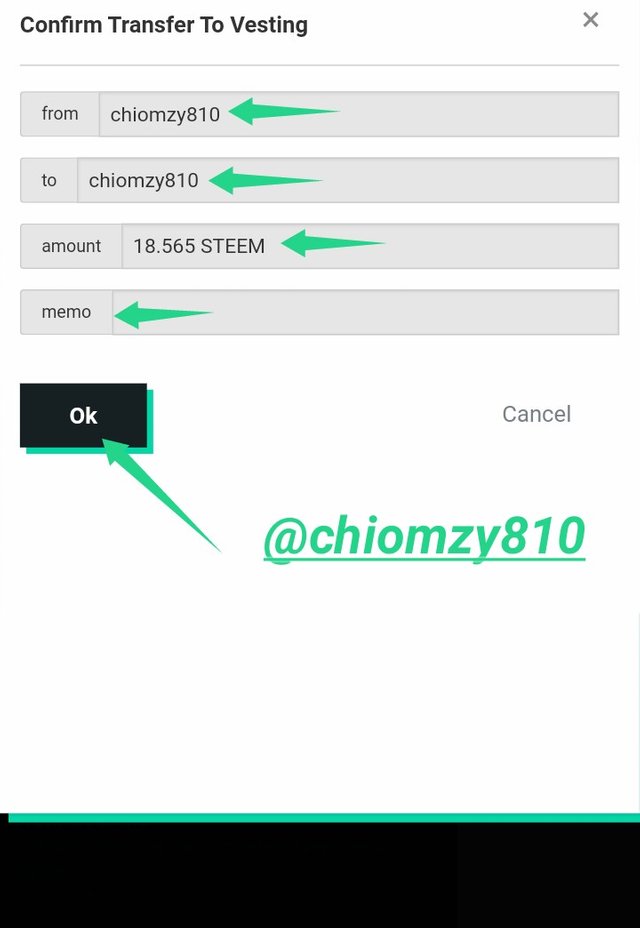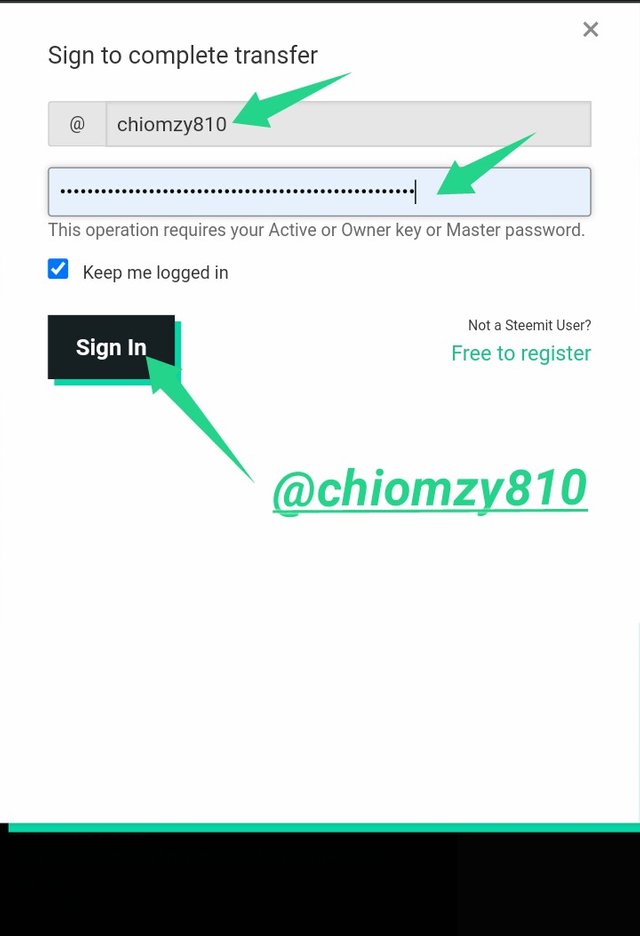 My Wallet After Power Up
After i transfered out some steems for the @steemsupersavers here is my Sp total.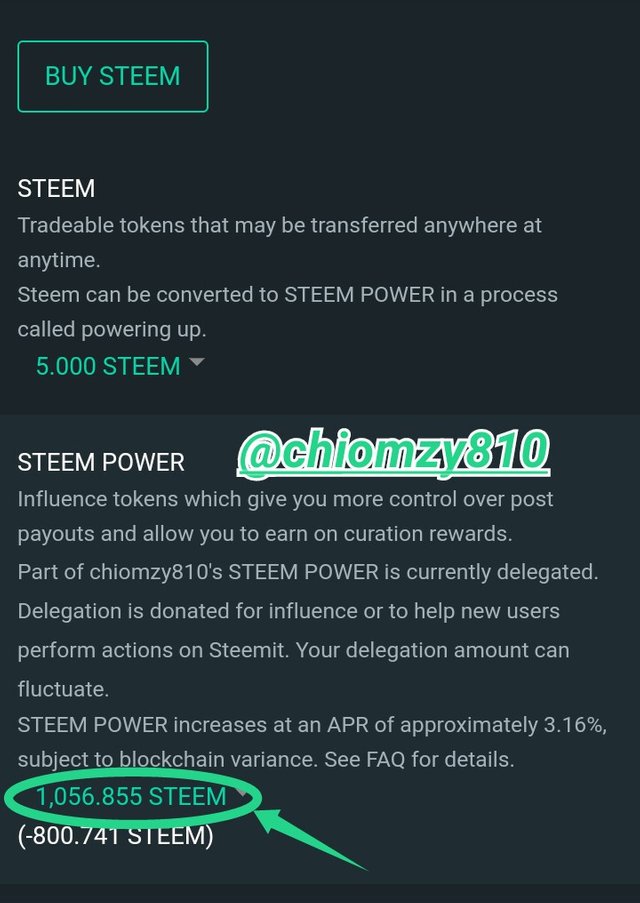 Cc: