Недавно я поехала в питомник растений, где проходила двухдневная выставка-базар.
Сообщалось, что будут редкие растения.
Также на все растения действует скидка 15%.
Конечно, в основном меня интересовали редкие растения.
Но я ничего не имею и против скидки :-)
Recently, I went to a plant nursery where a two-day exhibition-bazaar was held.
It was reported that there will be rare plants.
Also, there will be a 15% discount on all plants.
Of course, I was mainly interested in rare plants.
But I have nothing and against the discount :-)
The photos I were taken with a Lenovo TAB 2 A10-70L tablet
Adromischus marianiae herrei Aubergine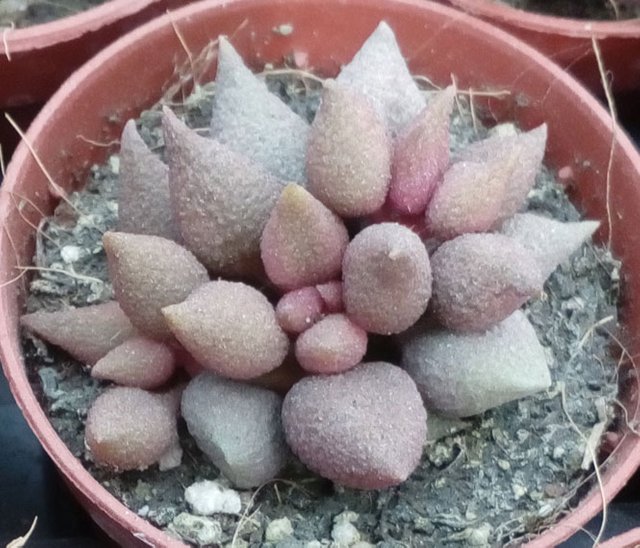 Этот питомник находился в другом городе.
И по дороге к нему я сделала несколько фотографий.
This nursery was in another city.
And on the way to it, I took a few photos.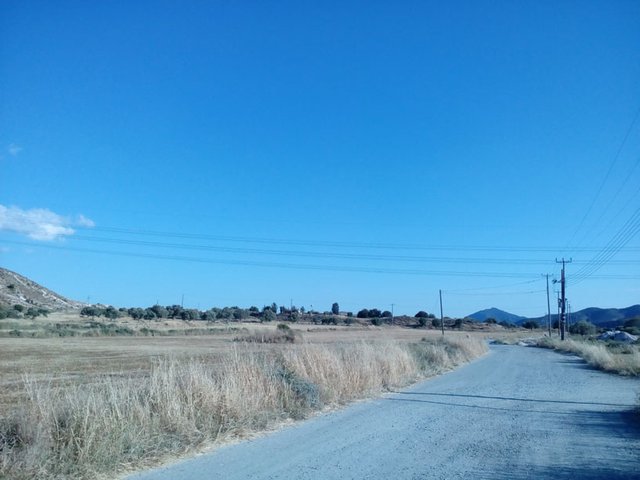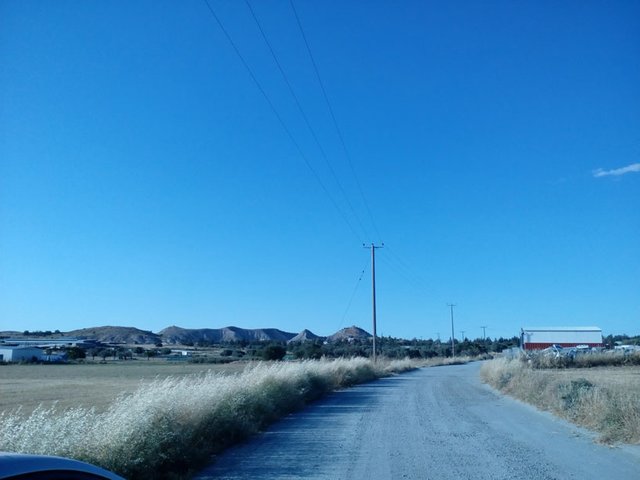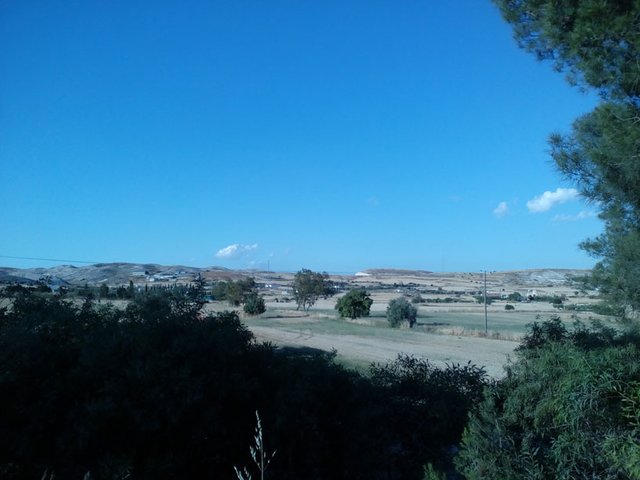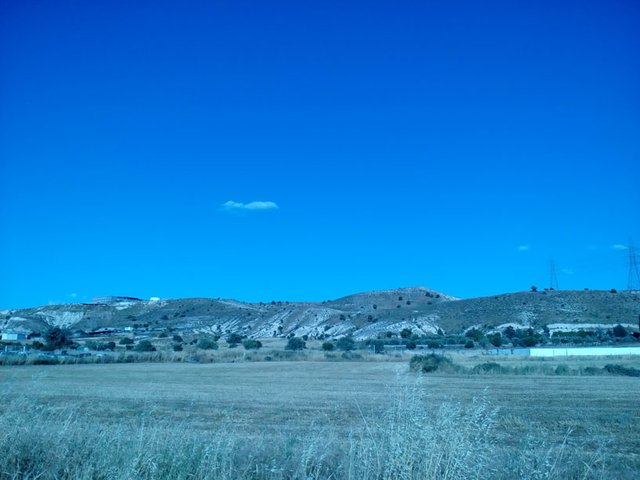 Так, уже приближаюсь, на фото уже виден питомник.
So, I'm already approaching, the kennel is already visible in the photo.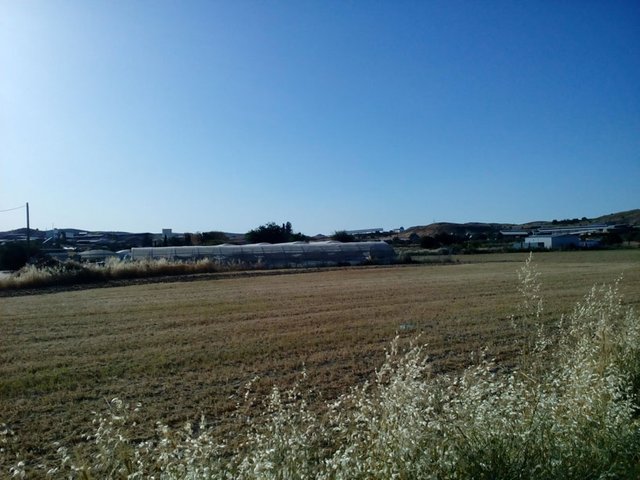 Итак я вхожу...
Сегодня я покажу вам часть фотографий, остальные в следующий раз :-)
Getting in...
Today I will show you some of the photos, the rest next time :-)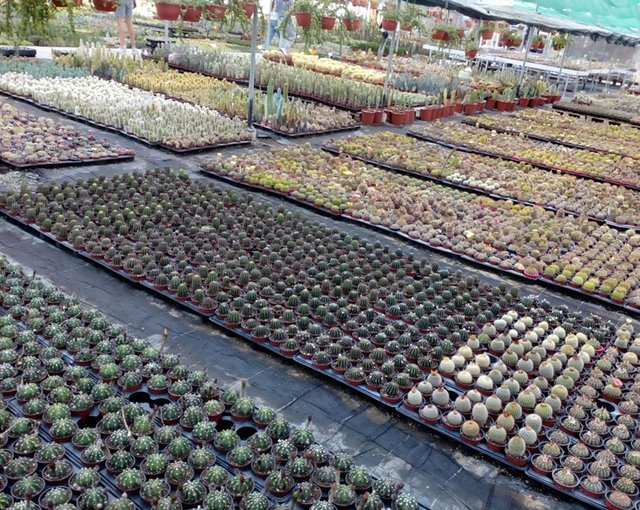 Gymnocalycium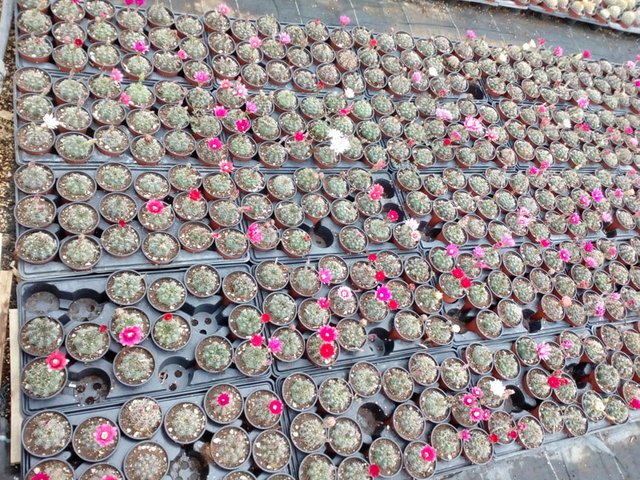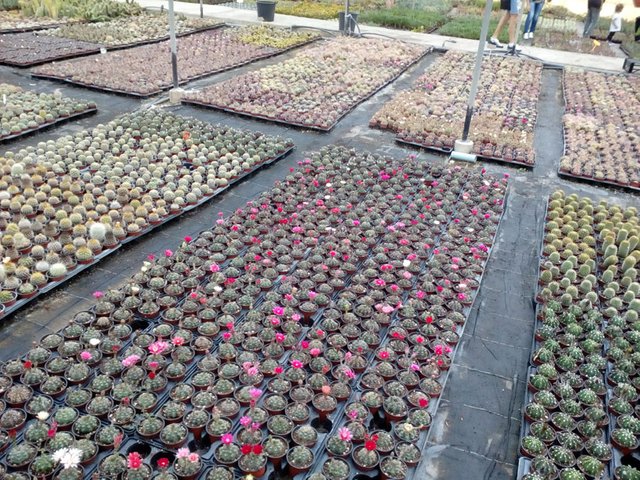 Parodia rutilans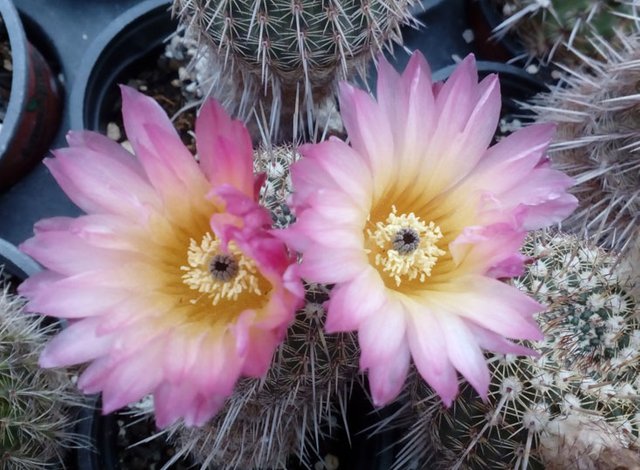 Succulent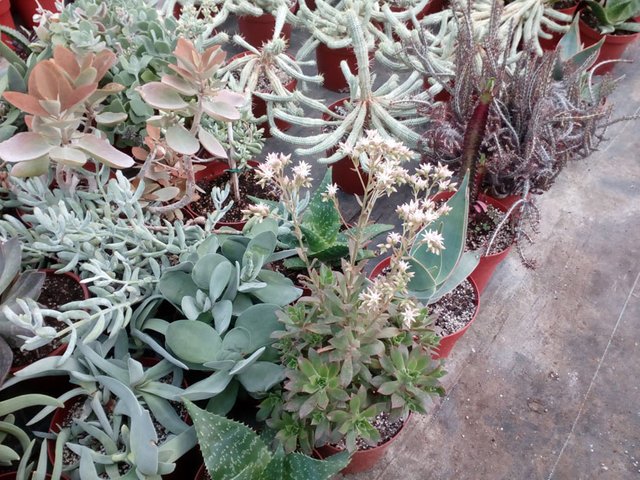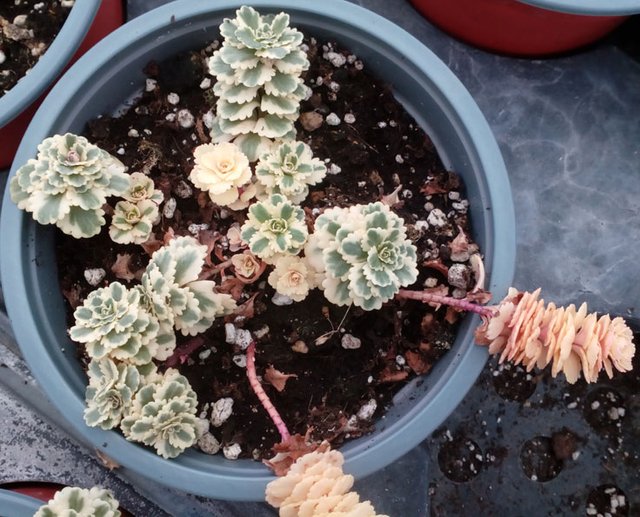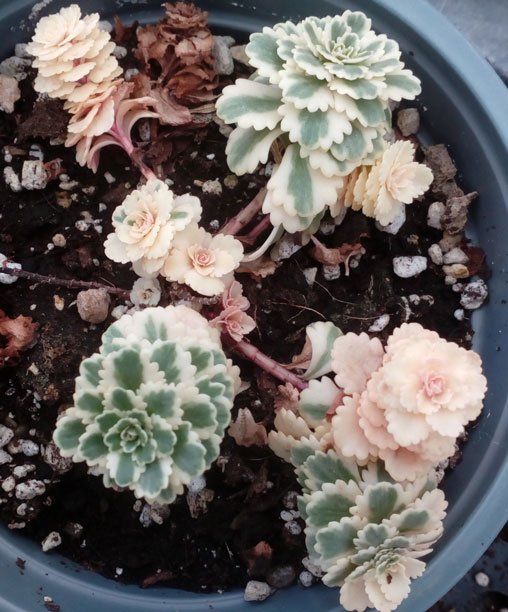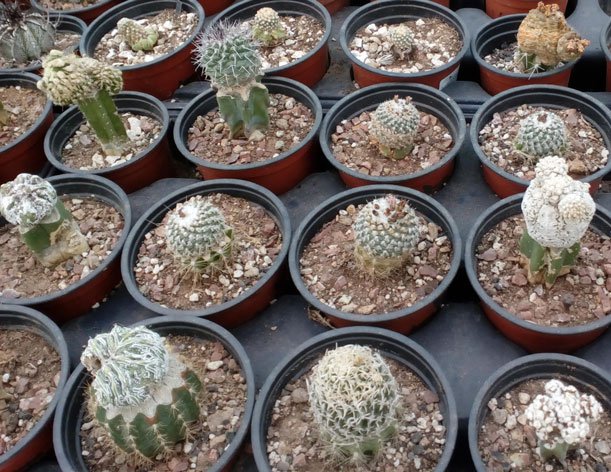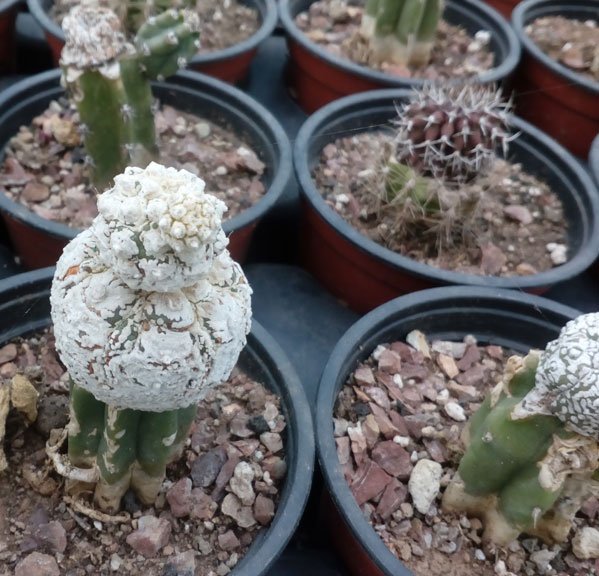 Adromischus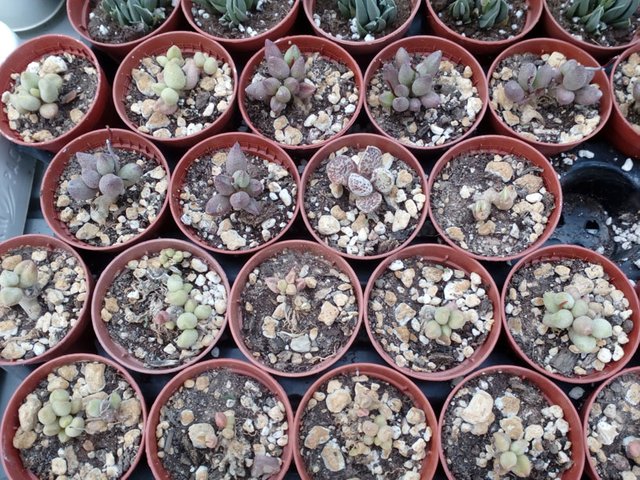 Adromischus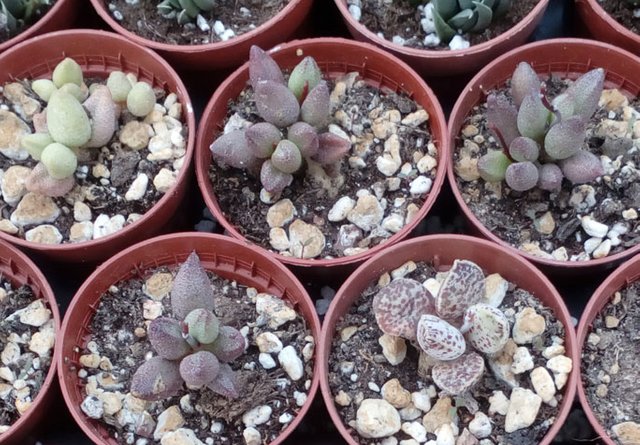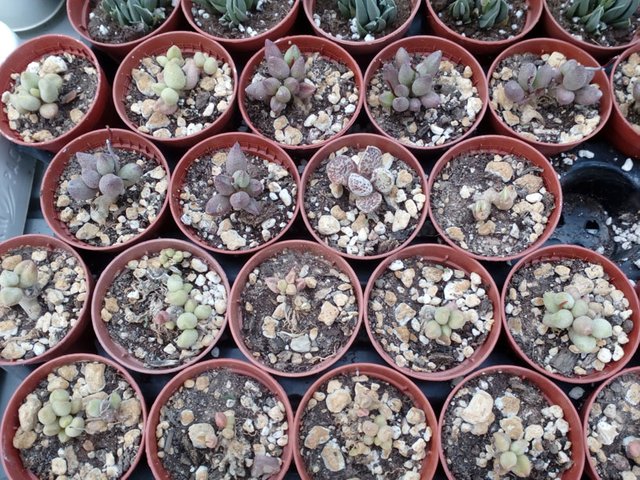 Euphorbia Оbesa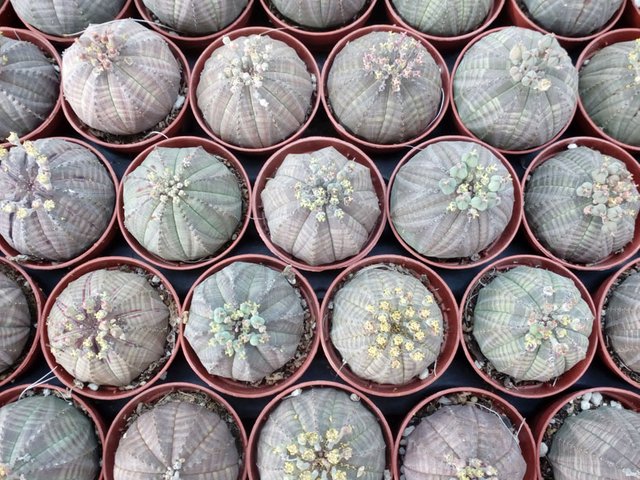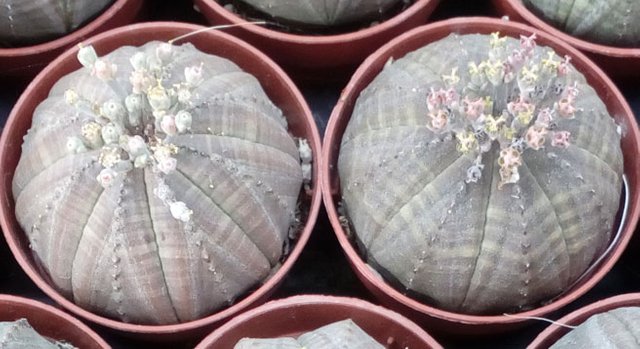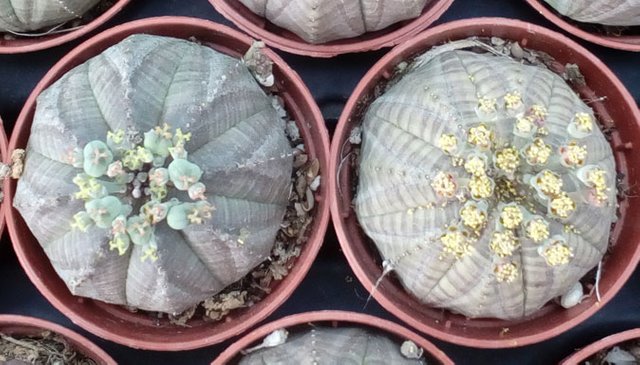 Tephrocactus geometricus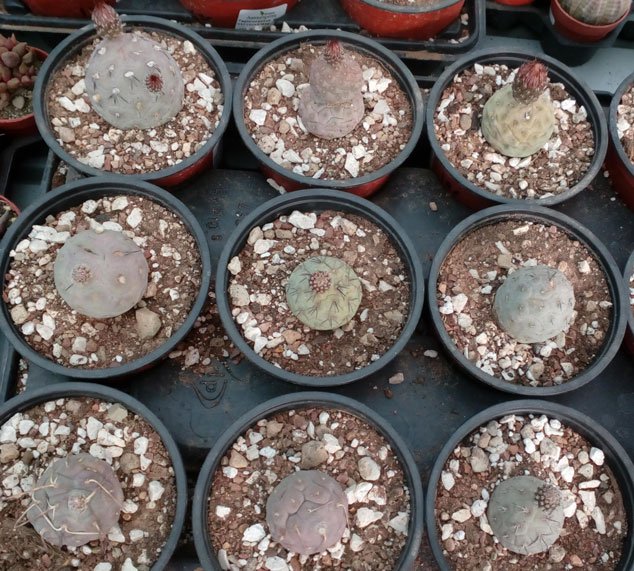 Adromischus marianiae herrei Aubergine