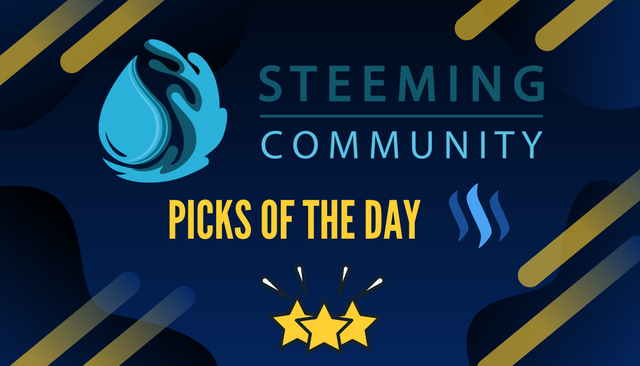 Hello steemingzen, we see your tireless support, and that we are very grateful that you continue to give life to Steeming Community. So we're working on a way to continue to support your posts as much as we can.
Every day we will select five posts to be supported by the admin and all the Steeming Team. Today I will announce the "Top 5 Picks" of the day.
---
Top Posts Of The Day
---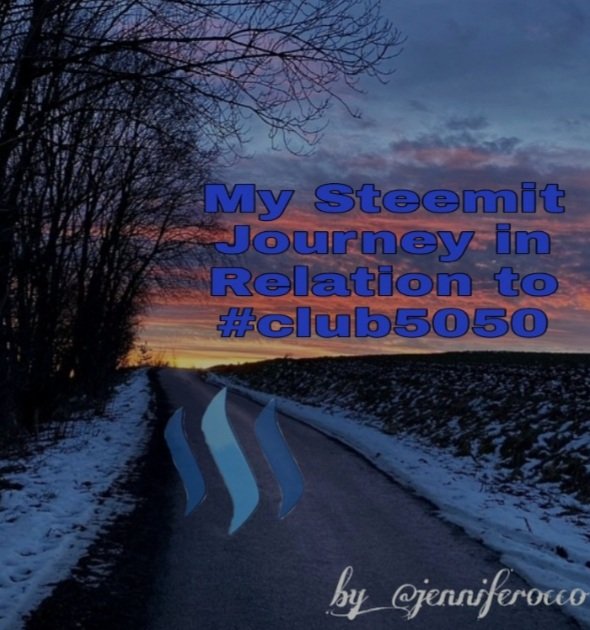 1. @jenniferocco | My Steemit Journey in Relation to #club5050 (11-13-21) 30% payout to @steemingcuration

2. @jovita30 | Contest: "My Steemit Journey In Relation To #club5050" and my 60 steem power up to move to club75
3. @leonelb | Contest: "My Steemit Journey In Relation To #club5050" by leonelb | 30% steemingcuration | #club5050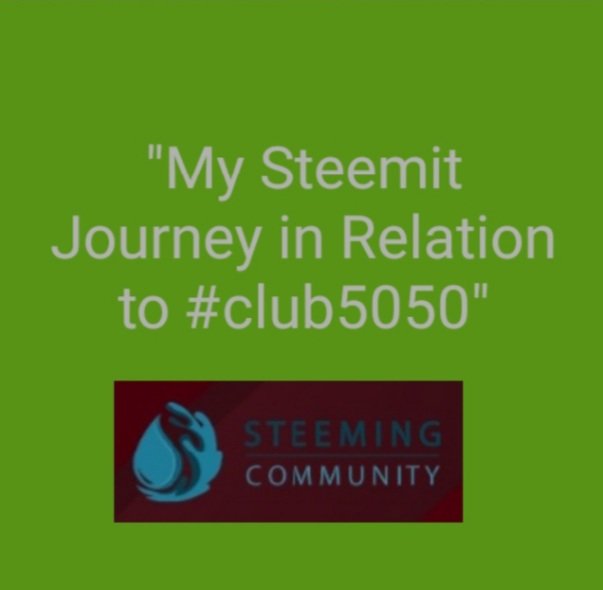 4. @natz04 | Steeming Community Contest | My Steemit Journey in Relation to #club5050 | 50/50 Journey: @natz04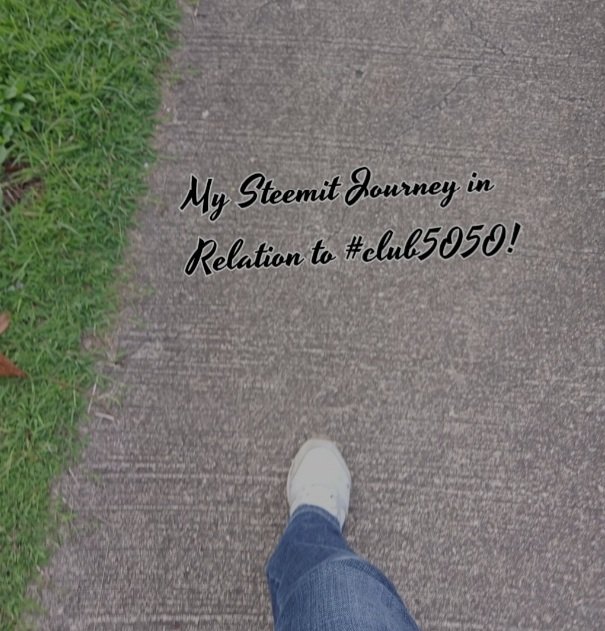 5. @maris75 | My Steemit Journey in Relation to #club5050: Let's Grow Together on Steemit | 30% reward to @steemingcuration by @maris75
---
Congratulations!
---
Keep creating quality content then. For now we are giving you the option on how much you will allocate for the @steemingcuration post payout reward. You can choose from 15-30%. This contribution is very important for the continuous operation of this community.
Also, we already know about the club5050 tag. So we decided to choose only those who are qualified to use this tag. Hopefully for this reason everyone will commit to increase their Steem Power for the benefit of the entire steemit community.
---
Summary on how to be part of the daily "Top Posts"
---
Post content must be steemexclusive as we do not select posts that are published on another blockchain.
Plagiarism Free, as it is strictly prohibited in the entire steemit community.
Must be a steemingzen and sets 15-30% post payout to @steemingcuration
Committed to the club5050 program of the steemit team.
---
Community tags
---
Reminding you all of the use of our "Community Tags". A post with content that fits to our community theme is our priority for the selection.
| Theme | Tag |
| --- | --- |
| Mind/Body/Spiritual Health, anything to do with overall human health | mindbodyspirit-steeming health-steeming |
| Science & Technology | sciencetech-steeming |
| Arts & Crafts | arts-steeming |
| Photography | photography-steeming |
| Finance, Crypto | finance-steeming crypto-steeming |
| Nature (Plants,Animals,all things in the Nature, etc) | nature-steeming |
| Life hacks, discoveries, review, sharing on experiences that you think will benefit others | lifehack-steeming review-steeming sharing-steeming discovery-steeming |
| Must use tag on your post, please only publish steemexclusive content at Steeming Community | steemexclusive steeming-community |
---
Be part of the progress of the community and its long-term plan. Our Steeming Community manager @cryptokannon is very positive in her outlook of giving enough support to its members and be self-sustained amidst whatever happens in the future. Therefore, your support to Steeming Community is highly appreciated.
Delegate your Steem Power to @steemingcuration and be part of its growth. A delegation button is found below for easy access any time you want to.
---
Delegate to @steemingcuration

---
Discord Channel
---
Mod, @fabio2614