Assalamu Alaikum. I hope you are all very well. I am much better by the grace of God. Today I am back with my all day story. Today is Monday the 16th of October all day,

---
Morning
---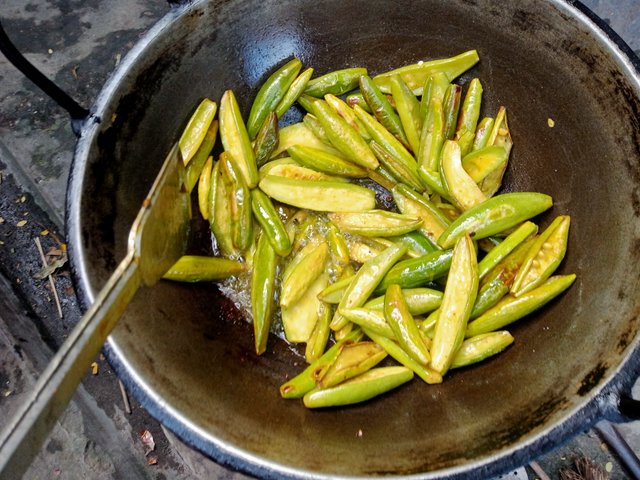 I woke up at 8 in the morning today. Then I kept pressing while lying down with my mobile. Because there is no work, the exam is over. So there is no work. I get out of bed and go out to brush. I walk outside and brush for a while. Because I like to brush while walking outside. After a while I don't come out and wash my hands and face. I don't eat anything after washing my hands. I went out and chatted with my friends.
---
Noon
---
I came home from outside at the call of my mother. I kept telling them to do some work. Besides, I had some work to do. Then I don't take a bath. I don't take a bath and eat lunch. Then I go home and lie down for some time and press my mobile. But I sat down to read a book. So I got up and went to bed.
---
Evening
---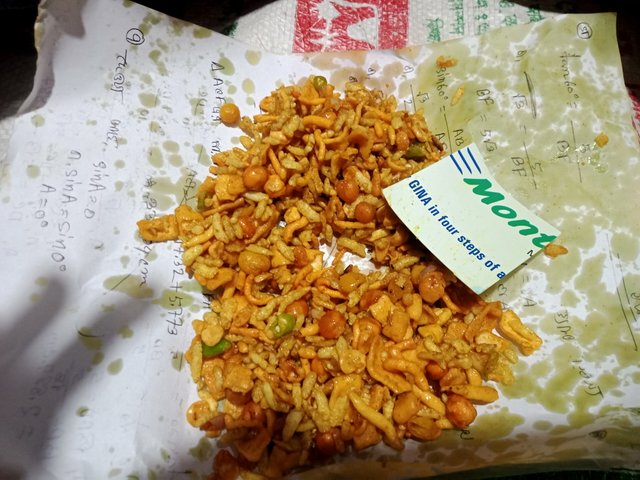 I don't wash my hands and face after waking up in the afternoon. Because I don't have any work because I just eat and sleep all day. I get out of bed and go out. I go out and go to the land market. Because my uncle has a shop. My younger brother and I sit in that shop. I go to the shop and open the shop and then people start coming. And I don't have the money to give them what they need. That's how I go home after spending the evening.
---