Hello..!!
My Dear Friends,
This is @sumon01 from 🇧🇩Bangladesh
---
---
---
🅼🆈 🅳🅸🅰🆁🆈

The 11 October , 2021

Monday
---
---
---
Assalamu Alaikum. I hope you are all very well. I am also very good in the infinite mercy of the lock of the great God. Today I am present again with the story of my whole day. Today is Monday 11th October me and my whole day ,,,

---
◦•●◉✿ 𝐌𝐎𝐑𝐍𝐈𝐍𝐆 ✿◉●•◦
---
I woke up a little early this morning. Do not brush your teeth after waking up. Then I don't eat some biscuits for breakfast. Because I don't want to eat in the morning. So I eat some light food every morning. So I don't eat biscuits. After eating biscuits I sit down to read a little. I read the book on time. After reading the book, I ate some food, meaning a small amount of rice. Then I went out.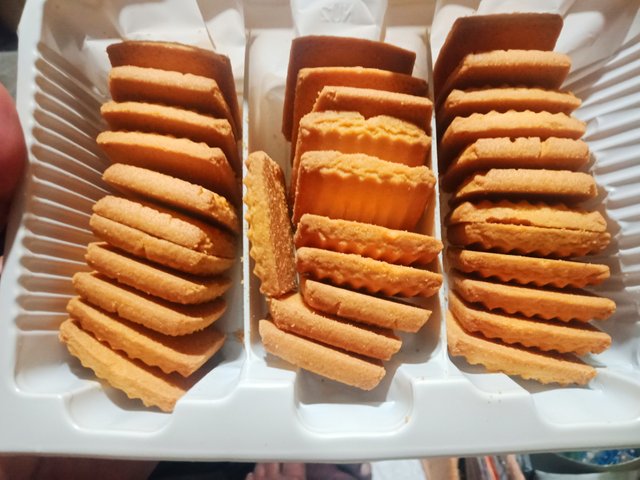 Those biscuits for breakfast
---
I go out and sit on the tongs. And I hear the sound of music all around. When I ask my friend, he says today is Puja Basbop. That's why there are so many songs. After sitting there for some time I came home.
---
◦•●◉✿ 𝐍𝐎𝐎𝐍 ✿◉●•◦
---
When he came home, he called for Zohar while doing some work. So I did not take a bath. After taking a bath, I did not eat lunch. Then I went home and tapped my mobile for some time. Then I sat down to read again. After reading the book for a while, I fell asleep.
---
◦•●◉✿ 𝐄𝐕𝐄𝐍𝐈𝐍𝐆 ✿◉●•◦
---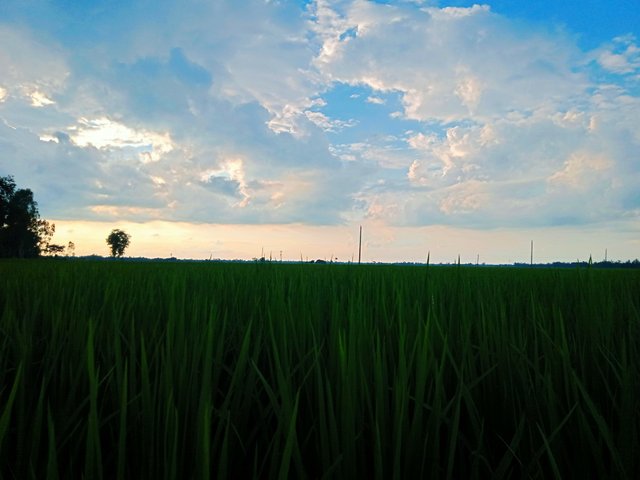 Evhr<ing sinking scene
---
After waking up in the afternoon, I am not fresh. Then I have not eaten an orange. After eating an orange, I am a little out. Let's go. I went and saw that there was no one on the tongs. So I went home after sitting there for some time. I don't feel good at home so I went to our village market. I went there to the land market. He came. Then I kept talking to him.
---
---
Thank you every body
@sumon01