Assalamu Alaikum. I hope you are all very well. I am much better by the grace of God. Today I am back with my all day story. Today is Thursday, October 8th, me and my whole day ,,,
---
Morning
---
Today, like every day, I woke up a little late. I didn't wake up early to freshen up. There is no fresh breakfast. After breakfast I sat down to read a little book. After reading the book, I went out for a while. I went outside and saw a friend of mine sitting. I started talking to him.
---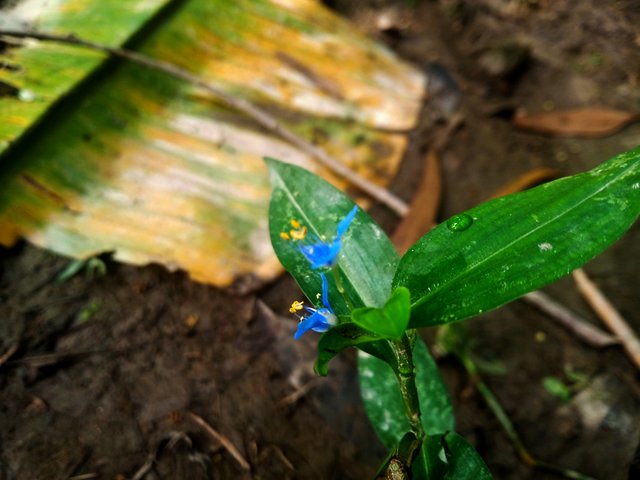 ---
Noon
---
I don't come and take a bath at noon. Then I don't eat lunch. After eating, I go to bed with a little mobile. Because after eating, I don't feel good anymore. So I keep listening to music with mobile. I keep playing freefire. After playing it for a while, I fell asleep.
---
Evening
---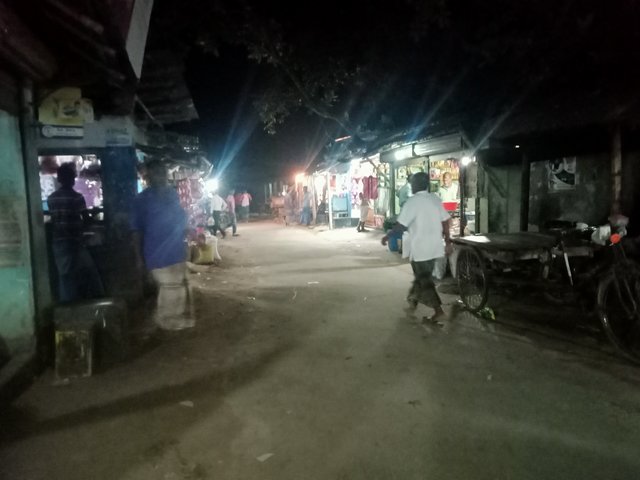 I woke up late in the afternoon. Then it is not a little fresh. After being fresh, I eat some food. Then I sit down to read a little. After reading the book for some time, I go out again. I go out and go straight to the land market. Because there is a game in the land market today. So I go to the land market and watch the game. Because a very good team is playing today. So I sat down to watch the game. After sitting on the field for a while after the game, I had breakfast and went home.
---
---
Thanks everyone. This is how another beautiful day of mine ended. Everyone will pray so that I can spend all my days smiling happily.