Assalamualaikum
(Peace Be Upon You)
---
My Diary
---
Wednesday
December 1, 2021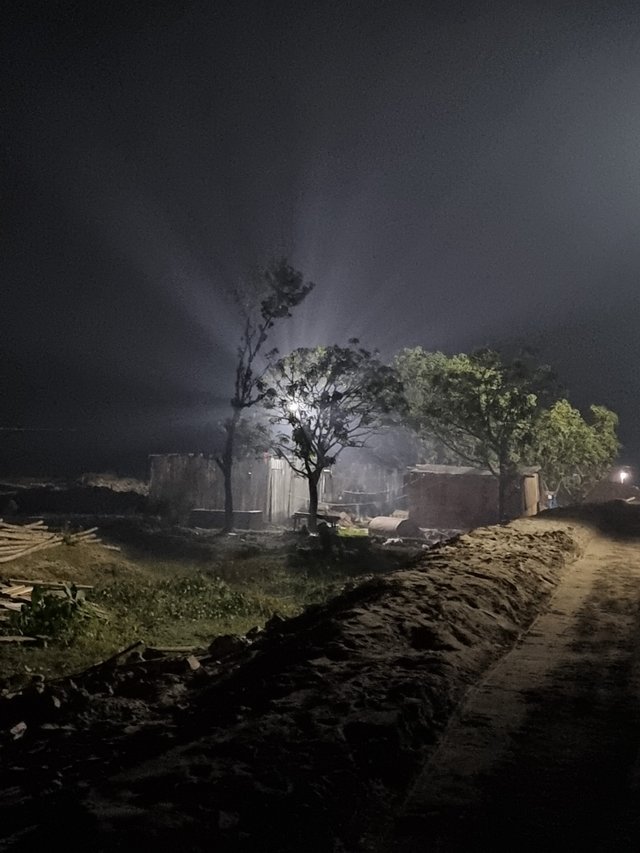 ---
"Sometimes the questions are complicated and the answers are simple."-Dr. Seuss
---
I woke up late in the morning. I got freshen up. I walked into my garden for a few minutes. Then I had my breakfast. I ate cake for the breakfast. I logged into my steemit profile and checked the notifications. I went to the nearest shop and drank a bottle of Pepsi. Then I went to the field for a hangout with my friends. I gossipped with my friend for a while.
---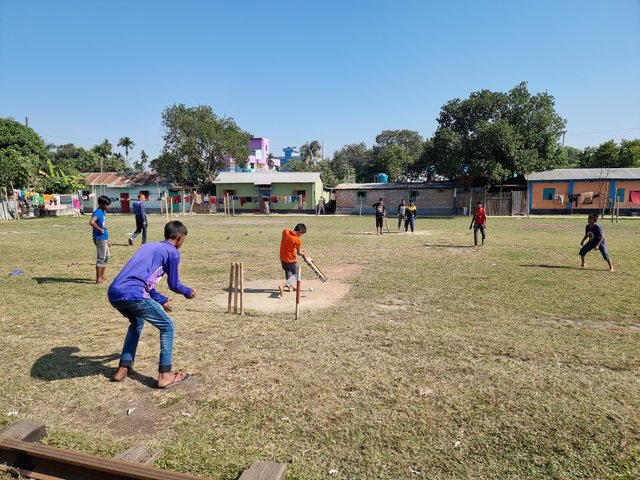 While watching a cricket match in the field
---
A few moments later we played short pitch cricket matches on the field. I came back home in the noon. I took a shower. Then I had my lunch. I ate rice with chicken curry for the lunch. After having lunch I took a short rest.
---
In the afternoon I went to the field for playing football. After a week later I played football. I was feeling good. We finished playing football in the evening. I got freshen up in one of my younger brother's house. Then we went to the market.
---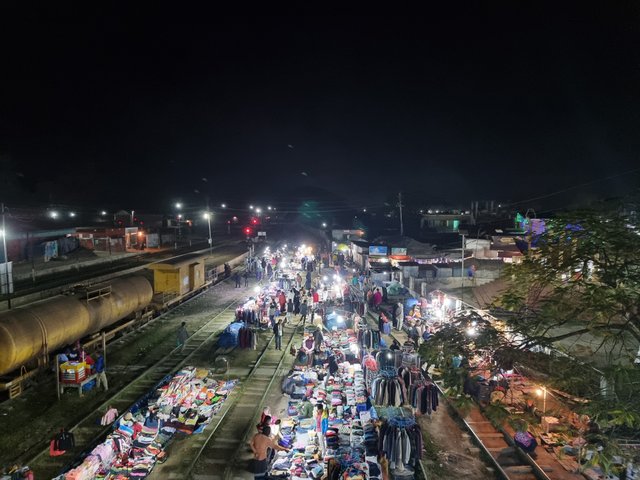 I took this picture in the market
---
We had a few snacks there. We spend some funny moments in the market. Then we came back home. I got freshen up. I changed my clothes. I talked to one of my friends on WhatsApp for a while. I turned on my computer and played the Fifa13 game for a while. It was a nice day for me. I enjoyed the day.
---
Thank you for reading
---