Hello Everyone.
Assalamu alaikum
how are you all, hope you are well by the grace of allah, i am well too,
I am @safi01 from Bangladesh
I'm going to write about diary game
---
---
❤️

MORNING

❤️
---
First of all, I apologize. I have not been able to post anything for about seven to eight days today due to a personal problem. I'm sorry about that. I will try to post regular again from now on.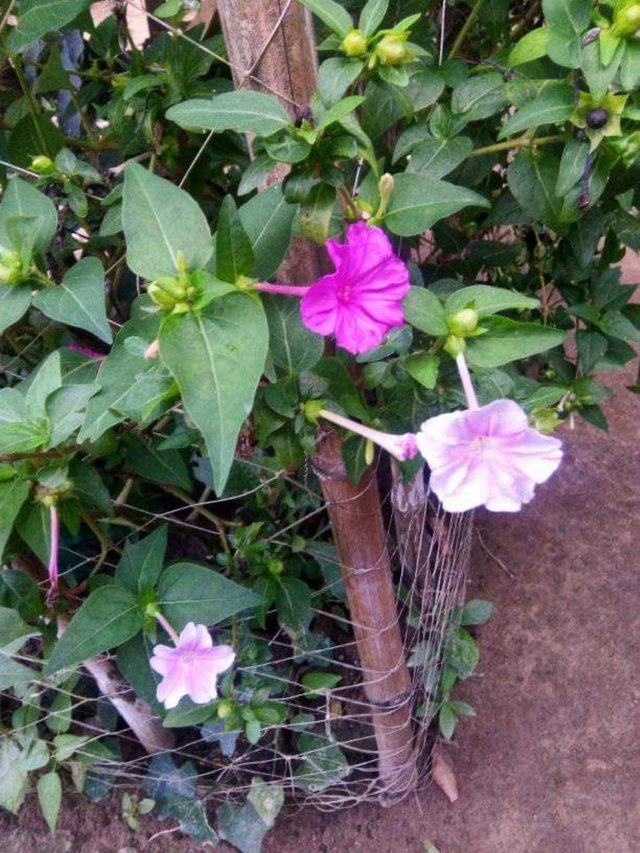 ---
picture of flower
https://w3w.co/stepladder.midweek.abacus
---
Today, like every day, I woke up very early in the morning. I woke up, brushed and freshened up, then performed ablution and prayed. I went out for a walk. Today I went for a walk. Then I finished walking and then I came back to the room. You know I go for a walk every morning. When walking, both body and mind are good. Especially when I come home and have breakfast. It works a lot better to finish this. After walking, acidity builds up in your stomach and increases if you do not eat. That is why we should walk and eat. Then rest.
---
❤️

NOON

❤️
---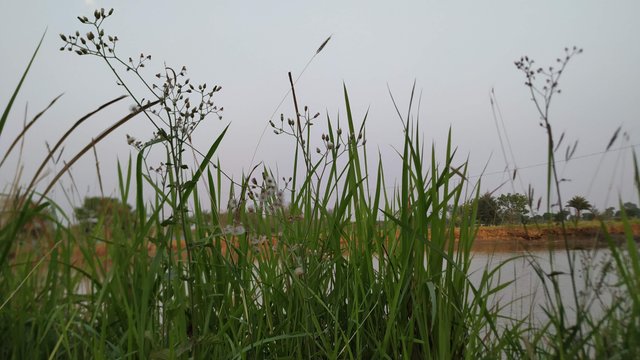 ---
picture of Green grass & sky
https://w3w.co/stepladder.midweek.abacus
---
Then comes morning and noon. After taking a bath and eating and drinking in the afternoon, I got ready and went out to the field. I had a lot of work to do in the field pond. It was almost afternoon when I finished my work and returned home.Just before I got home in the afternoon, I was having an affair with a friend. The two sat down and talked and finished work and returned home. This is how my afternoon ended.
---
❤️

AFTERNOON

❤️
---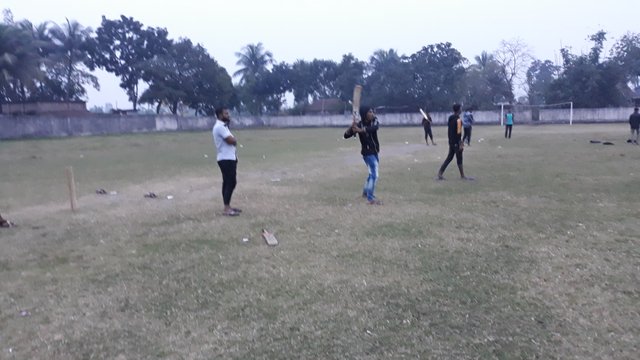 ---
picture of cricket match
https://w3w.co/stepladder.midweek.abacus
---
Morning and noon come late afternoon. The afternoon is very special for me. The fatigue of the whole day is over and new life comes back in the afternoon. Joy returns. We play cricket this afternoon. Many of us split up with about 30 people and then we play. The whole afternoon is very beautiful for us. Especially I play as a senior and junior team. The seniors won today because we were all present. That's how my afternoon ended. And this was my diary game. Everyone will be fine and healthy.
club-100
In the last three to four months, I have been able to steem powerup my total income. Which is the whole of my income for the last three months. Below I am sharing a screenshot with you. Hopefully I will come under Club100.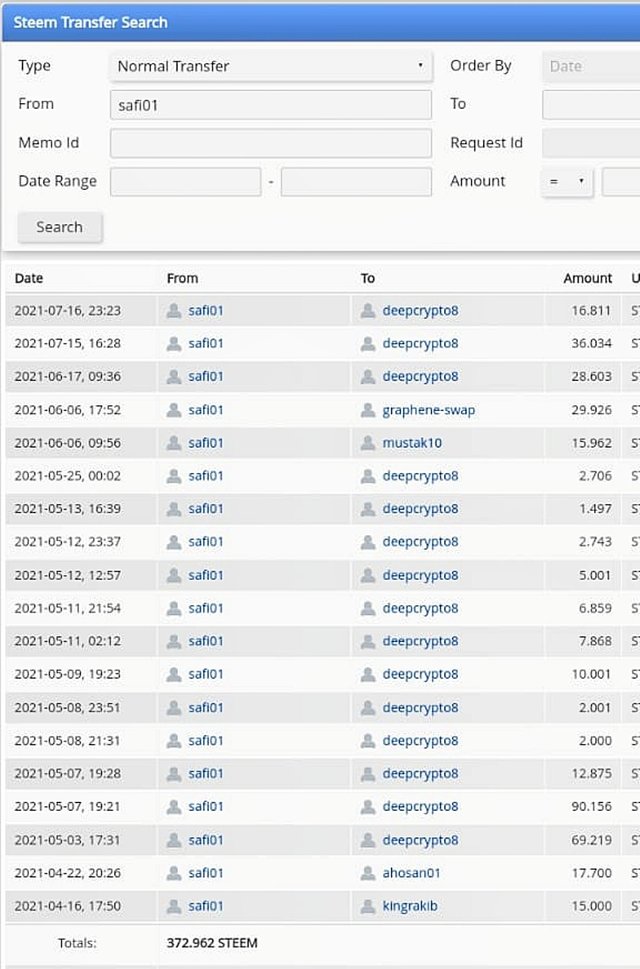 ---
---
❤️

THANKS EVERYONE

❤️
---