---
---
HELLO
MY DEAR FRIENDS
This is @rashesd05 from 🇧🇩bangladesh
---
---
Today's Wednesday
20 October,2021
---
---
Assalamualaikum, Today I am going to present my daily diary to you. Today I had a very simple day. Let's start my diary: -
---
---
🏣 MY DEAR POST 🏣
---
---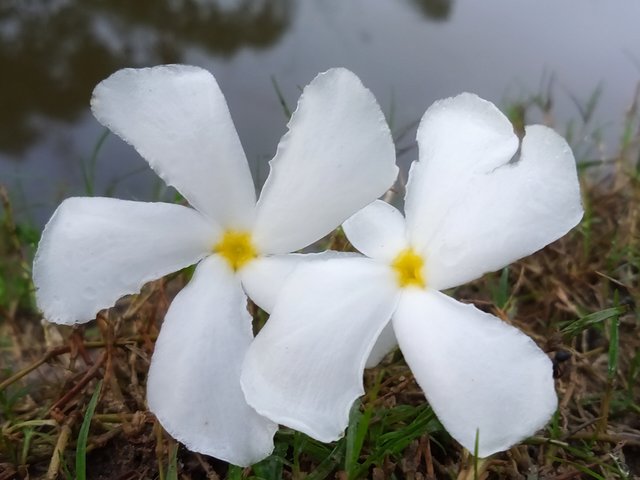 🌺 Flower photography🌺
---
---
I woke up this morning and saw that my mother had a fever. I bought medicine for her from the market and gave it to her to eat. I brought the bread to eat again and gave it to them to eat. I didn't think he was at home and the sky was not good again. So I did the housework myself.
---
---
Then I cooked khichuri myself. I could not make any base again. I ate khichuri and put rice in the oven. Then I boiled the potatoes and mashed the potatoes. It was raining outside and I made them inside and my sister.
Then I called my mother to give her water. But no water was given. I went out to eat rice as if it didn't feel good at home. I am watching the fish die with a spear on the bank of the pond.
---
---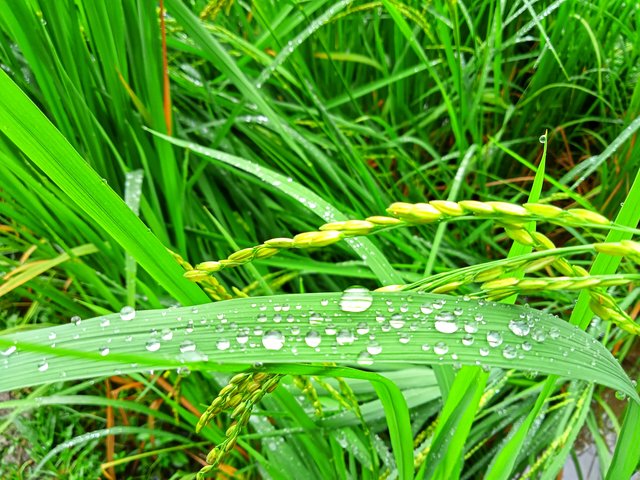 🌥️Rain water has accumulated on the leaves of paddy trees⛅
---
---
Then I came home from there. Then I took a bath. Then I ate and drank. Then it was raining again so I was watching the drama on my mobile phone inside the house.
Once I fell asleep, I woke up at about three o'clock and got fresh. Then Archie went out and sat on top of Tong Ge and saw a tick on his mobile. It was raining heavily at that time and I came back home. It took a long time to come home and talk to a group of college friends.
---
---
📷 Afran Nisho & Tanjin Tisha Nāṭok HELLO শুনছেন 📷
---
---
Then I got up and left and stayed at our village market. I went to the market and had breakfast and came home. Then I watched the game on TV.but I watched Mobile Nāṭok Afran Nisho & Tanjin Tisha Nāṭok HELLO শুনছেন .
Then I was lying down and watching the drama on my mobile. I fell asleep for a while while watching the drama.
---
---
I'm finishing here today. I'll come. You'll like my whole day's story. Everyone will be fine and healthy.
---
---
Thanks all steem friend
Best regards-
@rashesd05
---
---