---
Today Bengali 26 Poush month 1428 and English 10 th january 2022 every Monday.
---
Hello💗 friends,
---
Assalamualaikum
---
How are all the friends of Steam Bangladesh? I hope you all are well. I'm fine too. However, as the incidence of winter is a little higher, it is getting a little colder. So after coming from the office, I am not leaving the house much. I spend most of my time at home. In the meantime, I am sharing my diary with you. I hope you like it.
---
🌹MORNING🌹
---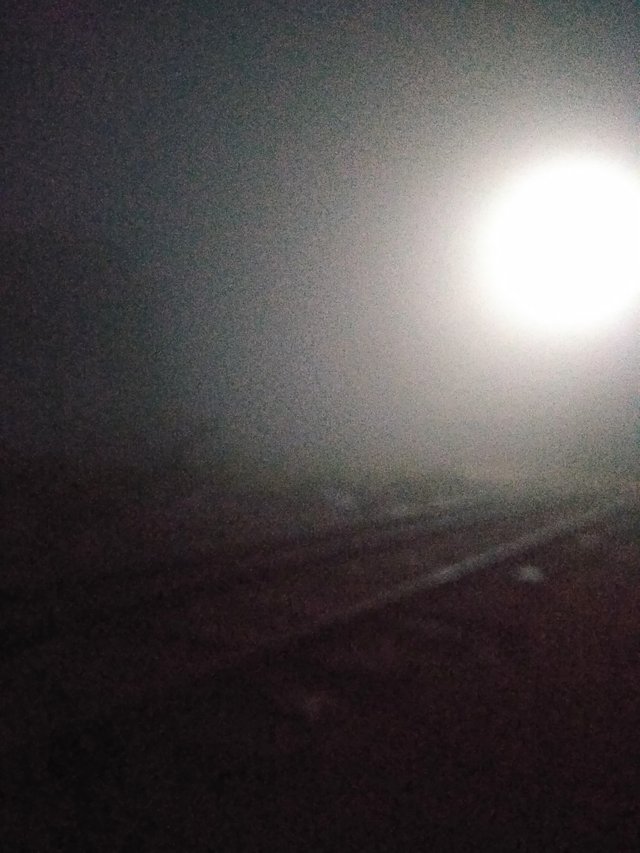 I woke up at 5:35 in the morning. I got up and freshened up. Fresh, I go to the mosque to pray. After praying, I came home. Come home with a little light rest. I went to the office. I went to the office and started working. I work until about noon.
---
🌹Noon🌹
---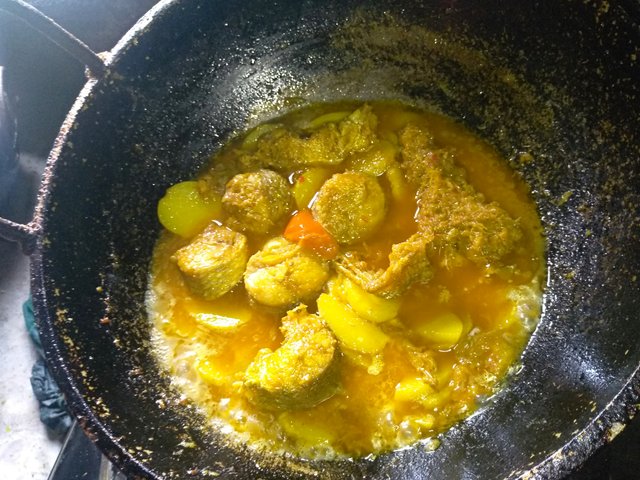 ---
I came home from the office. I come home and take a bath. Then I take a bath for my son. After lunch I go to the office with some rest. After entering the office, Azan of Zuhr is called. When Azan is called, prayers are offered in the office mosque. I start work after praying. I work till about 3:45 am. After the call to prayer of Asr, I perform ablution and pray. After praying, I work like this till 5:30 in the afternoon.
---
🌹Evening🌹
---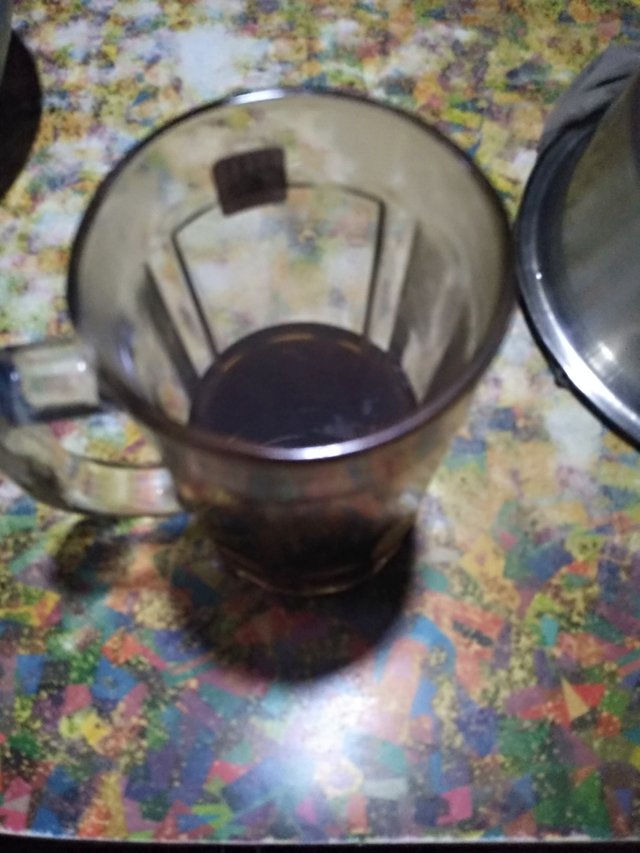 ---
5.30 Come home. When he came home, he called for Maghrib prayers and performed Maghrib prayers in the mosque. After that I went out and walked towards the station. After walking for a while, I ate mud and paint. After that I came home and walked slowly. I entered the house and sat down to teach with my little boy. In the meanwhile Esha became Azan.
---
🌹Night🌹
---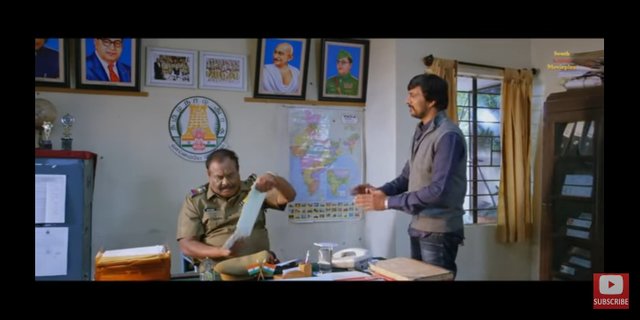 ---
If it is Azan of Esha, do not do aju quickly with cold water. Then I went to the mosque. After praying, I went out and came home. I come home and write my diary for the whole day. After that I eat dinner with fish. Then I sat for a while and played ludu. After that he goes to sleep. I go to sleep and watch a movie on YouTube for a while. This time I fell asleep. This was my diary for the whole day. I hope everyone will like it. Special thanks to everyone for reading this post.
---
🌹End🌹
---
Device:Sumsang M02
---
---