---
---
Today Bengali 21 Poush month 1428 and English 05 th january 2022 every Wednesday.
---
Hello💗 friends,
---
Assalamualaikum
How are all the friends of Steam Bangladesh? I hope you all are well. I'm fine too. However, as the incidence of winter is a little higher, it is getting a little colder. So after coming from the office, I am not leaving the house much. I spend most of my time at home. In the meantime, I am sharing my diary with you. I hope you like it.
---
🌹MORNING🌹
---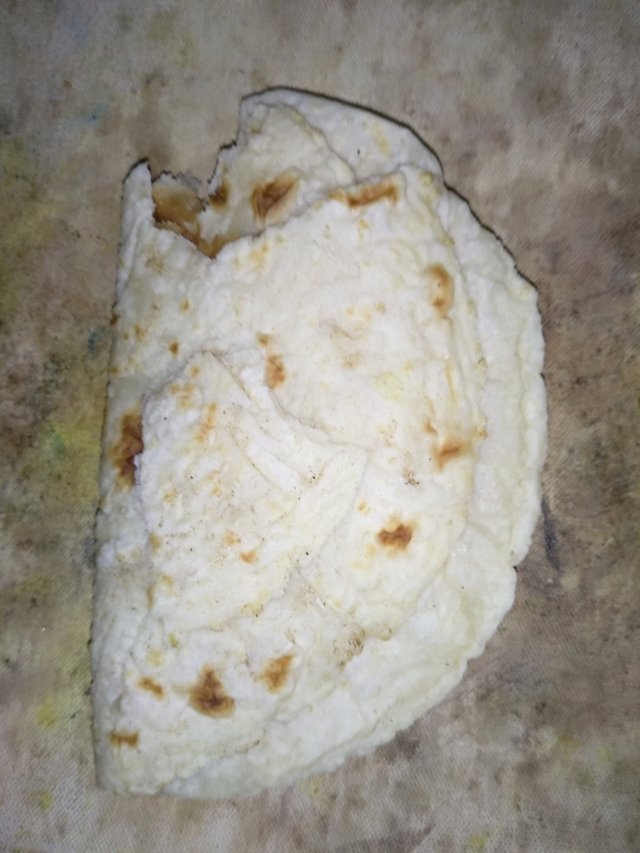 Breakfast time.
---
On a foggy morning, I woke up at 5:45. I wake up and do aju. I go to the mosque to perform Fajr prayers. I prayed and came home. After coming home, mother makes breakfast. Eat breakfast After that he went to the office. I sit in the office for a while, because of the cold fog. I had tea in the office canteen around ten o'clock. Then I started working.
---
🌹NOON🌹
---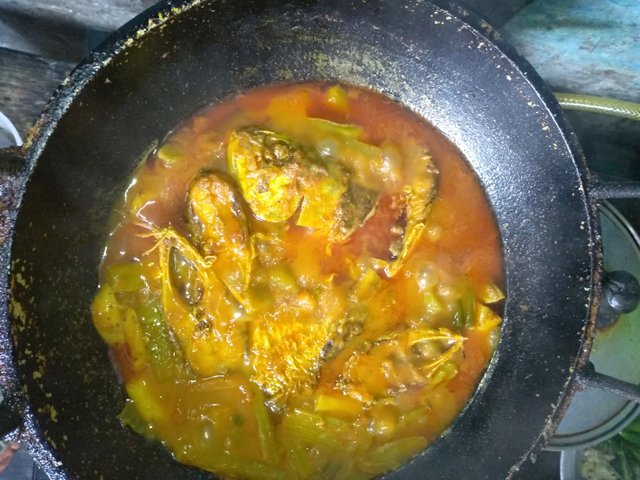 Lunch time.
---
Leave the office for lunch at 11:30. I came home from the office. I come home and take a bath. Take a bath and eat lunch with fish. Then I feed the boy. Then I go to the office.After entering the office, I offer prayers when the call for Zuhr is made. After that I start working. If there is less work to cool the fog in the morning, then the work is a little more in the afternoon. After that he prayed till 3:45 in the mosque. After praying, I started working again. Absolutely until 5:30. I keep working like this.
---
🌹EVENING🌹
---
When eating cake in the evening.
---
Office leave at 5:30 am Come home. Azan of Maghrib is. I perform ablution and go to the mosque for prayers. On the way home after prayers, I brought five pieces of steamed cake. Now I come home and share these. I just sat and played games for a while and watched YouTube.
---
🌹NIGHT🌹
---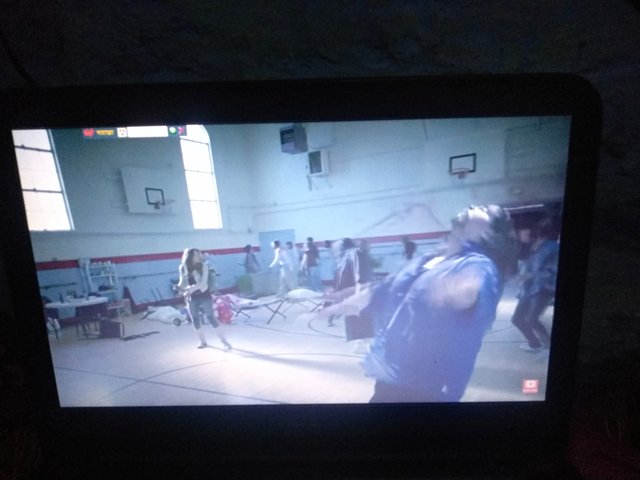 Screenshots of watching movies at night.
---
When the call to prayer is made, I perform ablution and go to the mosque for prayers. After drinking tea I came home. I come home and write my diary all day. After that I eat dinner with fish. After eating, he went to sleep. When I go to sleep, I watch a movie on YouTube. After looking at it for a while, I did not know when I fell asleep. This was my diary for the whole day yesterday. I hope everyone will like it. Thanks to everyone for watching this post. Everyone will be healthy and well.
---
---
🌹END🌹
---
---