---
Assalamualaikum
---
All the friends of Steam Bangladesh how are you all ? I hope all is well today I am participating in the photography contest organized by Steam Bangladesh.My photography today is photography of a few different varieties of flowers. So let's take a look at my flower photography one by one.
---
Petunia flower:
---
The name of my first flower picture is Petunia flower. It comes in different varieties.Then this flower comes in different colors. This flower is very beautiful to look at. Planting this flower beautifully in the garden will enhance the beauty of the garden. Planting this flower around the house will enhance the beauty of the house.
---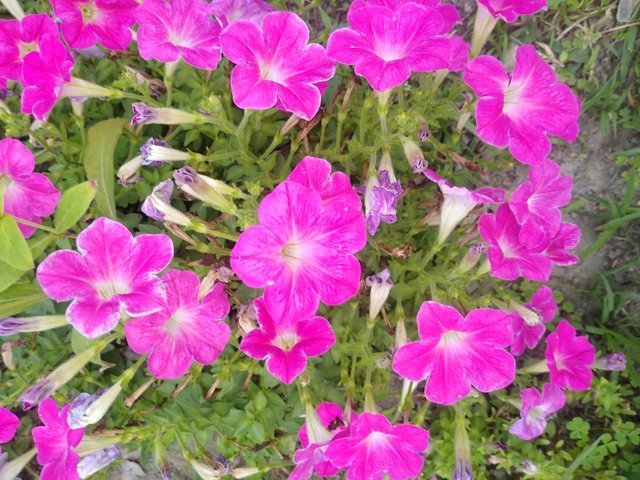 ---
Gezenia Flower:
---
The next flower is called Gezenia flower. The flower also comes in different varieties of different colors. Its beauty meeting in the garden is very fitting. It is very nice to see the flowers in the garden.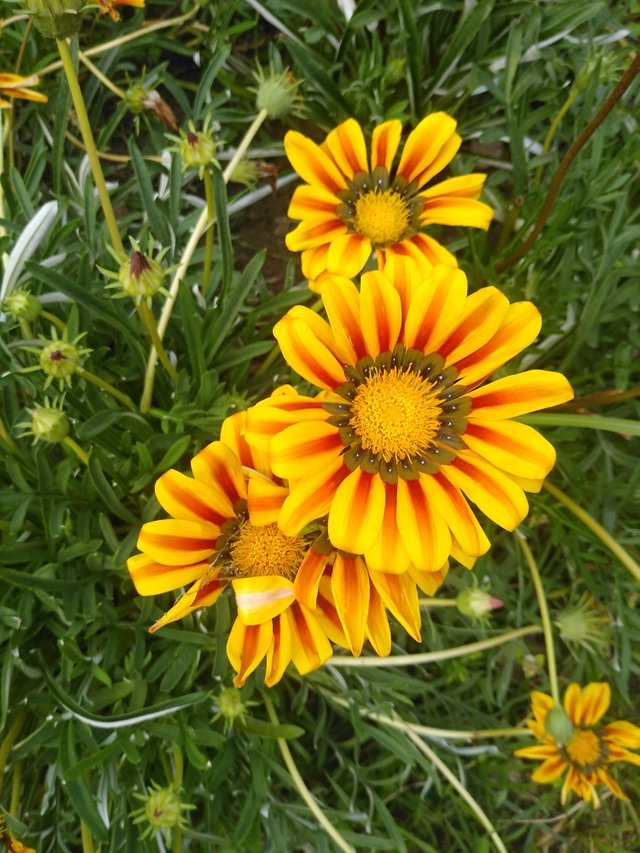 ---
I made photocopies of two different varieties of flowers with the same name near me. These flowers I picked from the garden in my office.
---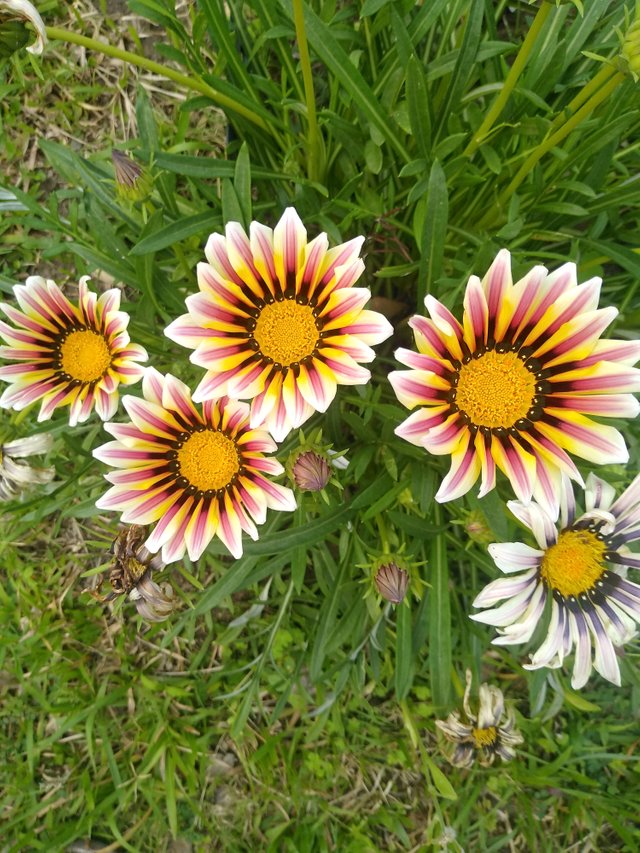 ---
Rutbetia Flower.
---
This flower is called Rutbetia flower. This is another variety of flower. This flower looks amazing.I love to see this root betia flower, a kind of sunflower flower, so I shared this flower with you.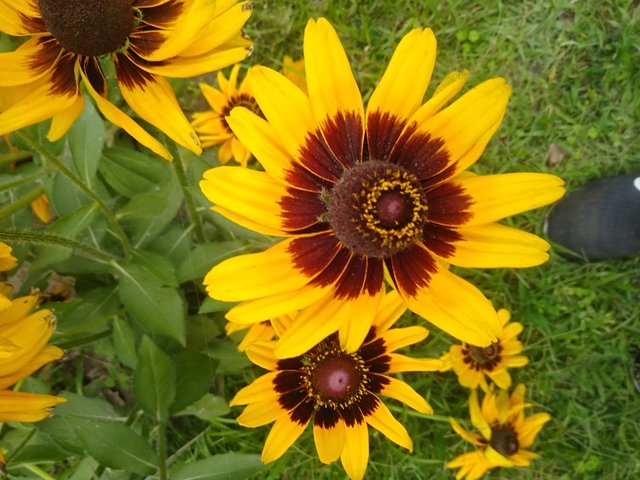 ---
Jaba Flower :
---
This jaba flower is a little reddish in color, its petals are a little lighter and the other jaba flower has a slightly lighter color and its petals are a little thicker.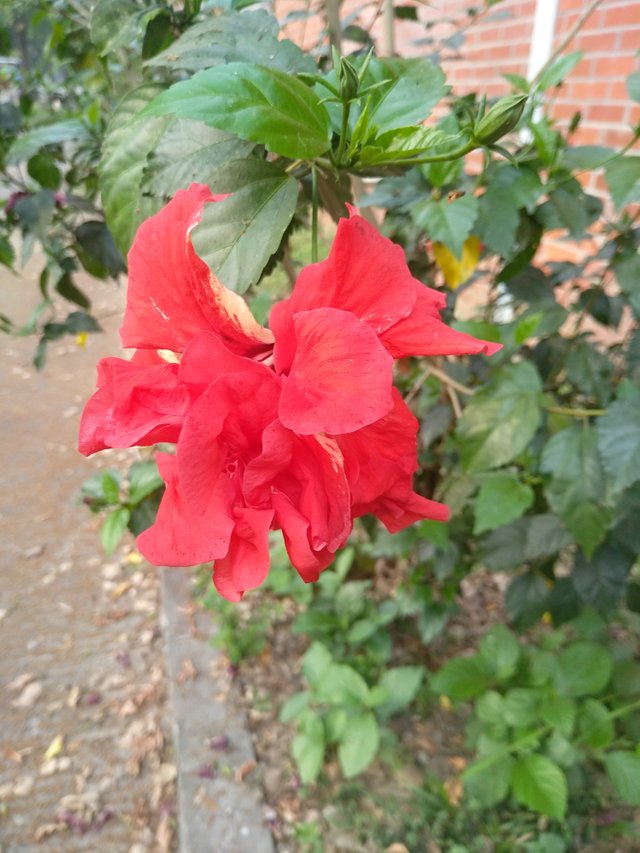 ---
Nayantara Flower:
---
The name of this flower is Nayan Tara flower. We all know this flower. It also comes in different varieties and colors.The varieties of this flower are of different colors. The house looks very nice. If there is this flower around, the beauty will increase.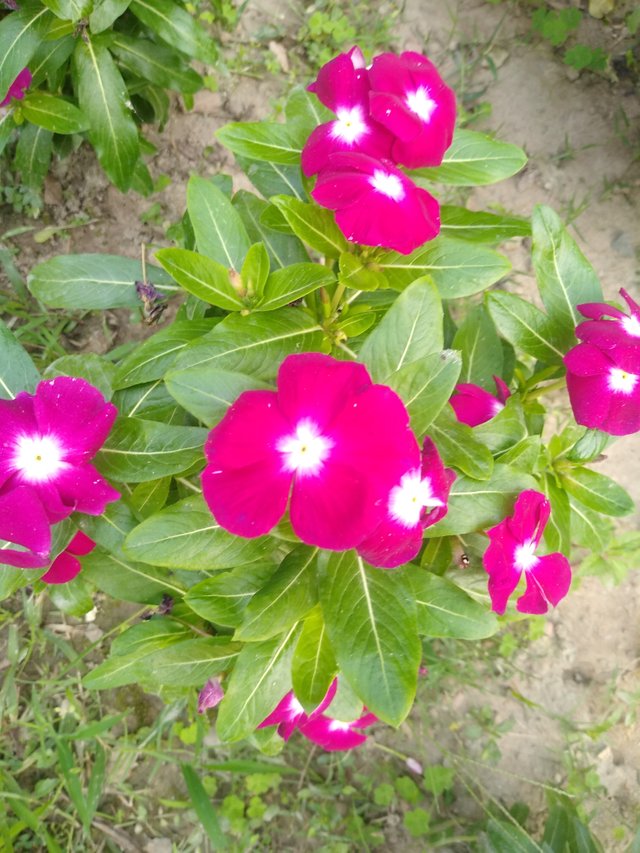 ---
This was my flower photography today. I hope everyone will like it. Thanks everyone for reading this post.
---
I invited two friends :
---
---