---
Today Bengali 13 Chaitra month 1426 and English 27th March 2022 every Sunday.
---
Hello friends
---
Assalamualaikum
---
How are you all friends of Steam Bangladesh? I hope you are all well. I'm fine too. But Chaitra's heat is a bit high. So I'm not leaving the house very much after coming from the office. I spend most of my time at home. In the meantime I am sharing my diary with you. I hope everyone will like it.
---
👍Morning👍
---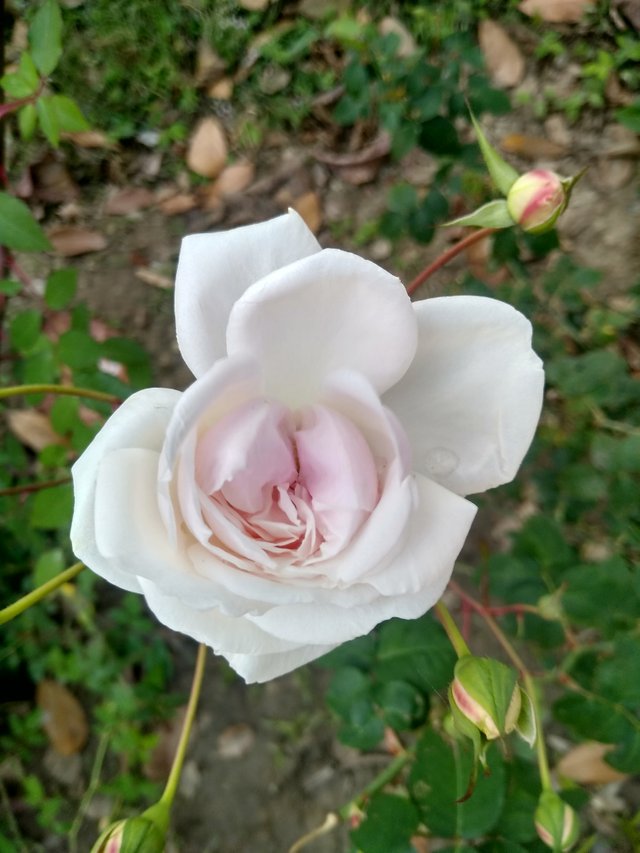 https://w3w.co/laughing.focus.capping
---
The early morning of the month of Chaitra is very good. Neither too cold nor too hot. From this I got up very early and went to the mosque to offer Fajr prayers. I prayed from the mosque and came home. I don't have much time to come home. As soon as I get ready, I go to the office.I work till 9 o'clock. Then I have tea with Lexus biscuits. Then I started working again. I worked till about 11.15 and got ready to go home.
---
👍NOON & AFTERNOON👍
---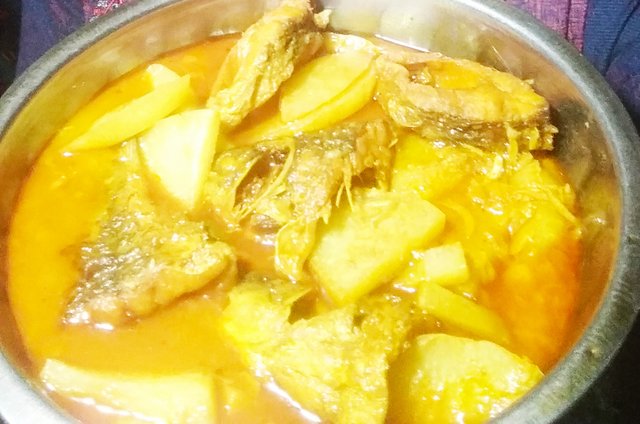 ---
Let's go home at 11:30. I go home and take a bath. It is very hot so it is very important to take a bath. After bathing, we eat lunch with tilapia fish.After lunch and rest for a while, I came to the office. I come to the office and perform Johar prayers at one o'clock. After the prayers, I started working after a while.I kept working till about three. Then at three o'clock tea time. I drink tea, drink tea and start working again.I continue to work here till about 4:45 then I go to the mosque to perform Asr prayers. After Asr prayers at 5.15 minutes, then I slowly go home.
---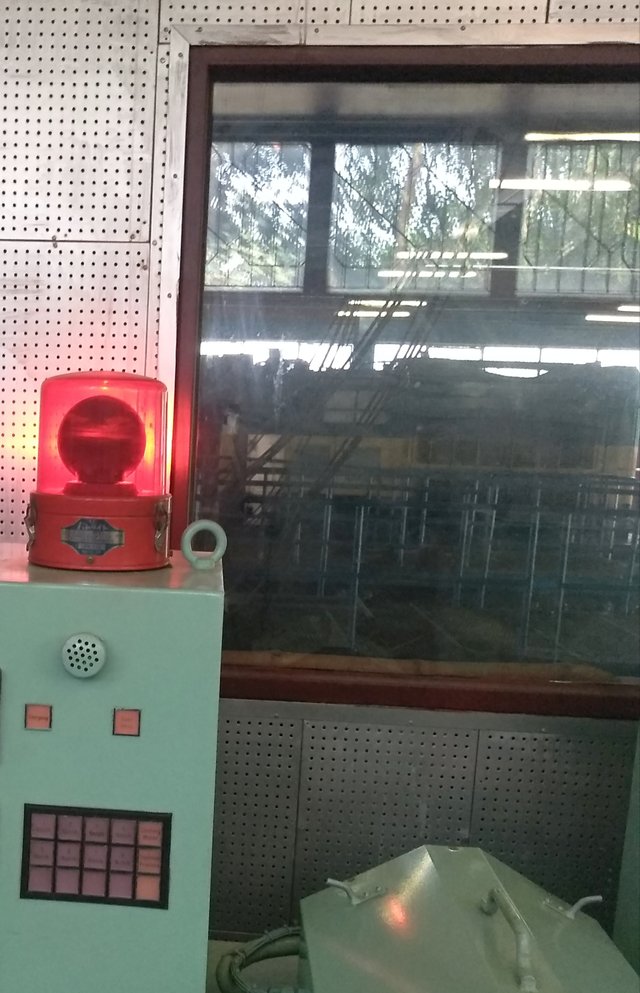 https://w3w.co/weedy.sisterly.crinkle
---
👍Evening👍
---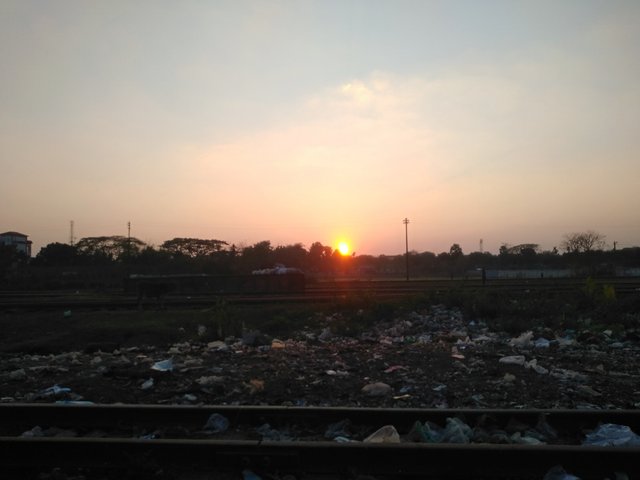 https://w3w.co/drifters.corporate.sensible
---
When the office is closed, I come home in the afternoon. I went home and went for a walk in the field. In the evening, when the sun goes down, I take a picture. Very nice picture of a beautiful sunset. I like it very much. After a while, Maghrib Azan is performed. When Maghrib Azan is called, I go to the mosque to offer prayers. I prayed and came home. There is no rest for a while after coming home.
---
👍Night👍
---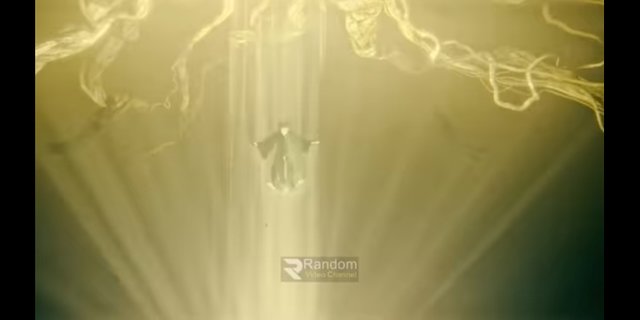 screenshot
---
After a short rest at home, Esha's Azan is performed. I prayed and came home. Come home and eat dinner. After dinner I watch various programs on my mobile for a while. Then write a diary for the whole day. I write a diary and share it with you.Then I went to bed.
So this was my diary for the whole day. I hope everyone will like it. Thanks everyone for reading this post.
---
---