---
Assalamu Alaikum,
How are you all, I hope you are well. Today I am going to participate in the "Food" competition in the "@steem-bangladesh" community.
---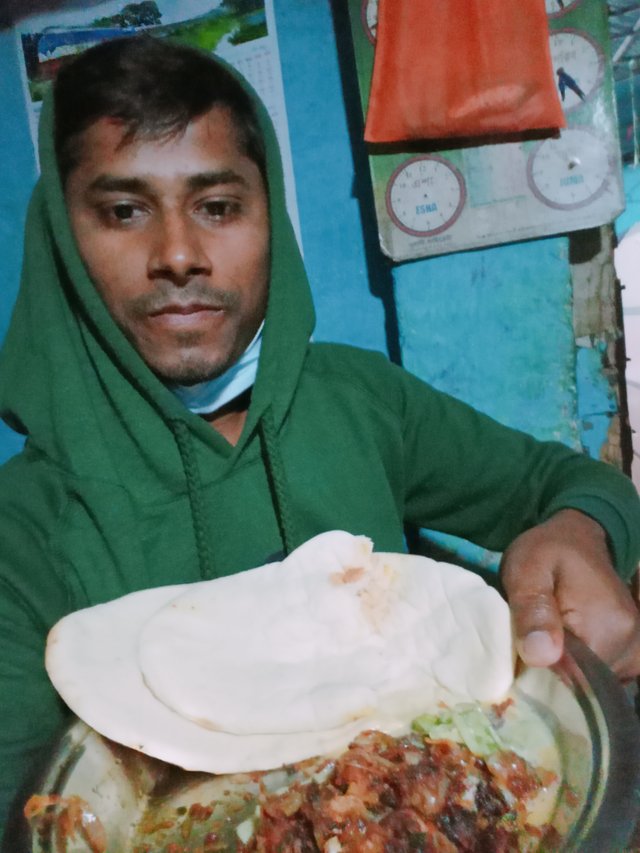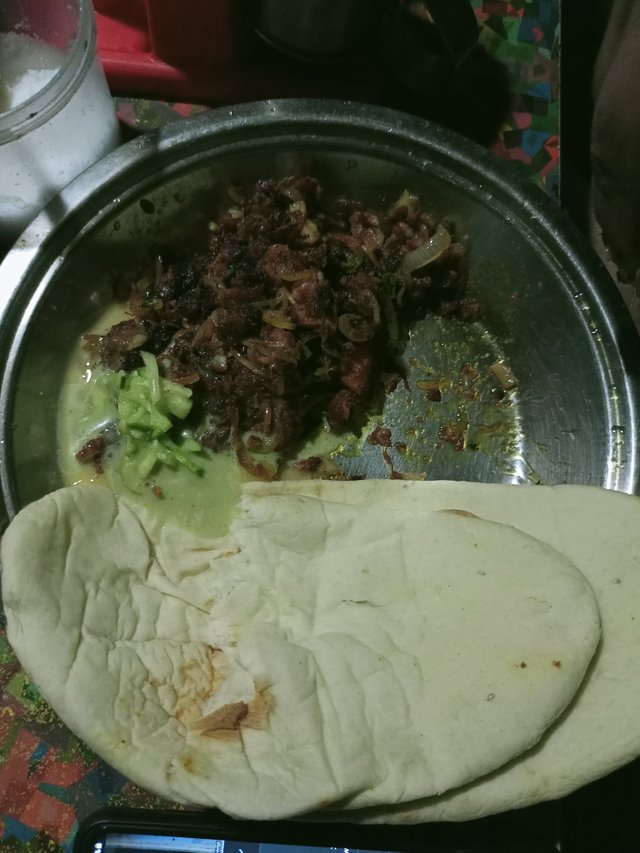 ★Chicken Chop & Nan Ruti★
---
The food I will be talking about in today's food review competition is Chicken Chop and Nan Ruti. It is a popular food in Bangladesh. Chicken chop and naan bread are known as a traditional food of our country.
---
Step : 01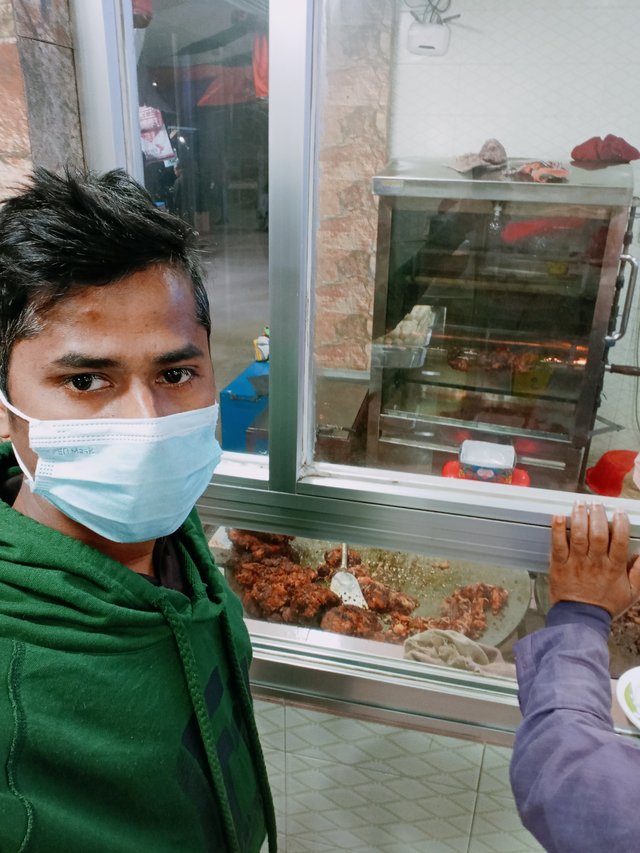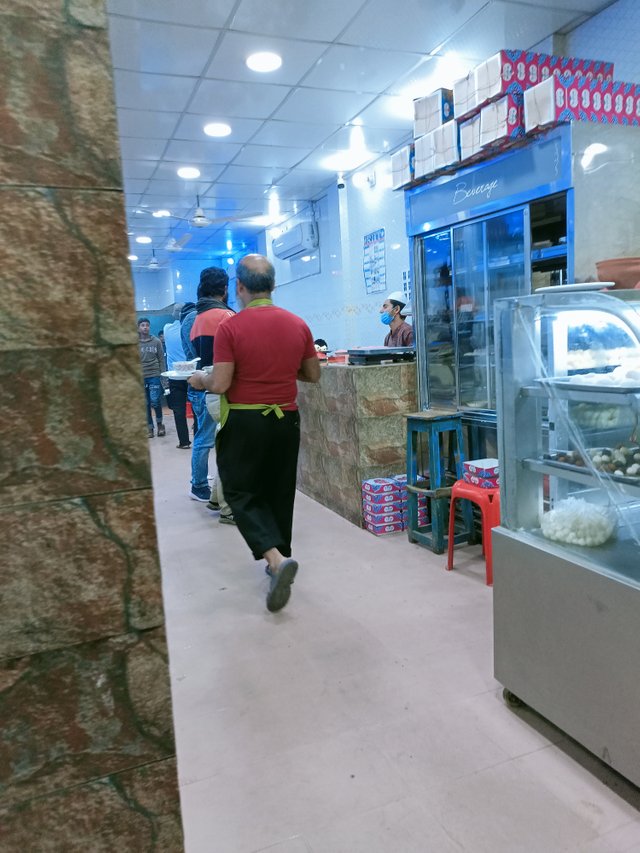 ---
First I go to a big restaurant in our area. I went inside and went to the counter and made 3 pieces of chicken chop and 10 breads. The hotel management guy then told me to wait 20 minutes. It will take them about 20 minutes to fry the chicken and make naan bread. I saw the recipe for making chicken chop next to the kitchen and took some pictures.
---
Step : 02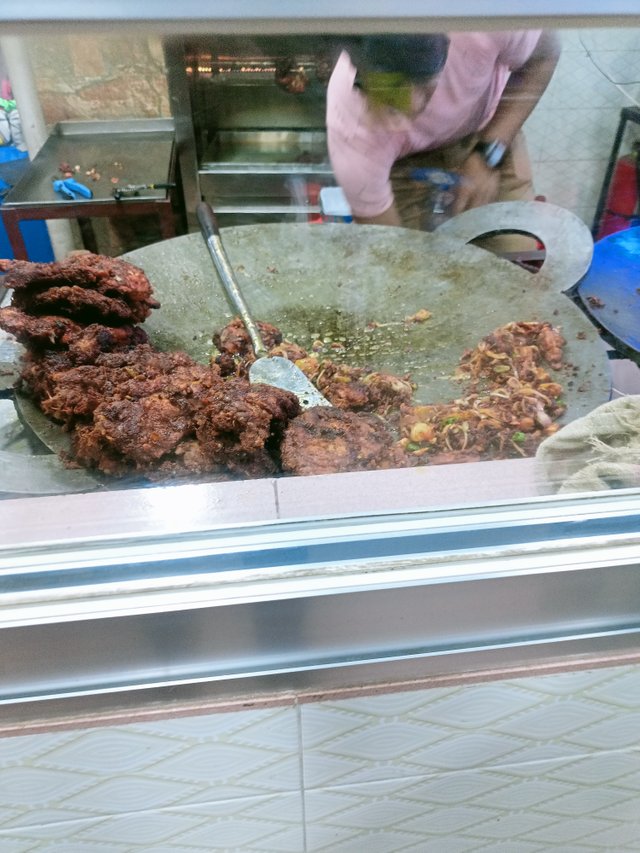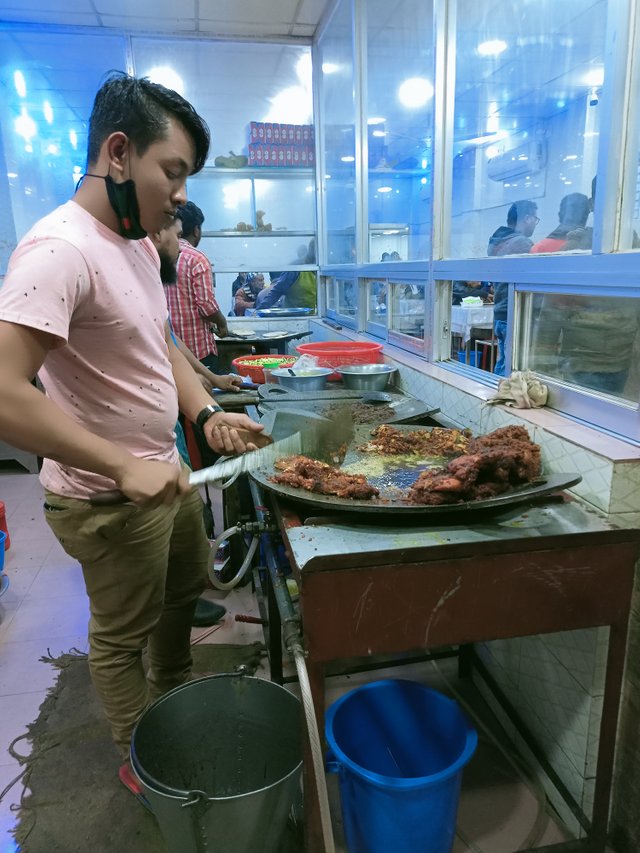 ---
I started looking at recipes for making chicken chops. First a cook catches the stove and puts some spiced chicken in a pan over the stove. From there he took 3 chickens and started frying them in a pan with oil.
---
Step : 03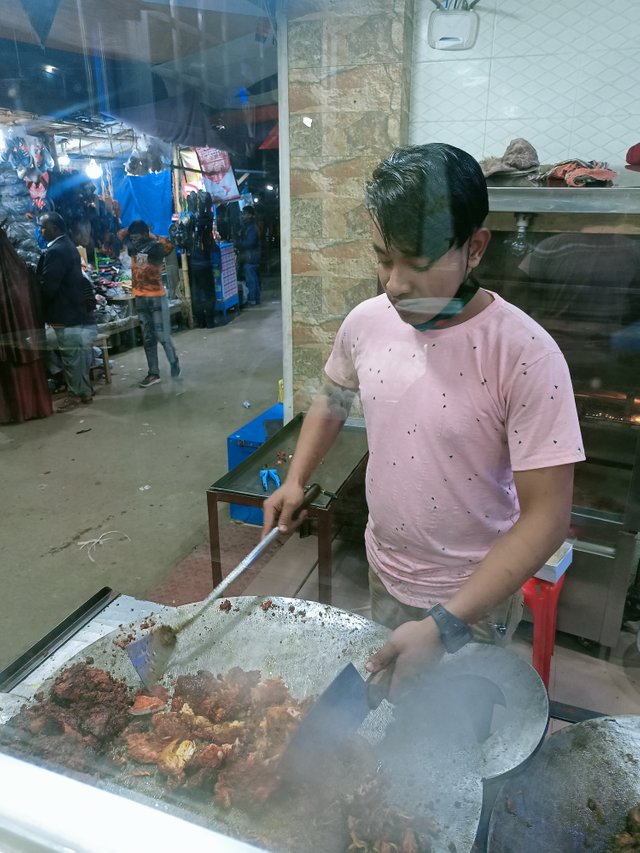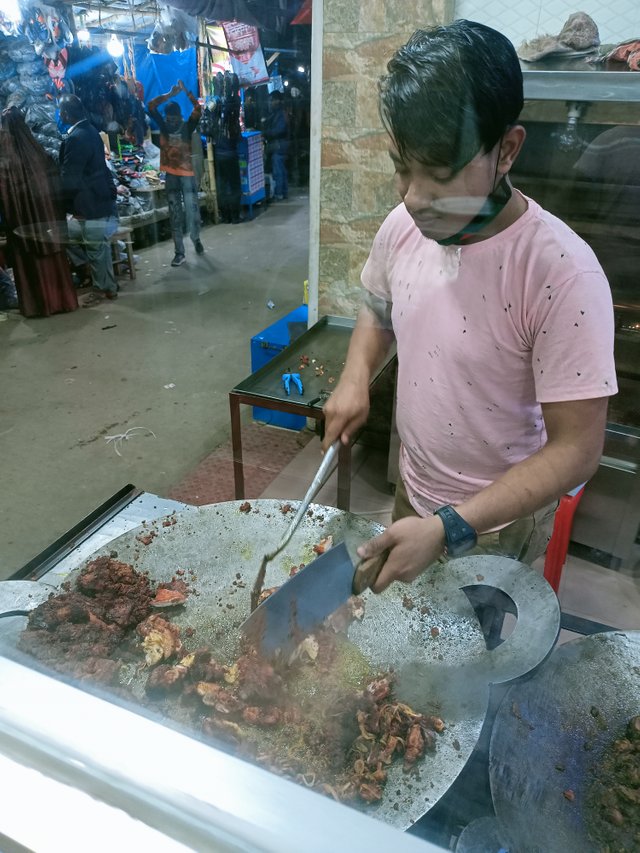 ---
Now lightly fry the chicken so that the chicken becomes soft. He then cut the chickens into pieces with a knife and a fork. So that the meat inside is well fried.
---
Step : 04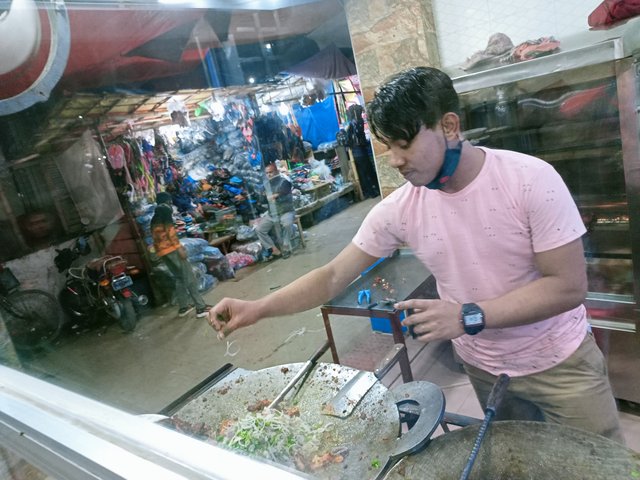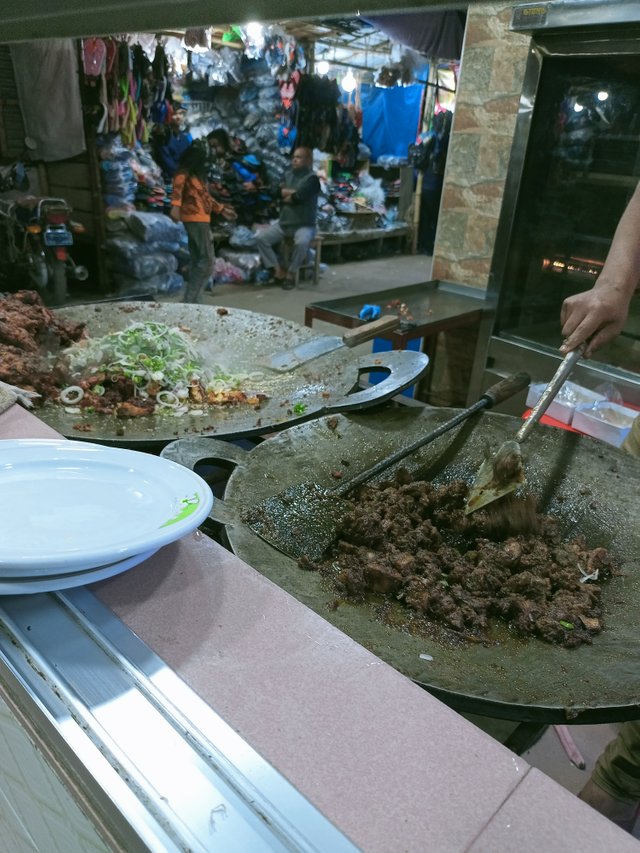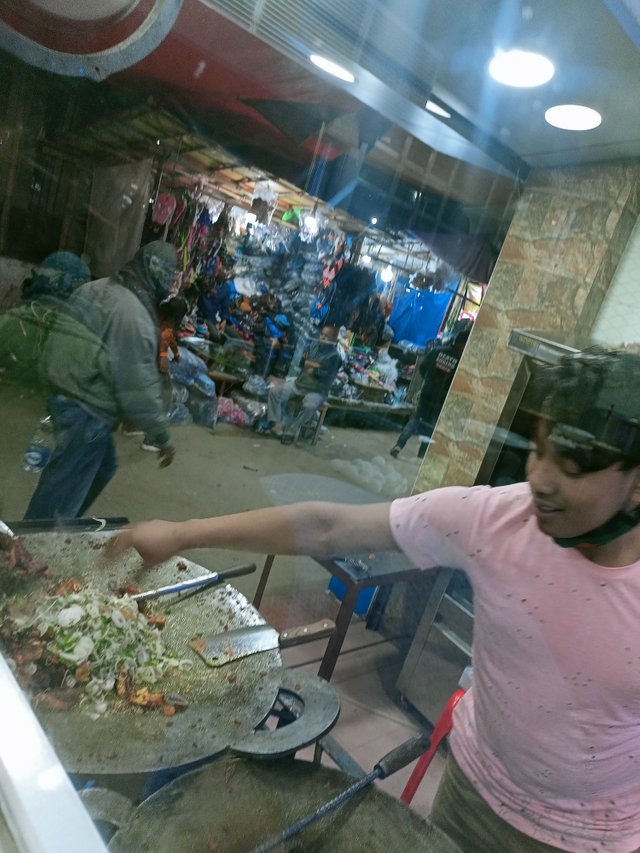 ---
This time after frying the chicken pieces well. On top of this, some onion paste, some chilli paste and some more spices are fried for some more time. Frying with these spices makes the food more delicious.
---
Step : 05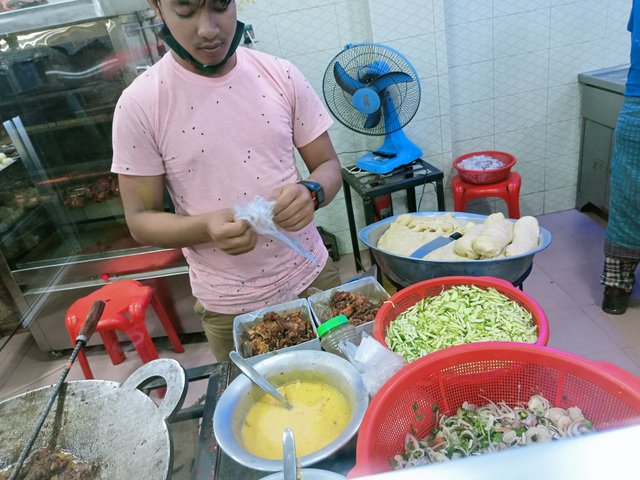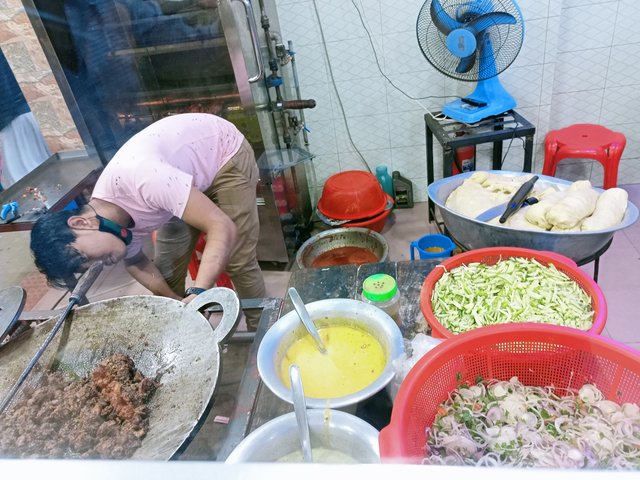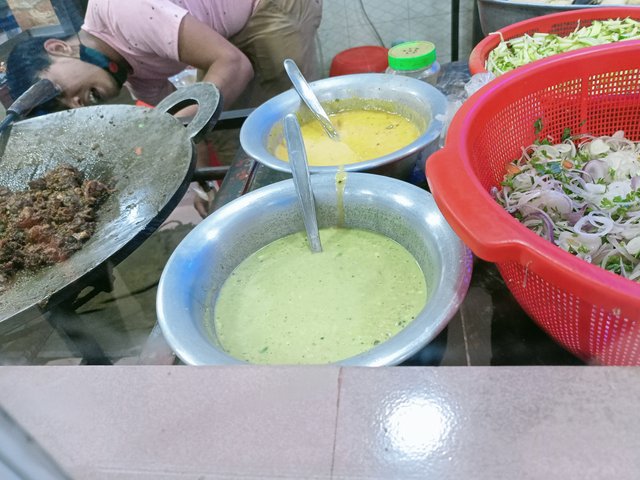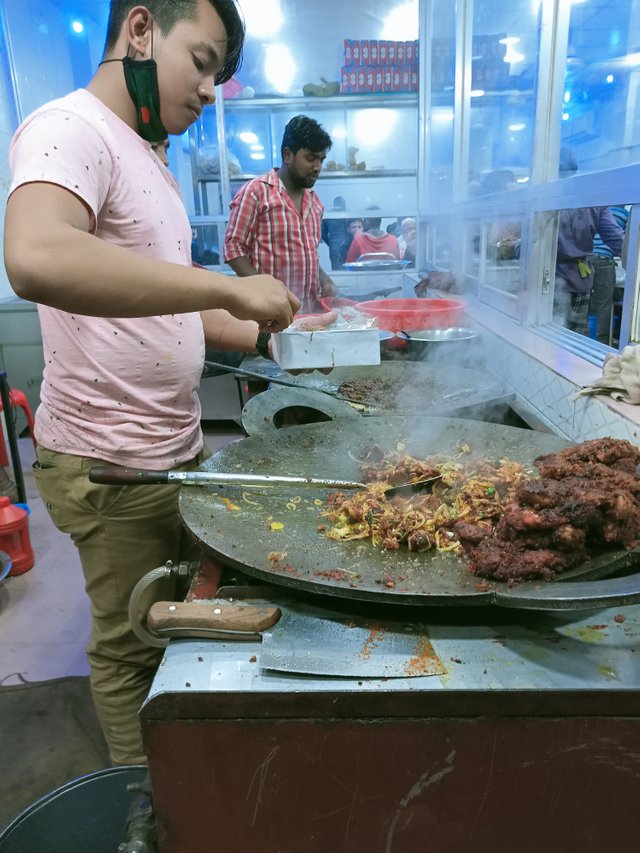 ---
Now when the chicken is completely ready, turn off the oven. And the chickens start packing. This chicken is served with some more delicious sauce. The sauces are given to enhance the taste of chicken.
---
Step : 06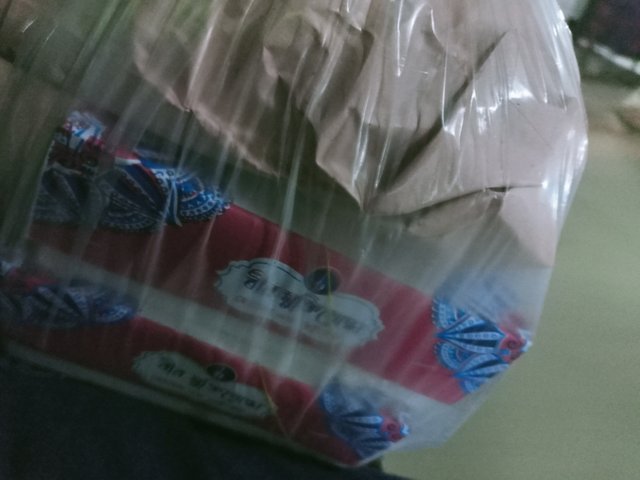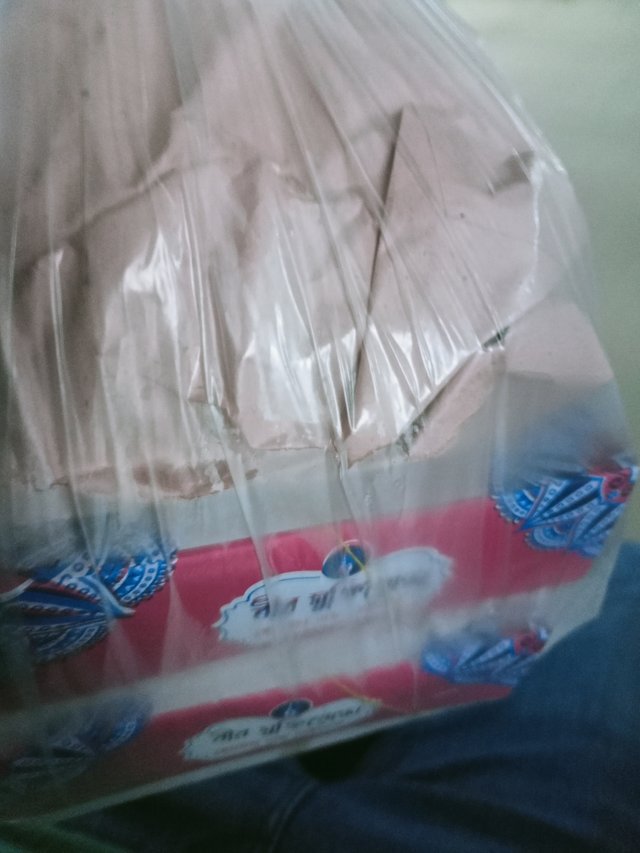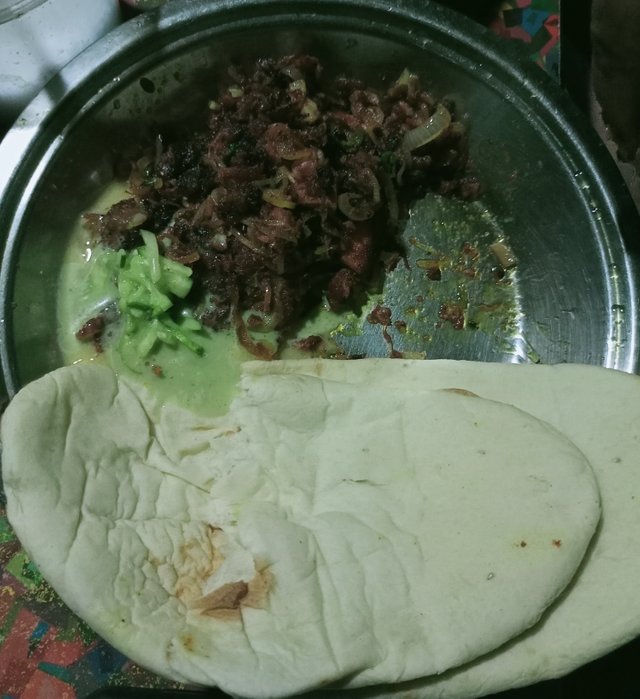 ---
Once the chicken is packed, the fried naan breads are packaged together. And with these we head home. Then they come home and sit together and eat with chicken and naan bread. The chicken chops and naan bread were very tasty.
---
Hope everybody enjoys my food review. Everyone will be fine and healthy.
---
| Chicken Chop | 90 taka -per piece. |
| --- | --- |
| Nan Ruti | 15 taka-per piece. |
---
Thank you.
---
All picture captured
---
Invited friends to participate in this contest.
@eumelysm
@dexsyluz
@diusma16
@oneldoors
---