---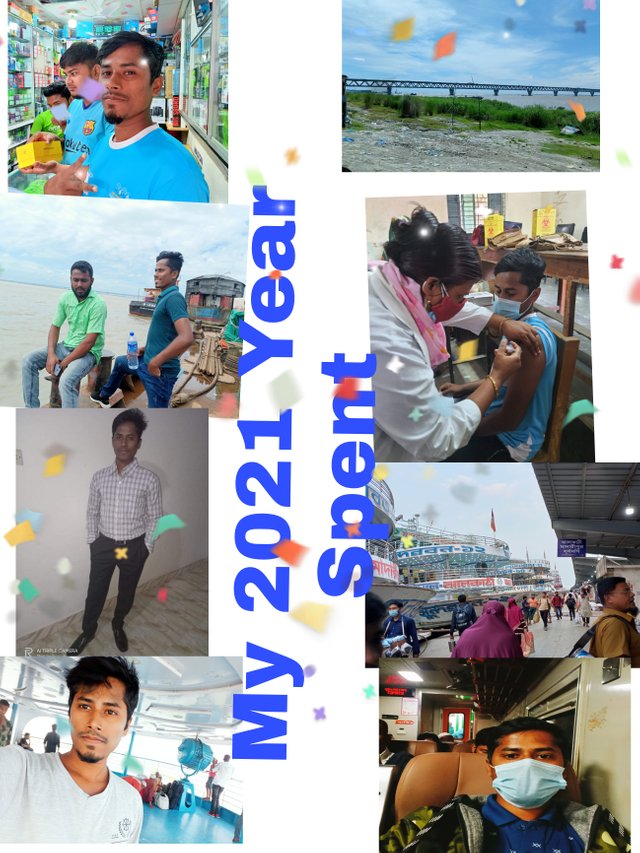 ---
Hello friends how are you all Hope everybody is well. Today I have come to you with some words about how I spent my 2021.
---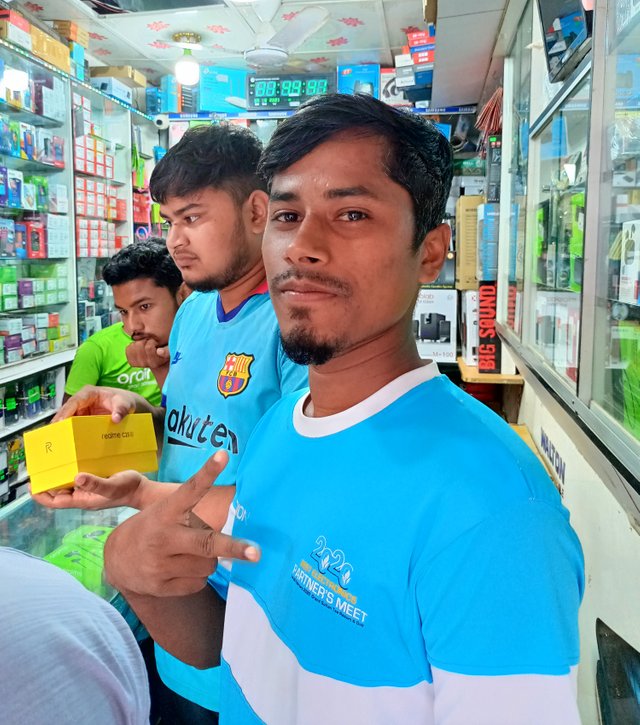 ---
In early January I moved from Dhaka to my home in Dinajpur. Come here and spend time with my family and buy my new phone in early January. It was a pleasure to visit a mobile phone shop in our small town with my younger siblings and buy a new phone.
---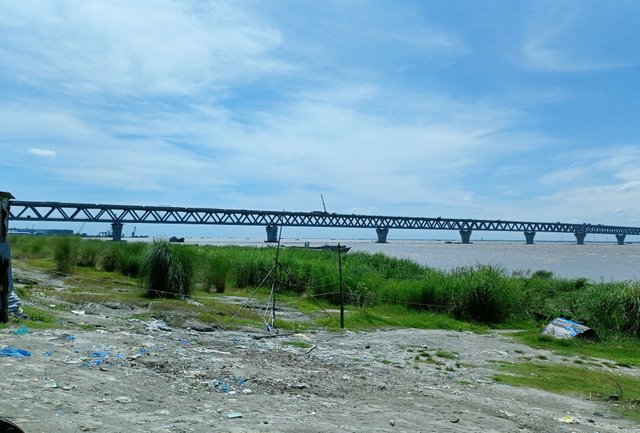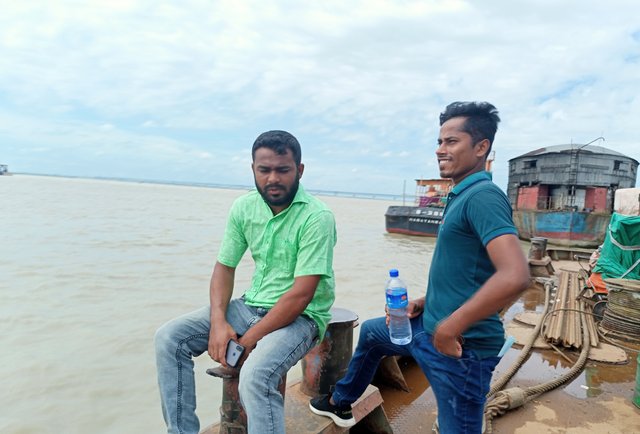 ---
After spending some time at home, at the end of March, he went to visit Dhaka Mawa Ferry Ghat and Padma Bridge with some friends from the area. The moment of going around Padma Bridge and Mawa Ferry Ghat was very beautiful. And it's a wonderful time to have fun with friends. Returning to Dinajpur from there.
---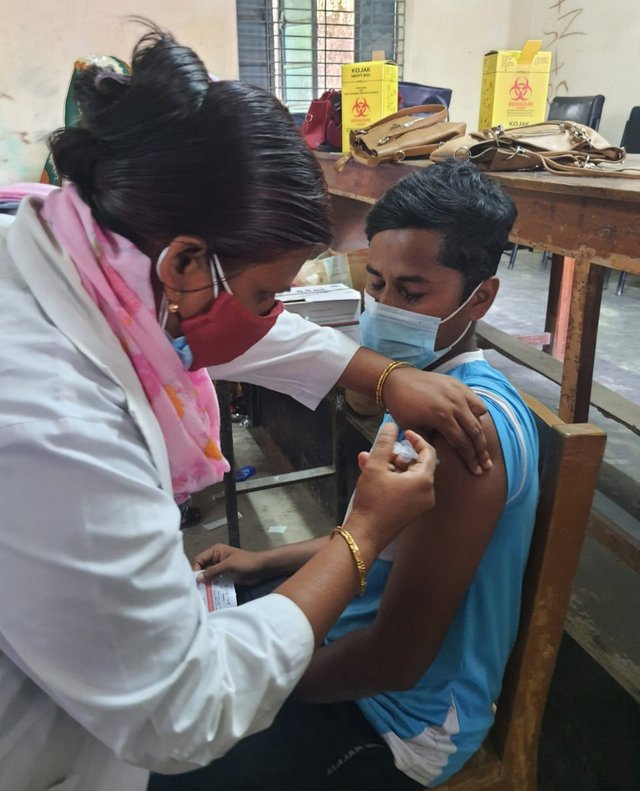 ---
This time to go to Dhaka in April for some useful work. After going there, he was stuck in lockdown for about four months. Due to being stuck in lockdown, he could not celebrate Eid with his family for the first time. Later, after the corona lockdown, I moved to my house in Dinajpur. After being vaccinated against coronavirus in August, I stayed at home for a while and then moved back to Dhaka.
---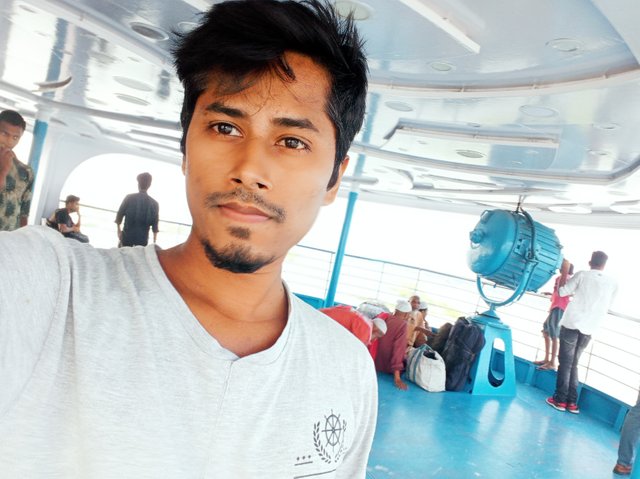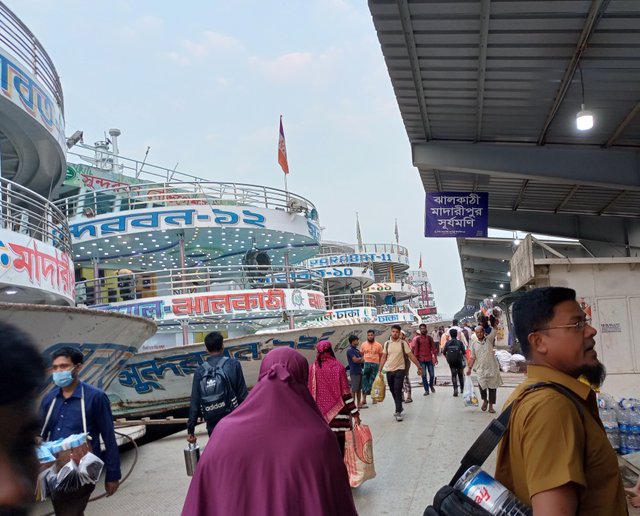 ---
The reason I came to Dhaka was to sort out some paperwork on my campus. After that I went to Dhaka to Barisal by launching my aunt due to her illness. This is my first launch visit from Dhaka to Barisal. Meeting aunts, uncles, cousins ​​in the village, meeting them many days later. This is a very beautiful moment of my life.
---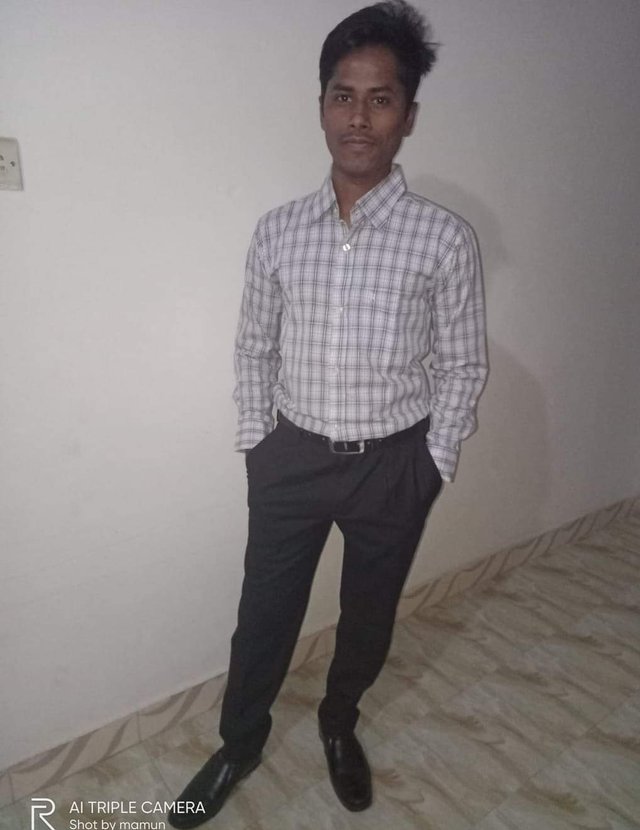 ---
After coming to Dhaka, I interviewed for jobs in many companies. Because of this I stayed in Dhaka for some more time. Decides to move home later.
---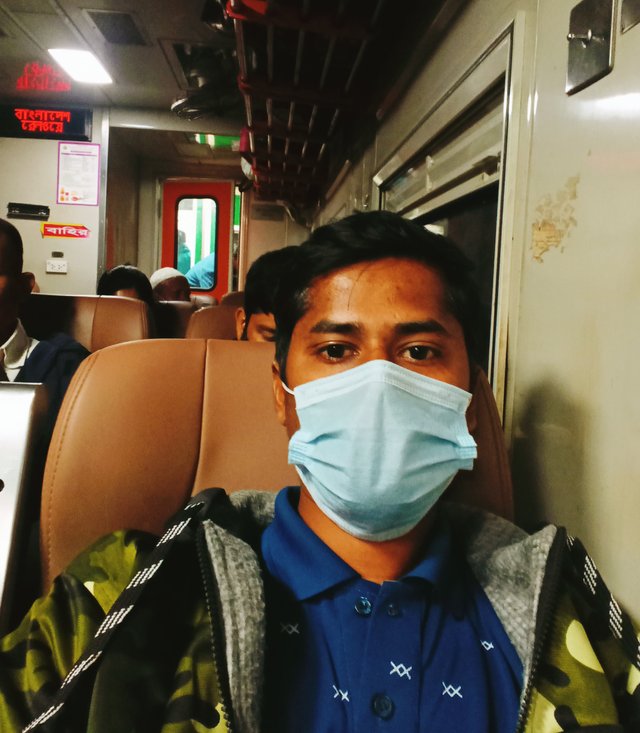 ---
Then at the end of October I moved to my home in Dinajpur. And coming home, I am helping my family in different ways in different activities of the house. This was my 2021. I hope you like the moments I spent in 2021.
---
Thank for Reading and watching.
---
Thanks to the @boss75 for organizing such a beautiful contest.