Assalamu Alaikum,
How is everyone, Hope everybody is fine and I'm fine too. Today, like every day, I came back to the " @steem-bangladesh " community to share my "Photography" with you.
---
https://w3w.co/afterglow.explorer.zest
---
When the sun on the east side above the head. At that time many people were rushing towards their destination in a big machine driven boat from the middle of the river. This scene was really awesome. I took this picture from the Chandpur estuary where the three rivers meet.
---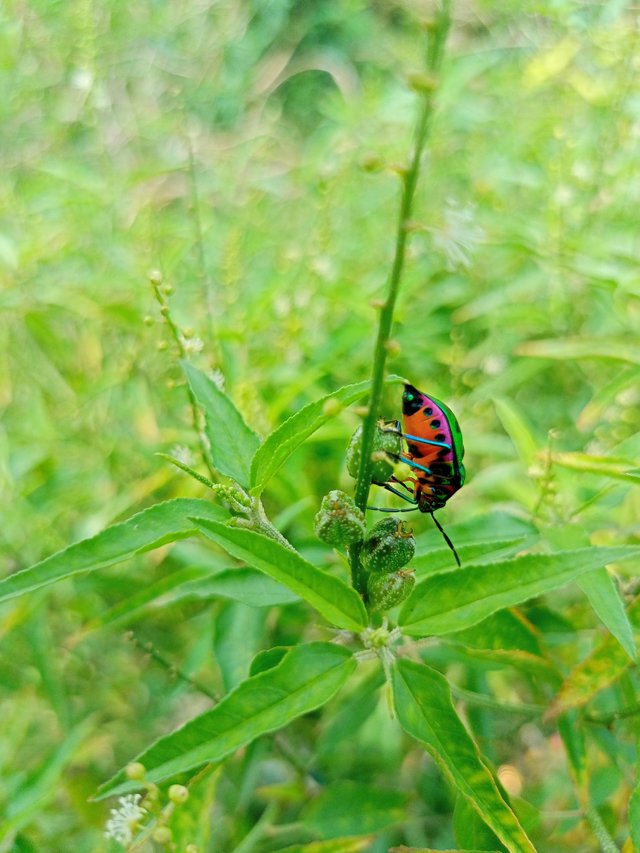 https://w3w.co/firms.depths.commit
---
It's a jewel bugs insect. It is usually found in large quantities in India. And India is our neighbor in Bangladesh. So it is also found in our Bangladesh. It can be seen on any small weeds. I did this photography from a forest next to my house.
---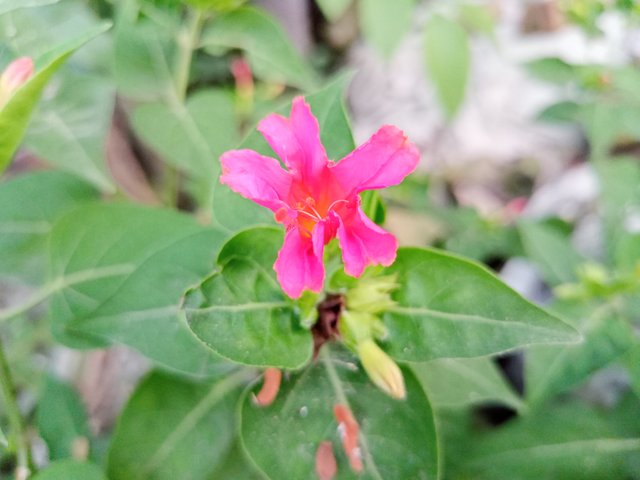 https://w3w.co/explained.trusts.rollers
---
This is a flower called Marble of Peru. Flowers are not commonly found in our country. Flowers are cultivated in different gardens or in front of the house as a hobby. These flowers are really beautiful to look at, the leaves are small and the flowers are a little long.
---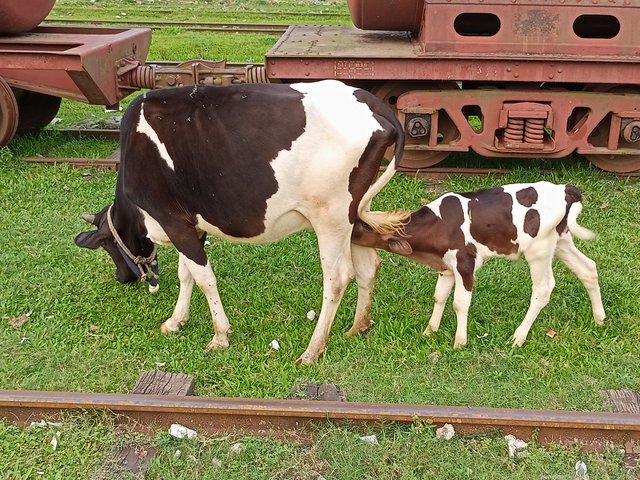 https://w3w.co/trickling.reject.herbs
---
In this photography we see a mother cow standing and eating grass and her calf cow milking from behind. It was a really wonderful moment. No matter how much the mother suffers, she always keeps her child in her arms. This is the mother's love.
---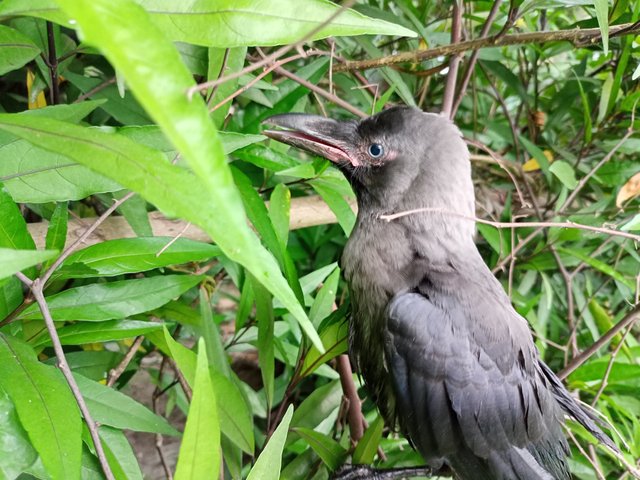 https://w3w.co/digit.pose.scream
---
In this photograph it is of a baby cuckoo. The baby falls down from the nest at the top of his big tree. And sits on a small fence and waits. I suddenly see it and help her get home. The baby crocodile looked so good.
---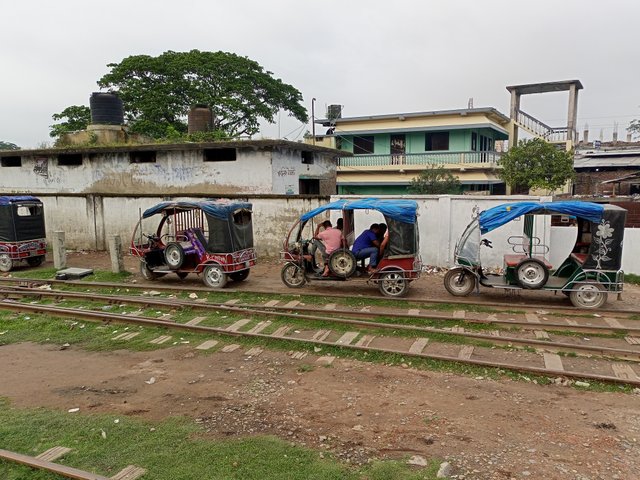 https://w3w.co/headers.scarred.mashing
---
This is the mobile auto rickshaw stand next to Parbatipur railway station. Autorickshaws take passengers from here to different directions. At the stand, the auto rickshaws have a beautiful beard behind one another. I really like this scene so I took a picture.
---
Friends, this was some of my photography. I shared it with you today. We hope you enjoy the photography.
Thank You
---
All Photography
| Device | Realme C25s |
| --- | --- |
| Camera | 48 MP |
| Catagory | Photography |
| Photographer | @ranarahman |
---
I invited different country friends
@edgargonzalez
@mvchacin
@pelon53
---